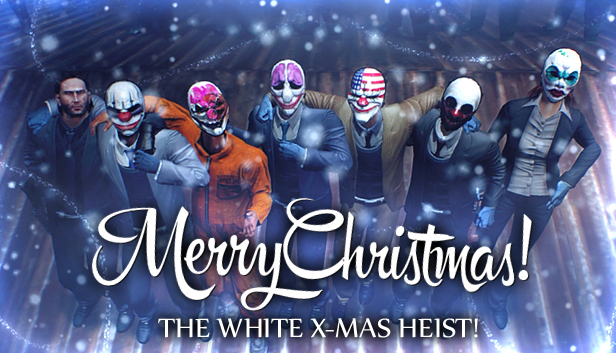 The Second Annual Xmas Heist
Ho ho ho ho-ly shit! We have got to help Vlad get his white Xmas! Introducing the second annual Xmas heist – White Xmas, completely for free.
Q: What can I expect?
A: A free heist and some other goodies! Make sure you scroll on the website and check out our lovely little Xmas jingle.
Q: How much is it?
A: Free.
Check out the website above and get back here again tomorrow to see what's behind day 2!
Q: I can't reach the site?
A: Our website is currently overloaded :D
Q: Can I watch the video on Youtube?
A: Yes! Watch it here!
Let's do this!
OVERKILL – a Starbreeze Studio.
Via: Steam Community