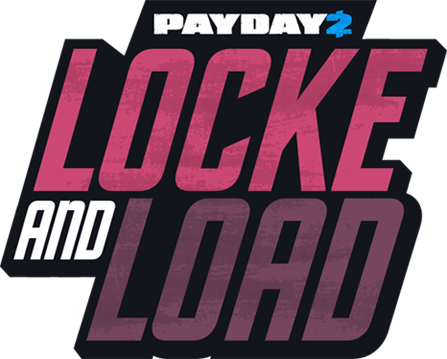 Free 'Simon' Mask
A wanna-be robber tried to knock over a liquor store, but neglected to properly conceal his identity, opting instead to use the paper bag he got when he last shopped there! Needless to say, the idiot was quickly identified and taken into custody. With no hostages to trade for freedom, his criminal career was cut short. The event, which did not even prompt a local news headline, now stands as a stark reminder that some things are best left to professionals.
Login below with your Steam Account to get a Steam Key for the Simon Mask.

You will login securely on Steam's website. No login information is sent to OVERKILL.