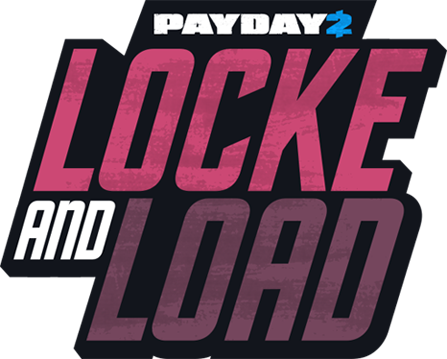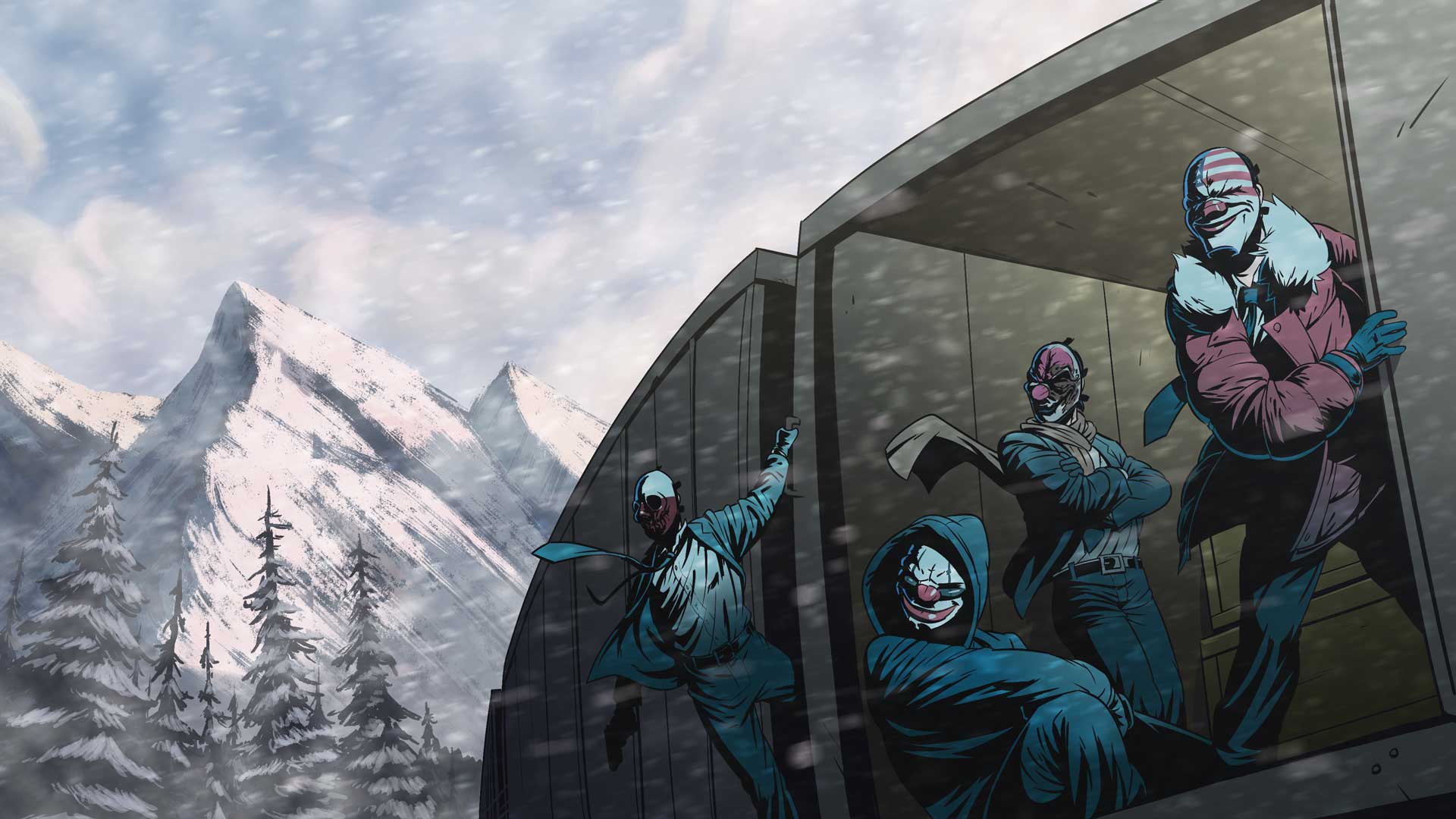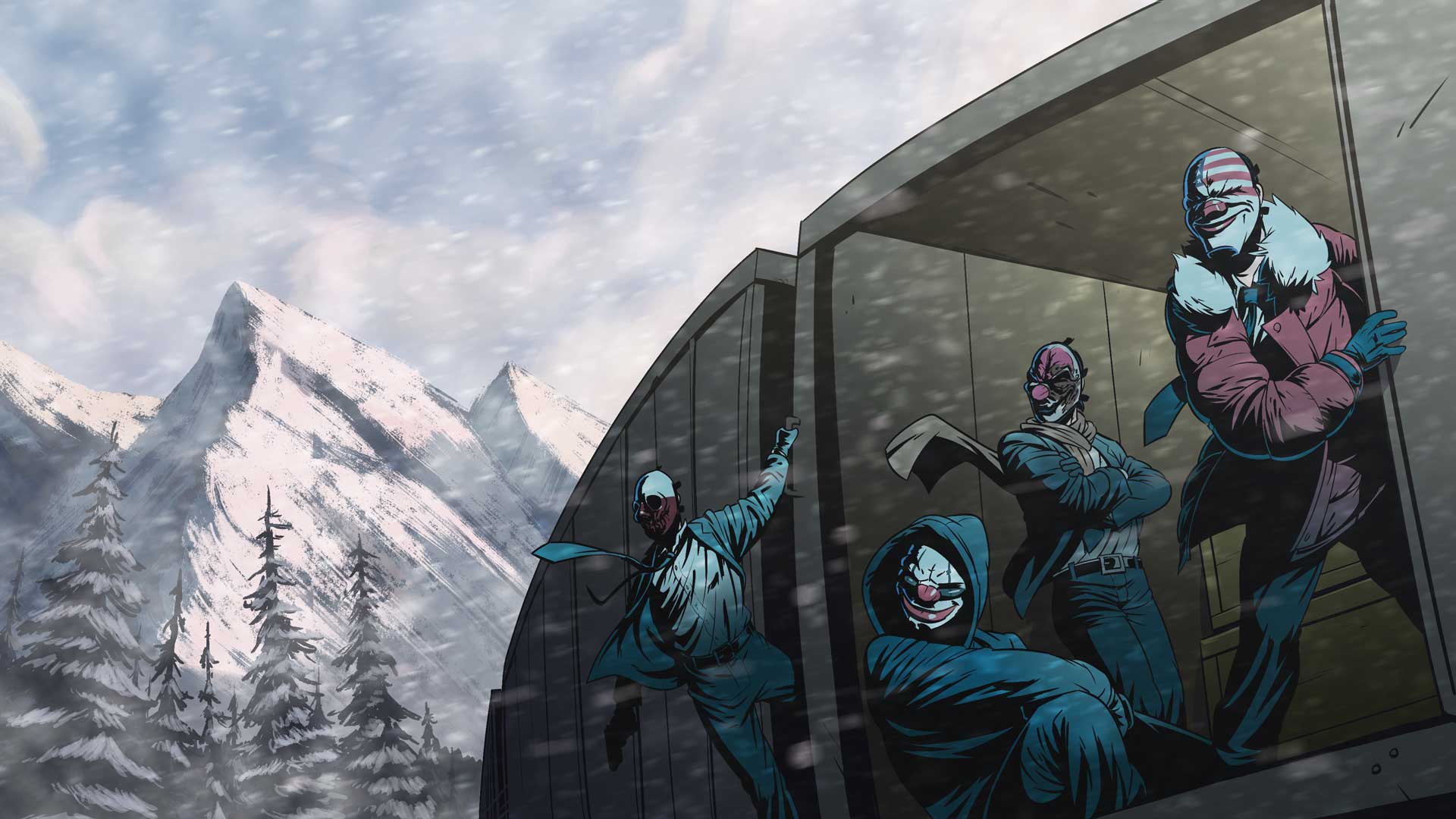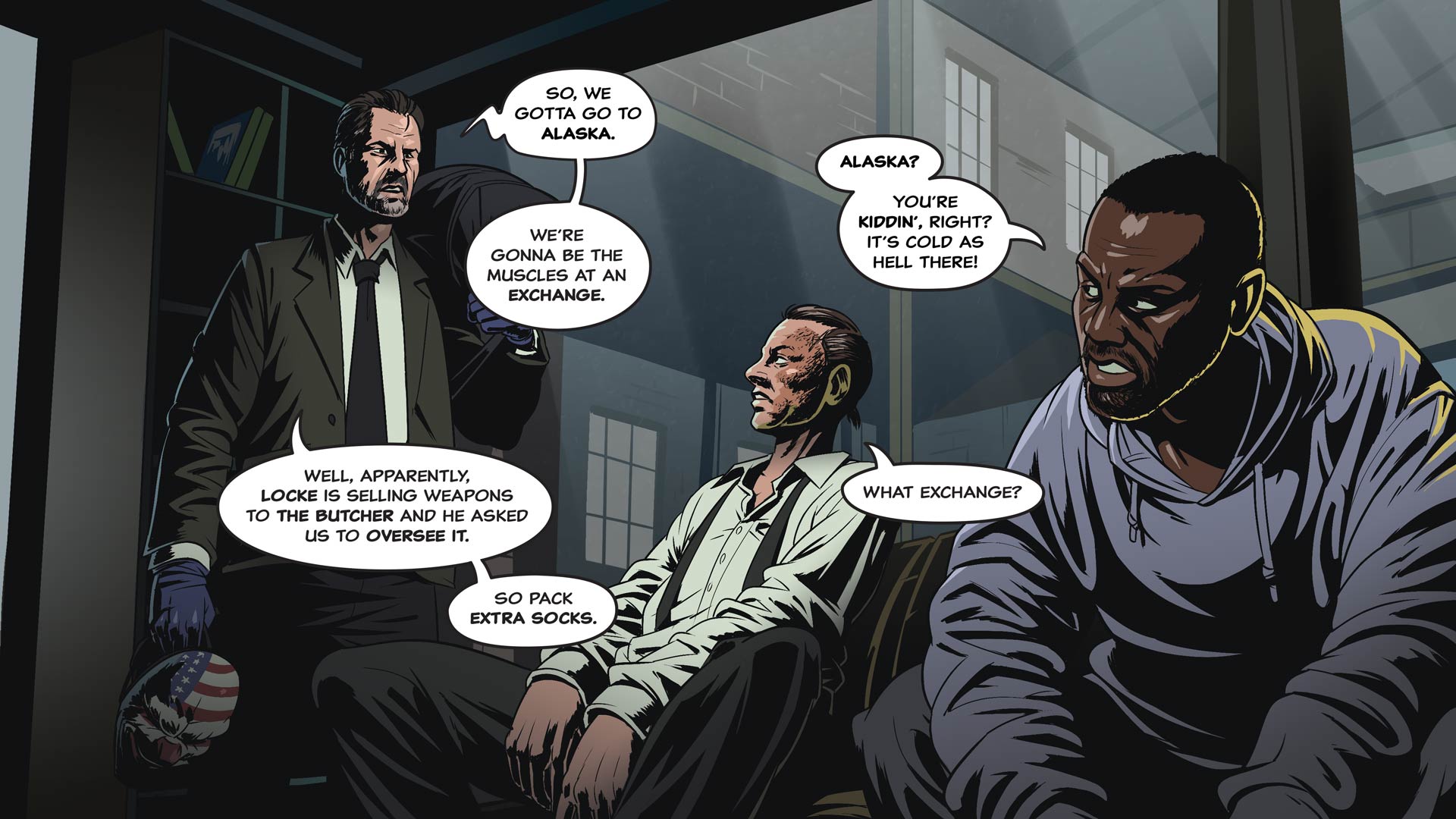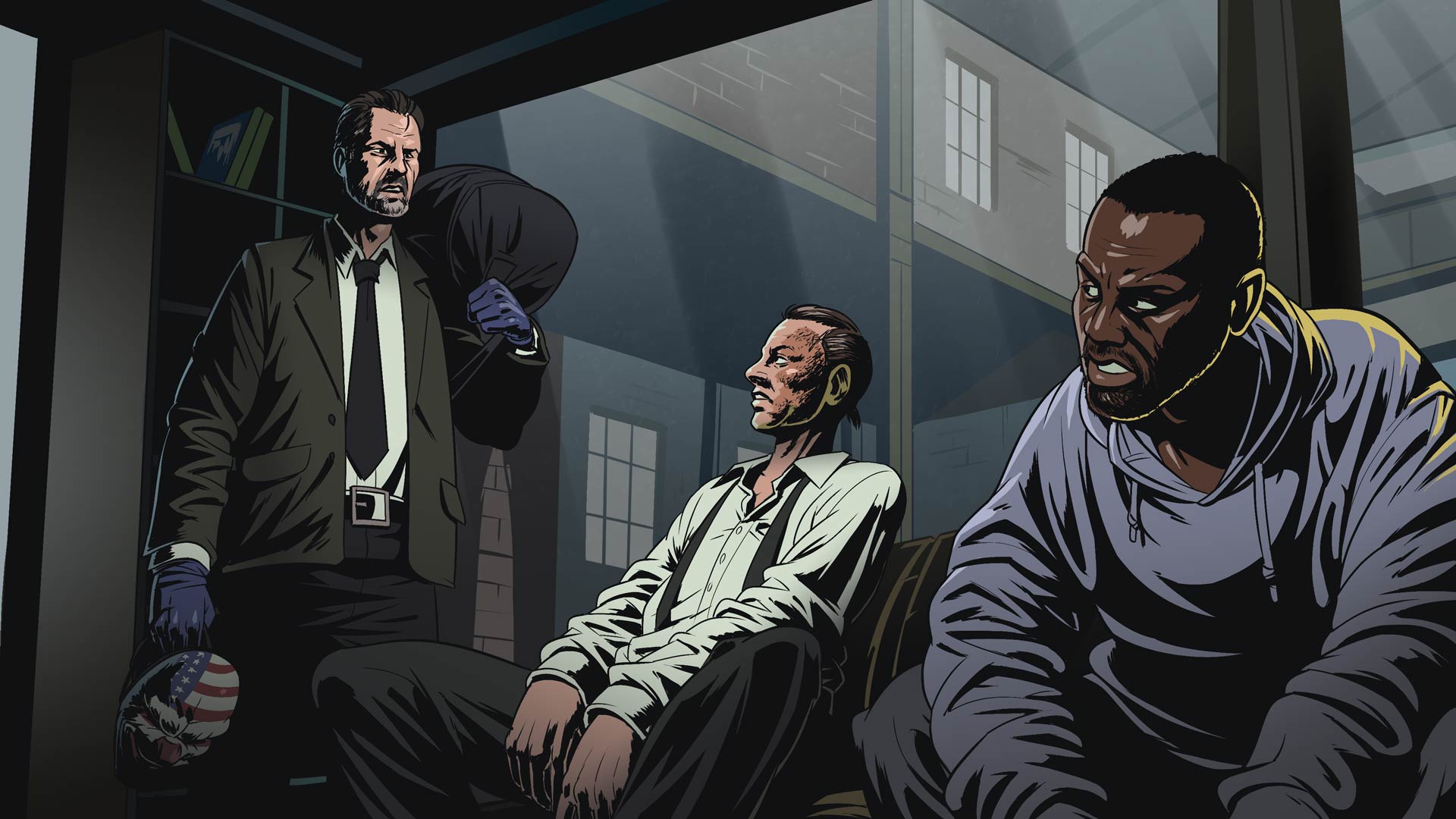 Dallas:
So, we're going to Alaska.
Chains:
Alaska? You're kiddin', right? It's cold as hell there!
Dallas:
We're gonna be the muscles at an Exchange.
Dallas:
Well, apparently, Locke is selling weapons to The Butcher and he asked us to oversee it.
So pack extra Socks.
Pixel Dallas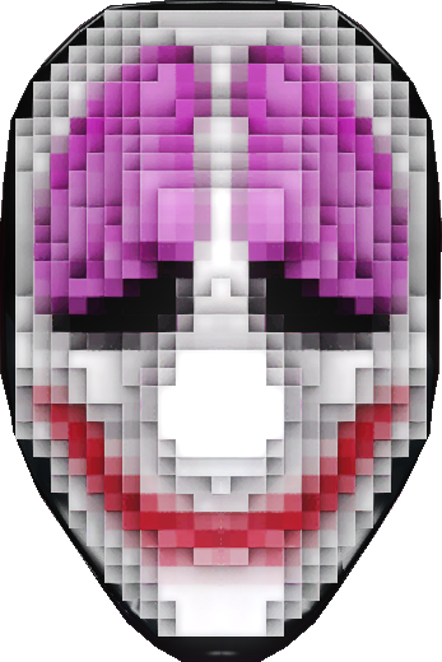 Pixel Hoxton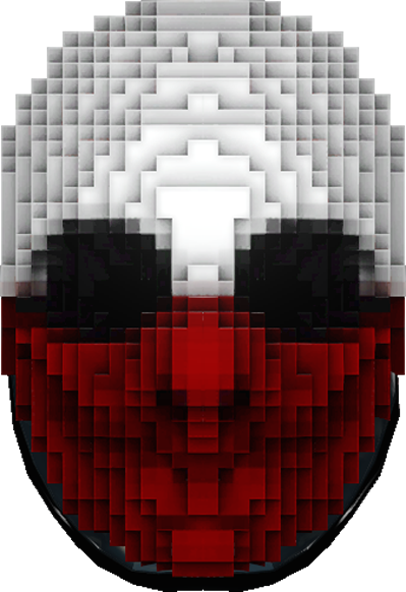 Pixel Wolf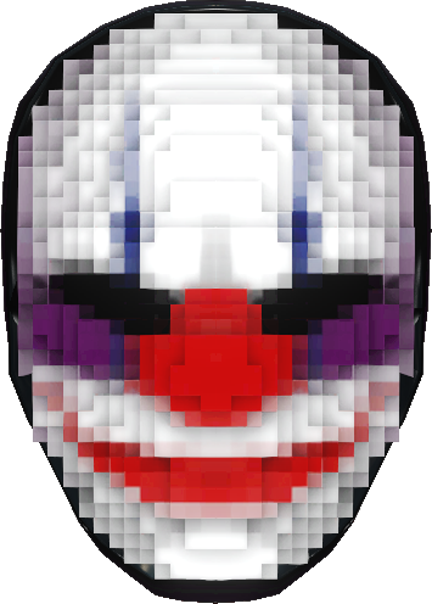 Pixel Chains
Pixel Dallas
A good tactical game is the perfect way to prep before a big heist. Dallas prefers to kick-start his brain with something challenging, where you need to strategically manage units and resources to achieve victory.
Next Mask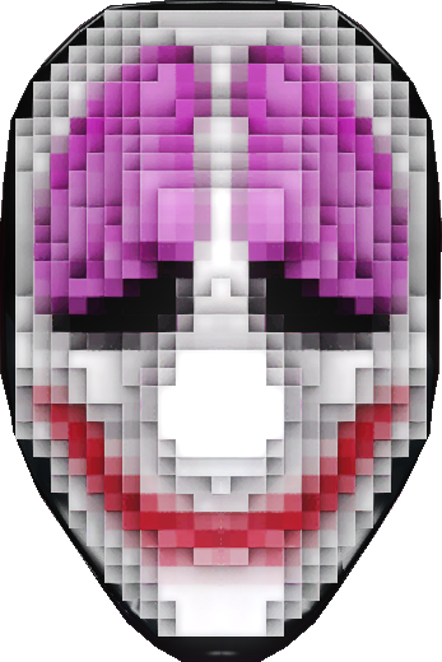 Pixel Hoxton
Solving logic puzzles is a great way to unwind after some intense criminal activity. Hoxton likes a game that lets him wrap his head around a problem and figure it out one step at a time with the clues given.
Next Mask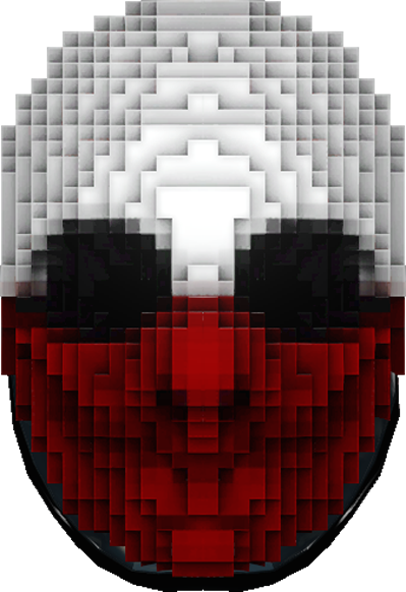 Pixel Wolf
Violent games get Wolf into the mood for a heist. The more blood and carnage the better. He prefers games that test your reactions and speed- games where every second counts toward survival against an endless horde of enemies.
Next Mask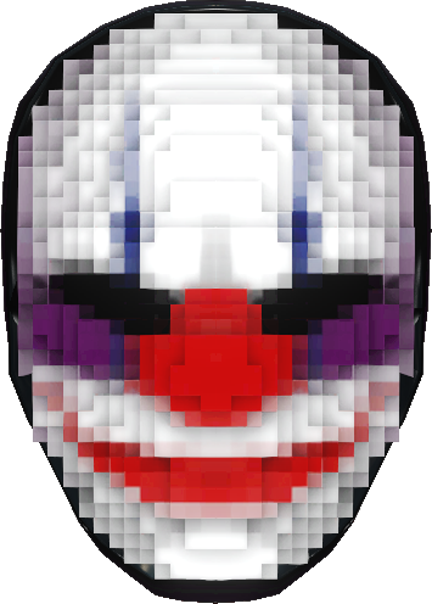 Pixel Chains
Combat games that simulate intense situations between players is a great way to maintain your skills between jobs. Chains likes games that train your situational awareness, where skillful execution of a plan is paramount to gaining the upper hand.
Next Mask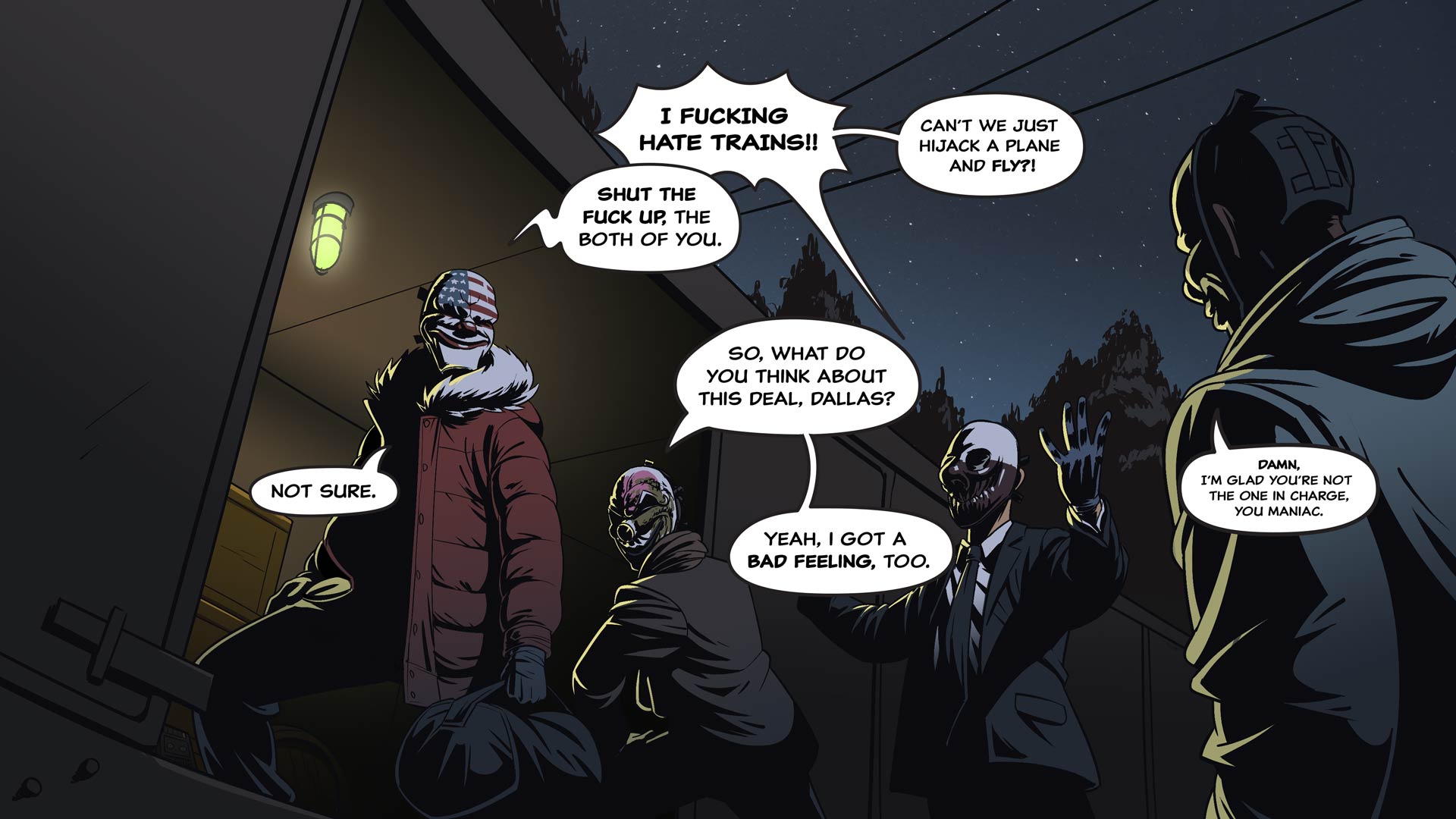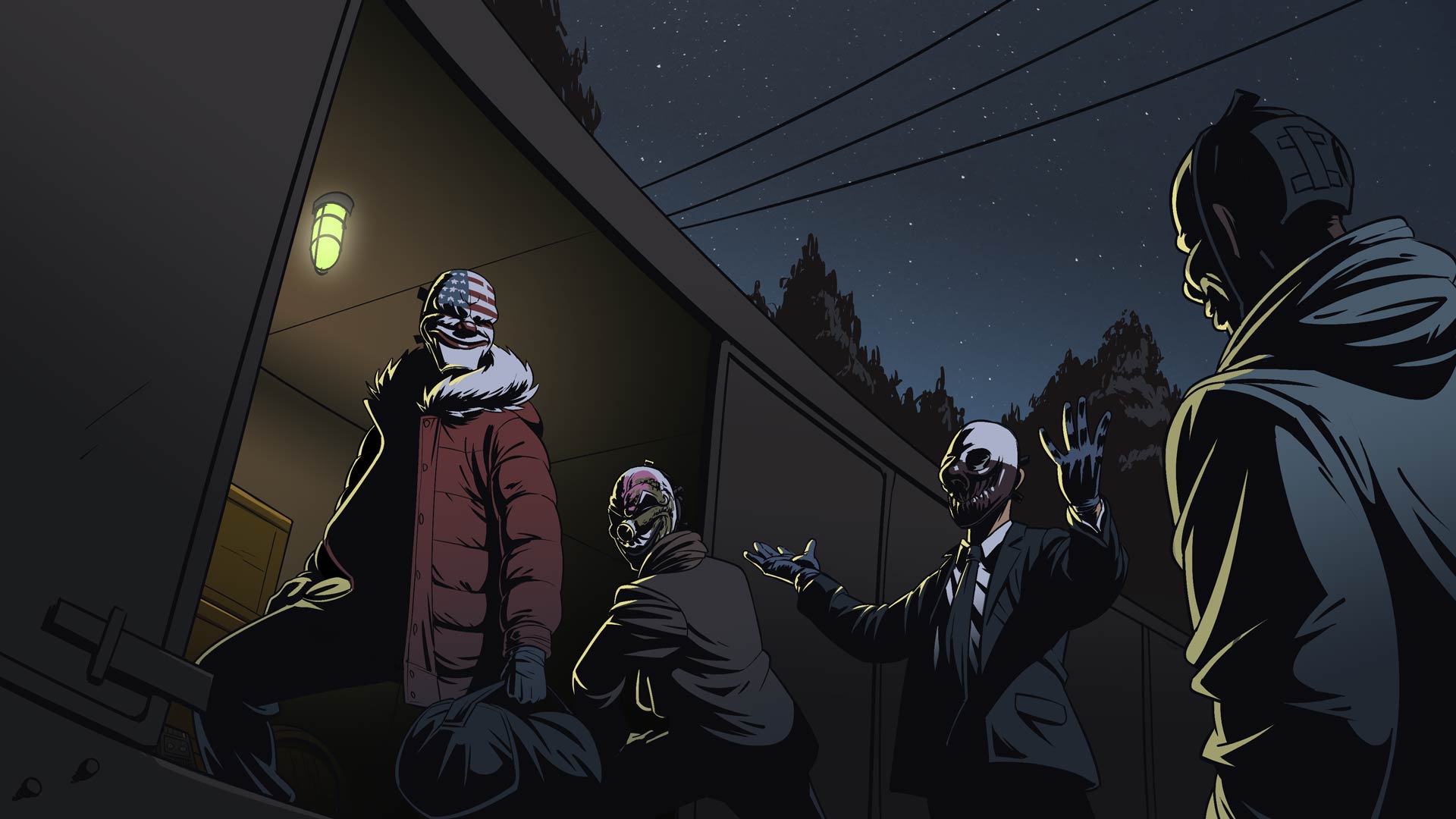 Wolf:
I FUCKING HATE TRAINS!! Can't we just hijack a plane and fly?
Chains:
Damn. I'm glad you're not the one in charge, you maniac.
Dallas:
Shut the fuck up, the both of you.
Hoxton:
So, what do you think about this deal, Dallas?
Hoxton:
Yeah, I got a bad feeling, too.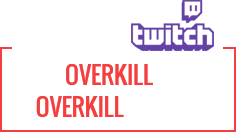 Jules will be your guide for today's Twitch Stream. It's time to talk Story Line and get a feel for how it works. Jules is joined by Simon who's one of our PAYDAY 2 producers and the two will play, game and dash it out throughout the evening. The two will be supported by other members from the PAYDAY Team.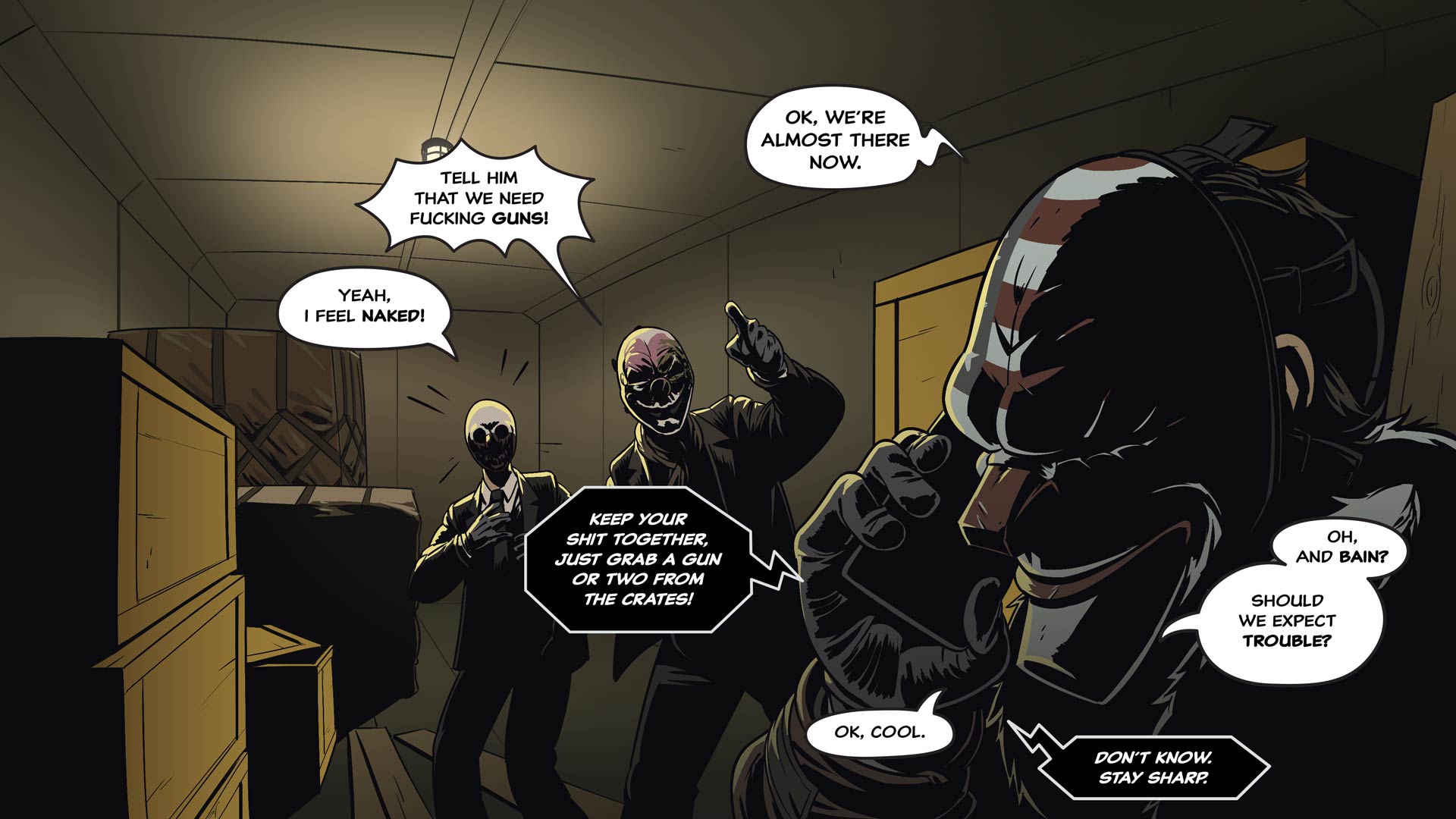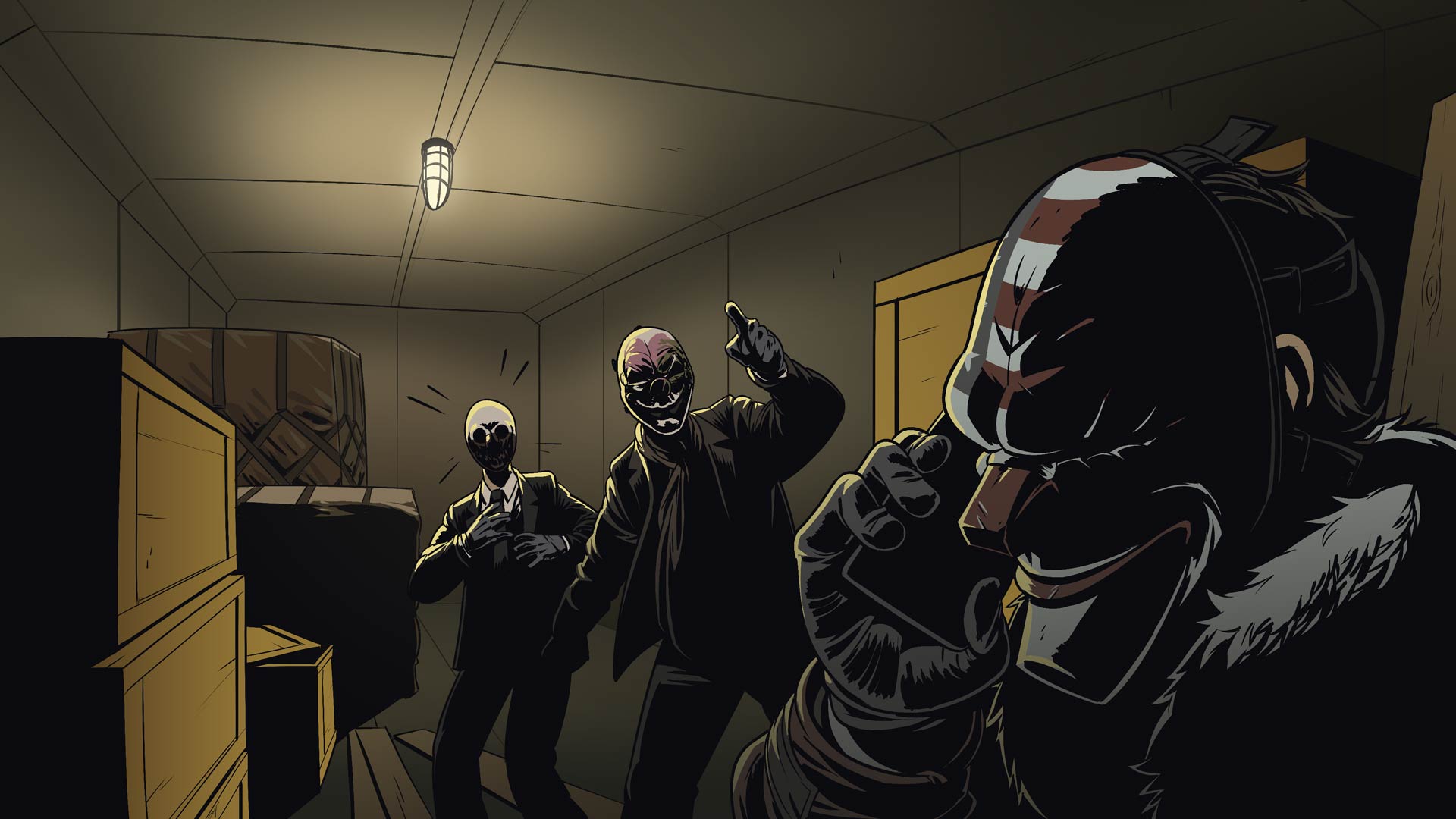 Dallas:
Ok, we're almost there now.
Hoxton:
Tell him that we need fucking Guns!
Wolf:
Yeah, I feel naked!
Bain:
Keep your shit together, just grab a gun or two from the crates!
Dallas:
Ok, cool. Oh, and Bain? Should we expect trouble?
Bain:
Don't know, stay sharp.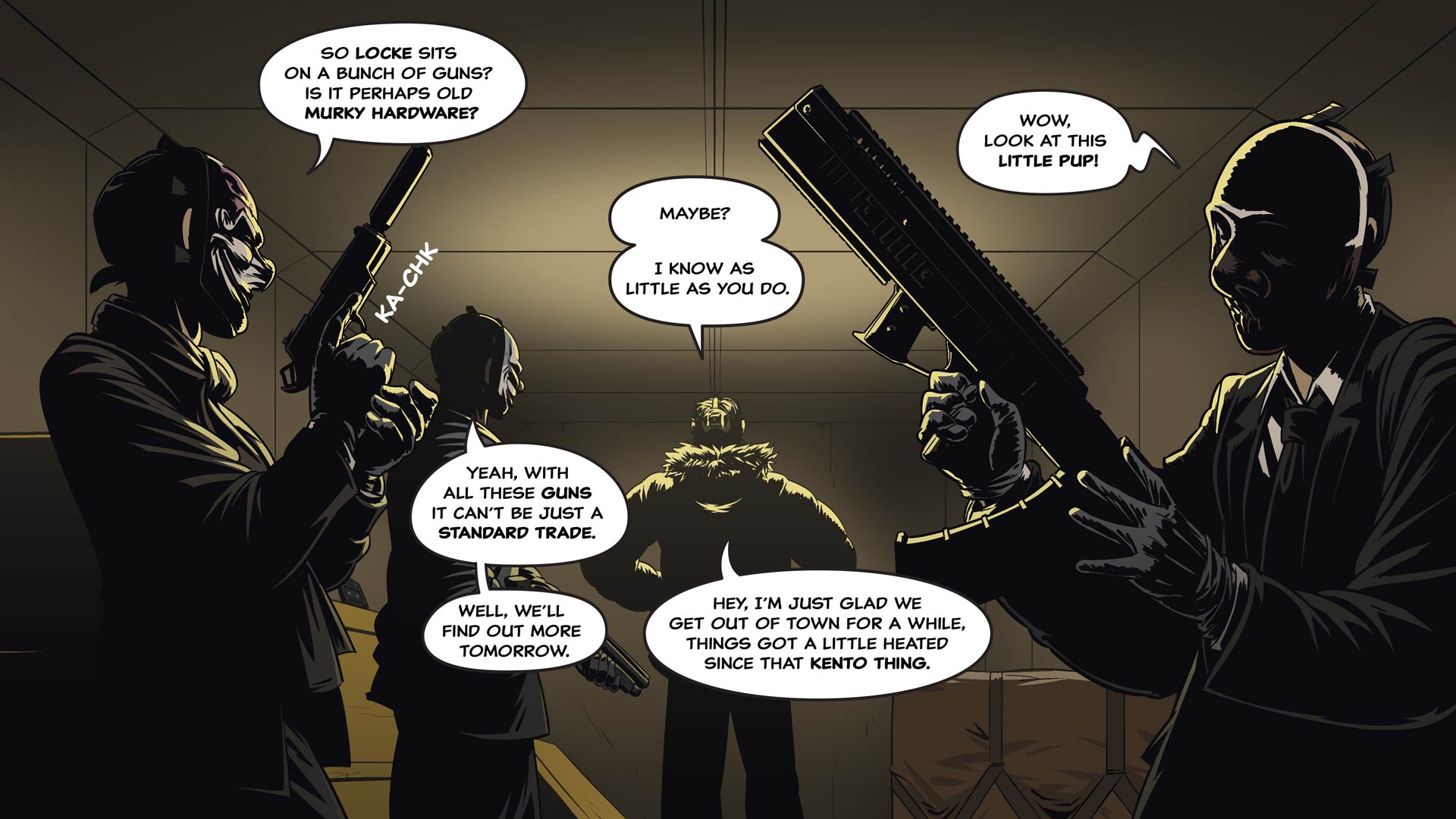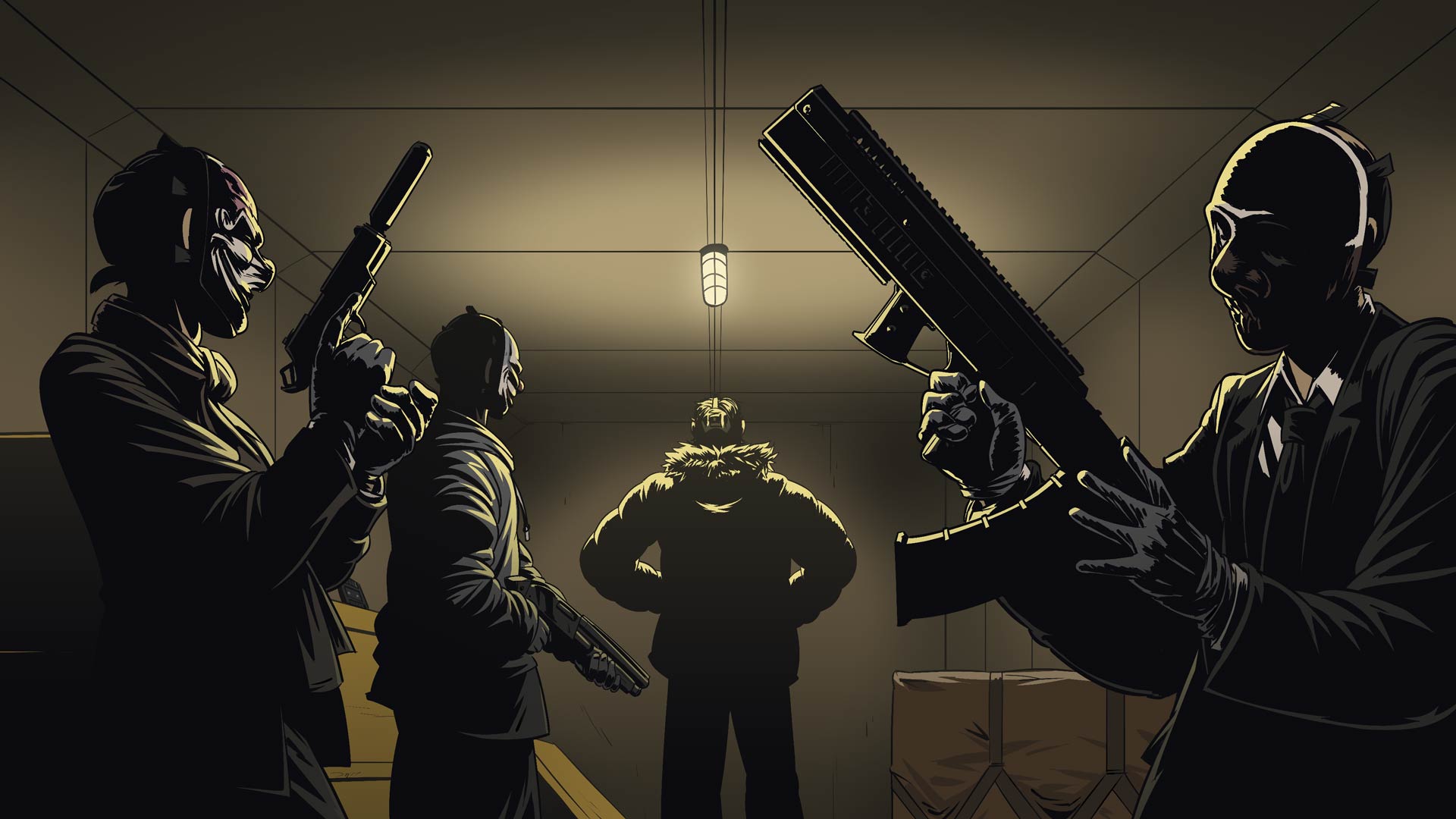 Hoxton:
So Locke sits on a bunch of guns? Is it perhaps old Murky Hardware?
This is Grade-A goods here!
Dallas:
Maybe? I know as little as you do.
Wolf:
Wow, look at this little pup!
Chains:
Yeah, with all these guns it can't be just a standard trade.
Dallas:
Hey, I'm just glad we get out of town for a while, things for a little heated since that Kento thing.
Chains:
Well, we'll find out more tomorrow
PAYDAY 2 VR AMA with Tobias and Almir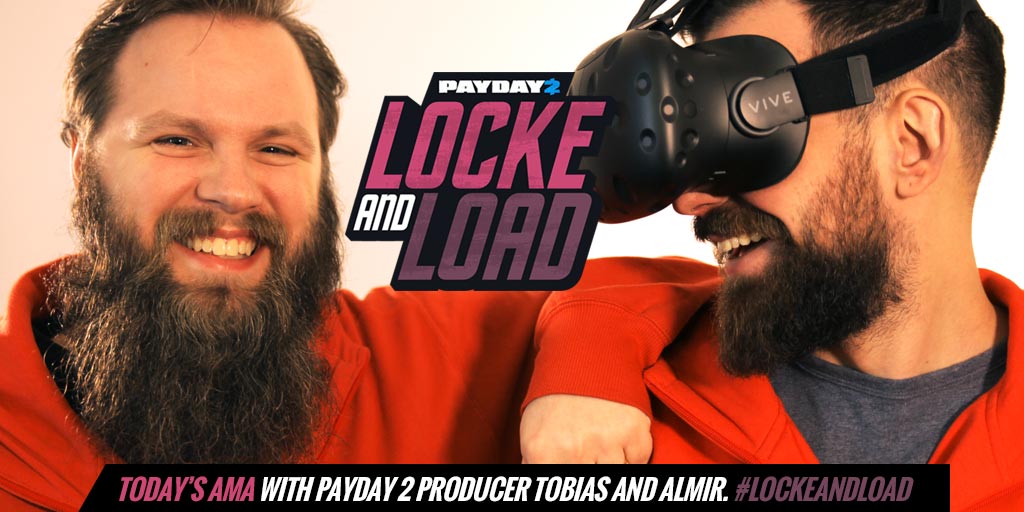 Step into the world of a Heister and start firing away all your VR related question you might sit upon. We're doing an AMA with PAYDAY 2 VR producer Tobias Remmers, and he will answer ALL of your questions. Maybe something about the VR headset, battery usage or his beard?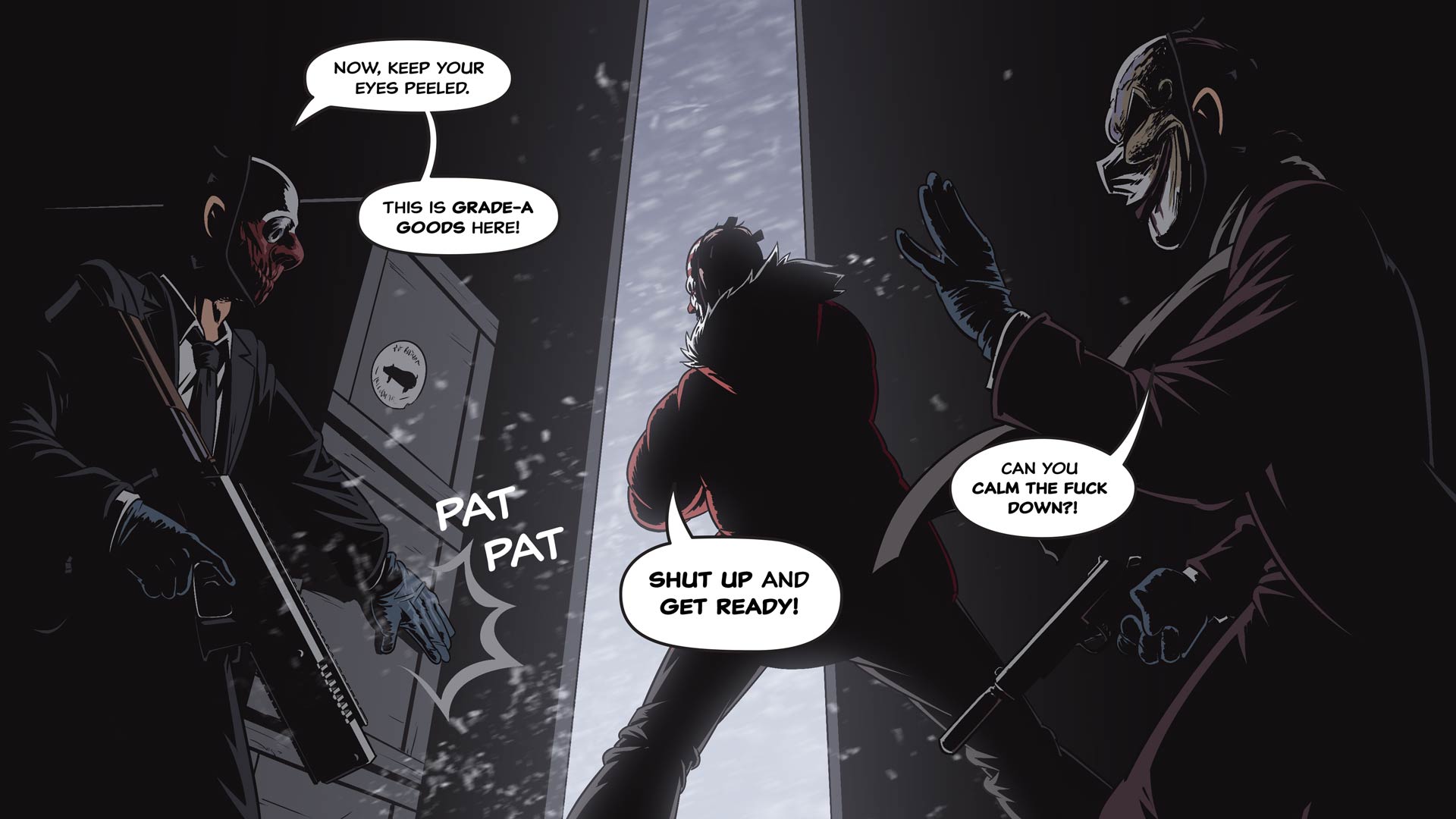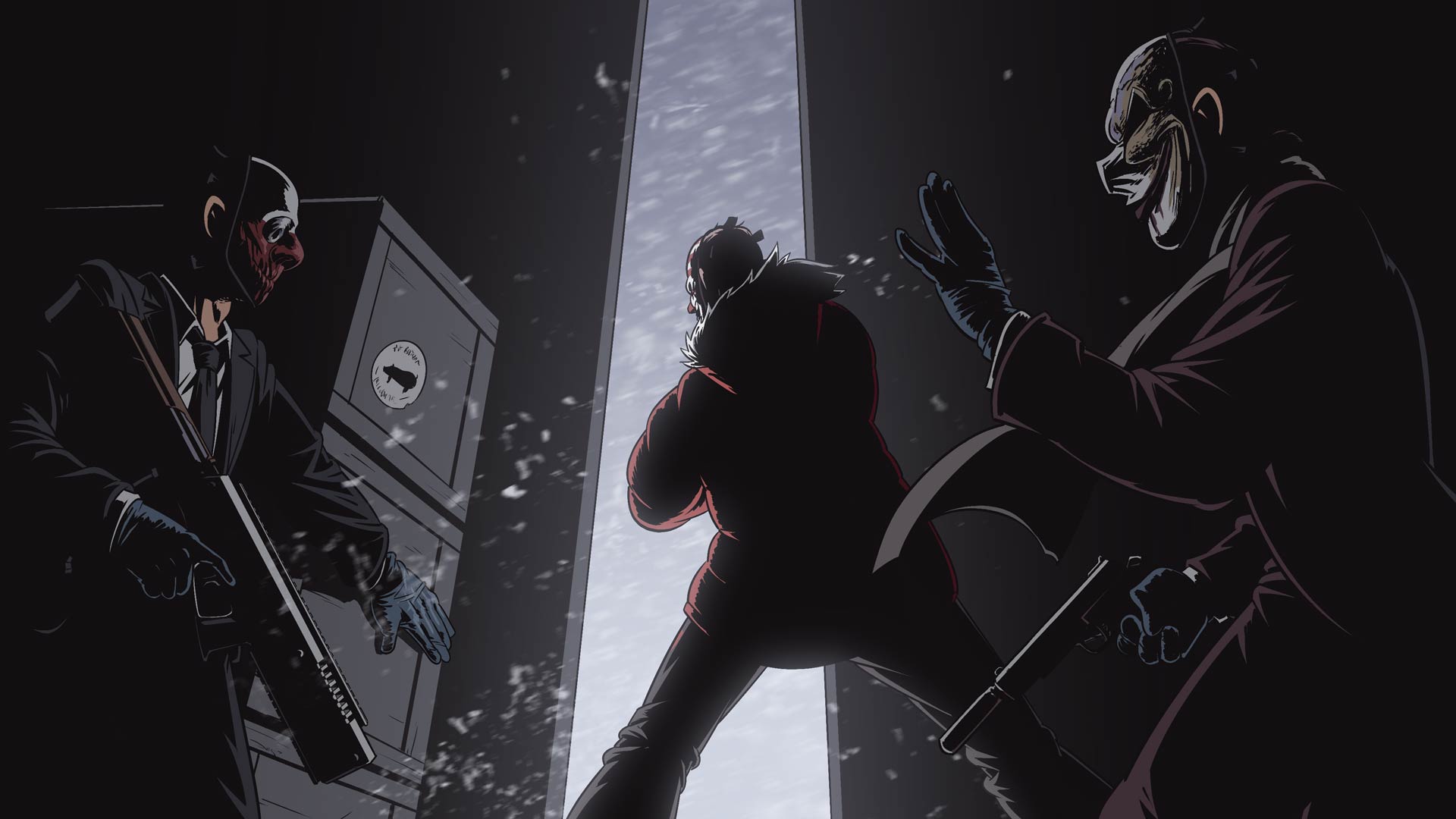 Wolf:
Now, keep your eyes peeled.
This is Grade-A goods here!
Hoxton:
Can you calm the fuck down?
Dallas:
Shut up and get ready!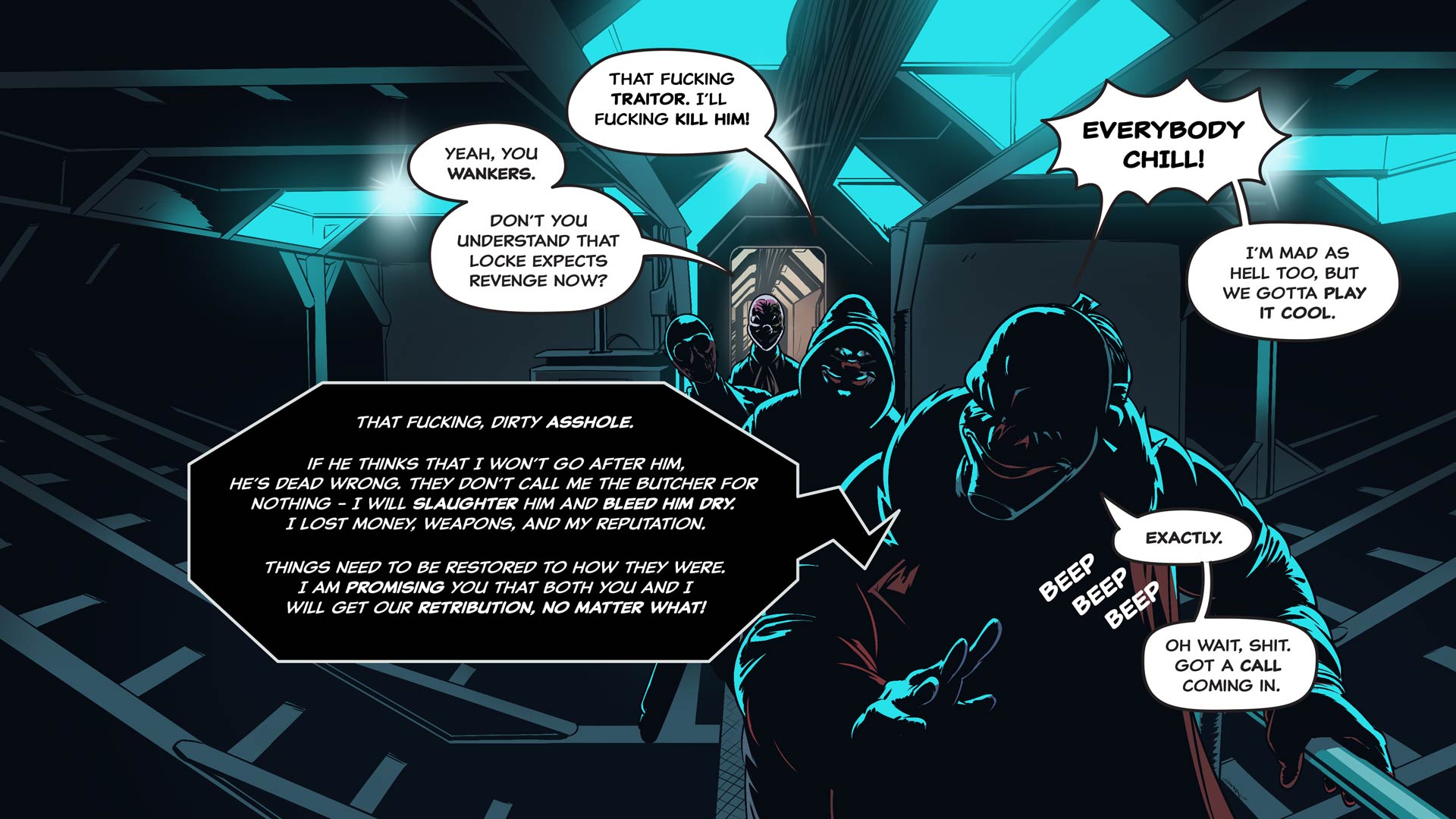 Chains:
That fucking traitor. I'll fucking kill him!
Wolf:
YES! Cut him up and serve him with brunsås!
Dallas:
Everybody chill! I'm mad as hell too, but we gotta play it cool.
Hoxton:
Yeah, you wankers. Don't you understand that Locke expects revenge now?
Dallas:
Exactly. Oh wait, shit. Got a call coming in... yeah?
The Butcher:
That fucking, dirty asshole.
if he thinks that I won't go after him, he's dead wrong. They don't call me the Butcher for nothing - I will slaughter him and bleed him dry. I lost money, weapons, and my reputation.
Things need to be restored to how they were. I am promising you that both you and I will get our retribution, no matter what!
Dallas:
I hear you loud and clear.
PAYDAY 2 is coming to Nintendo Switch. This is the first time we're working with Nintendo for PAYDAY 2 and we're really excited about showing you some actual gameplay.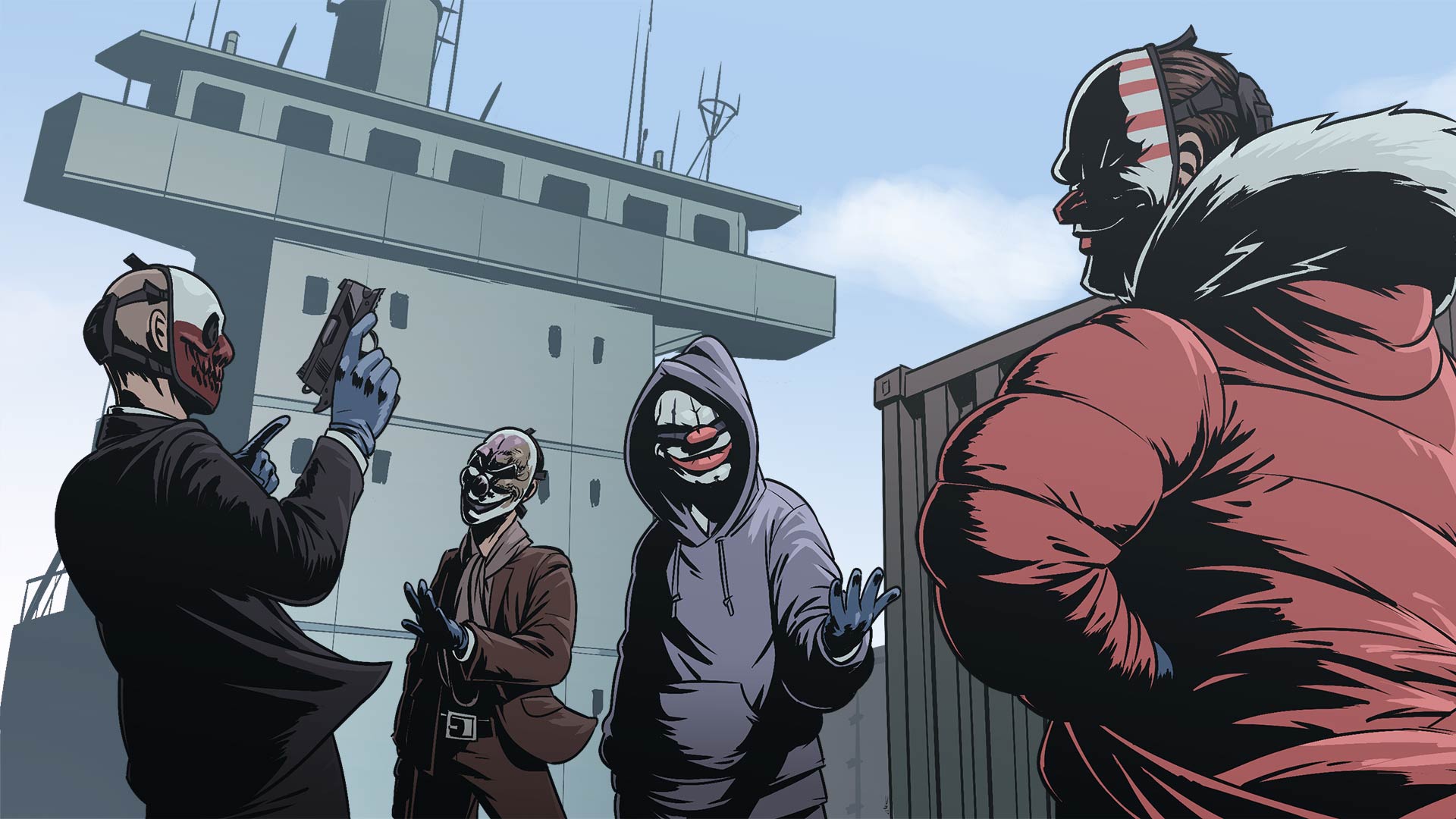 Wolf:
Hey, check this out! This is what I'm gonna use on Locke!
Hoxton:
You idiot, watch it!
Chains:
What do you say, Dallas? How we gonna play this?
Dallas:
Not sure. Need to talk to Bain first.
Chains:
Sounds like a plan.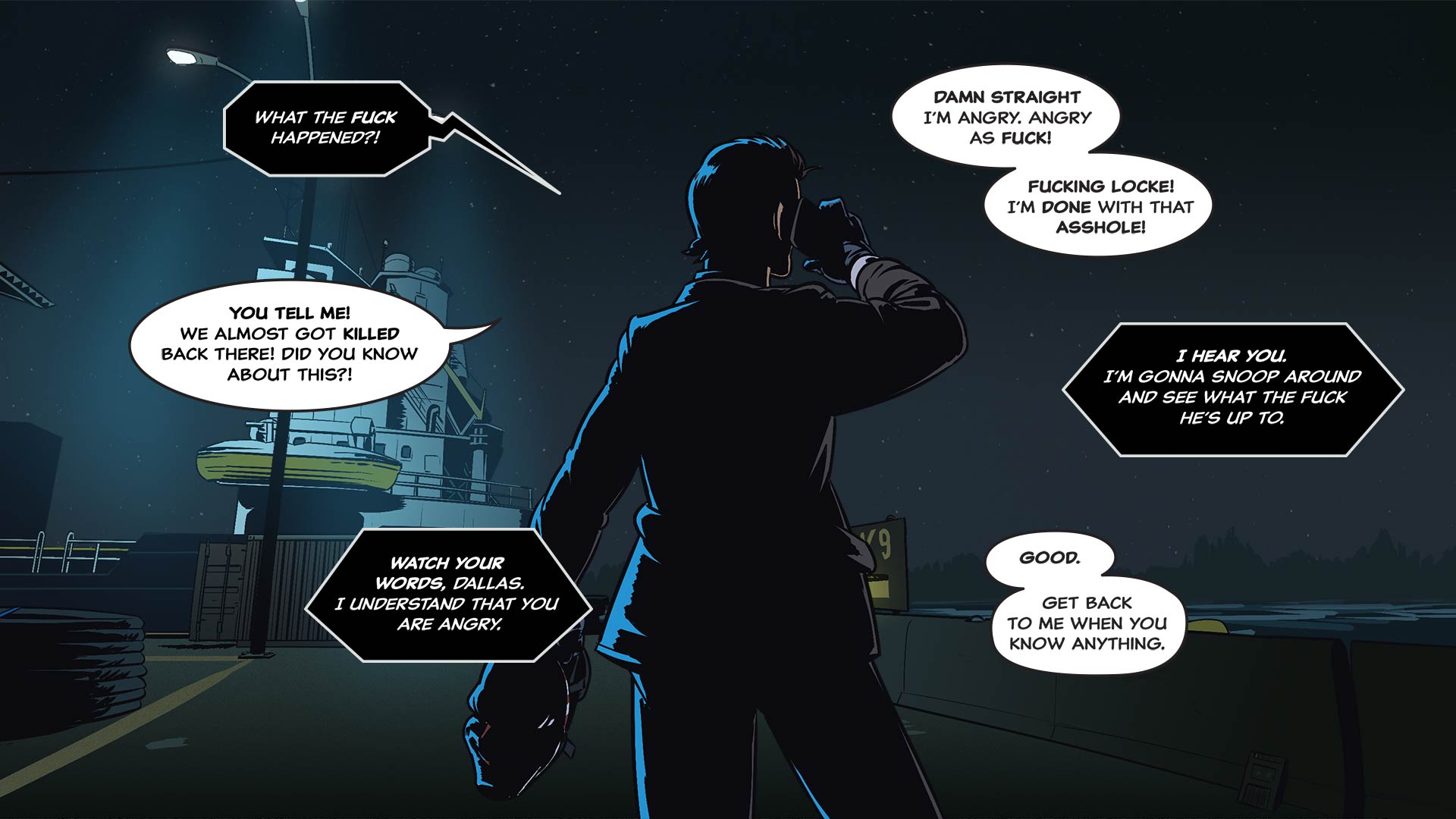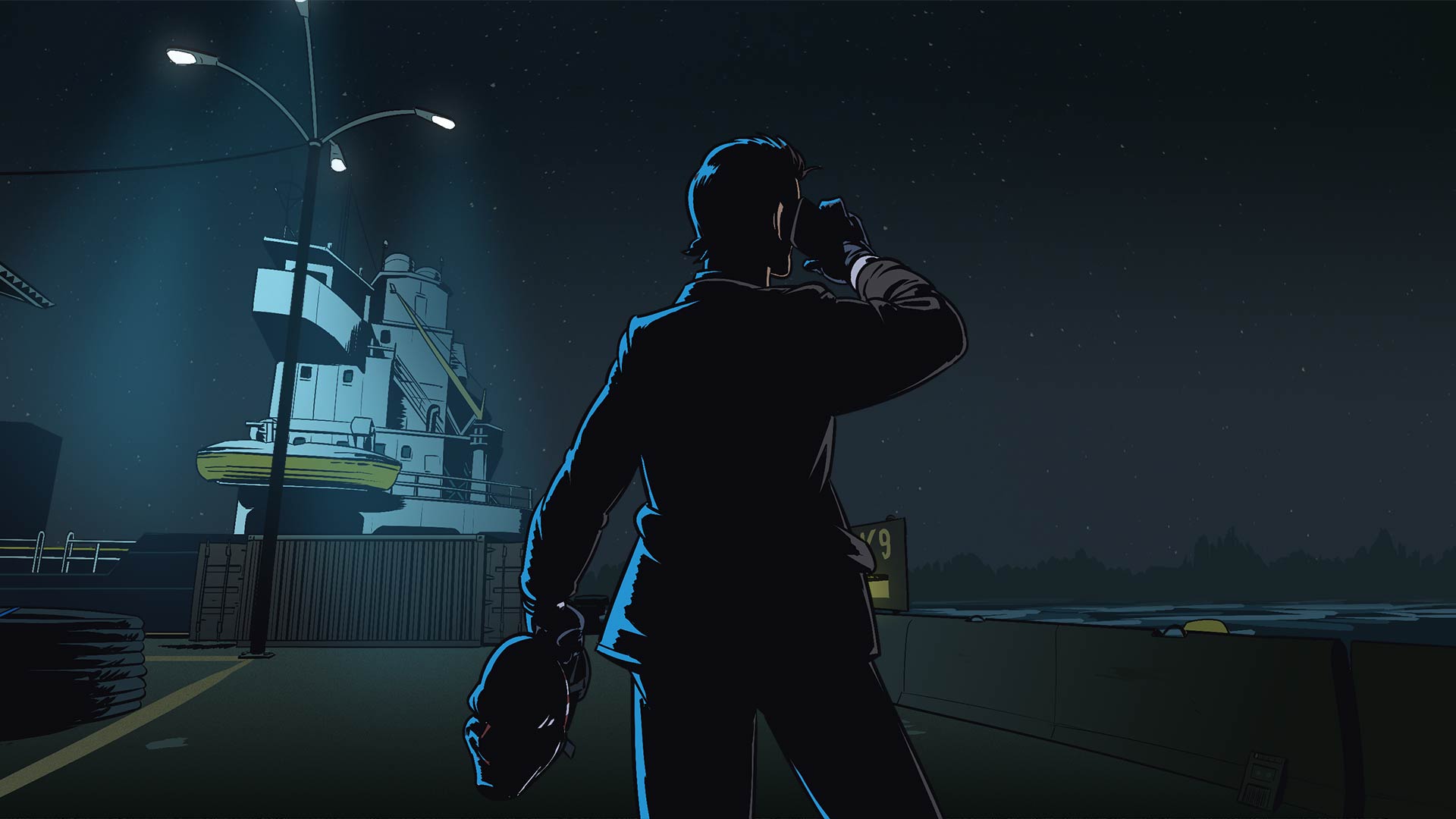 Bain:
What the FUCK happened?!
Dallas:
You tell me! We almost got killed back there! Did you know about this?
Bain:
Watch your words, Dallas. I understand that you are angry.
Dallas:
Damn straight I'm angry. Angry as fuck! Fucking Locke! I'm done with that asshole!
Bain:
I hear you. I'm gonna snoop around and see what the fuck he's up to.
Dallas:
Good. Get back to me when you know anything.

PAYDAY: Crime War is closing in on release in 2018, so soon you're gonna be able to heist everywhere, anytime as PAYDAY is coming to mobile for the first time ever. Play as Cops or Heisters in this PvP take on PAYDAY where both sides of the law matter. Stay tuned for further information from Almir "The Beard" Listo himself and get a glimpse of some gameplay.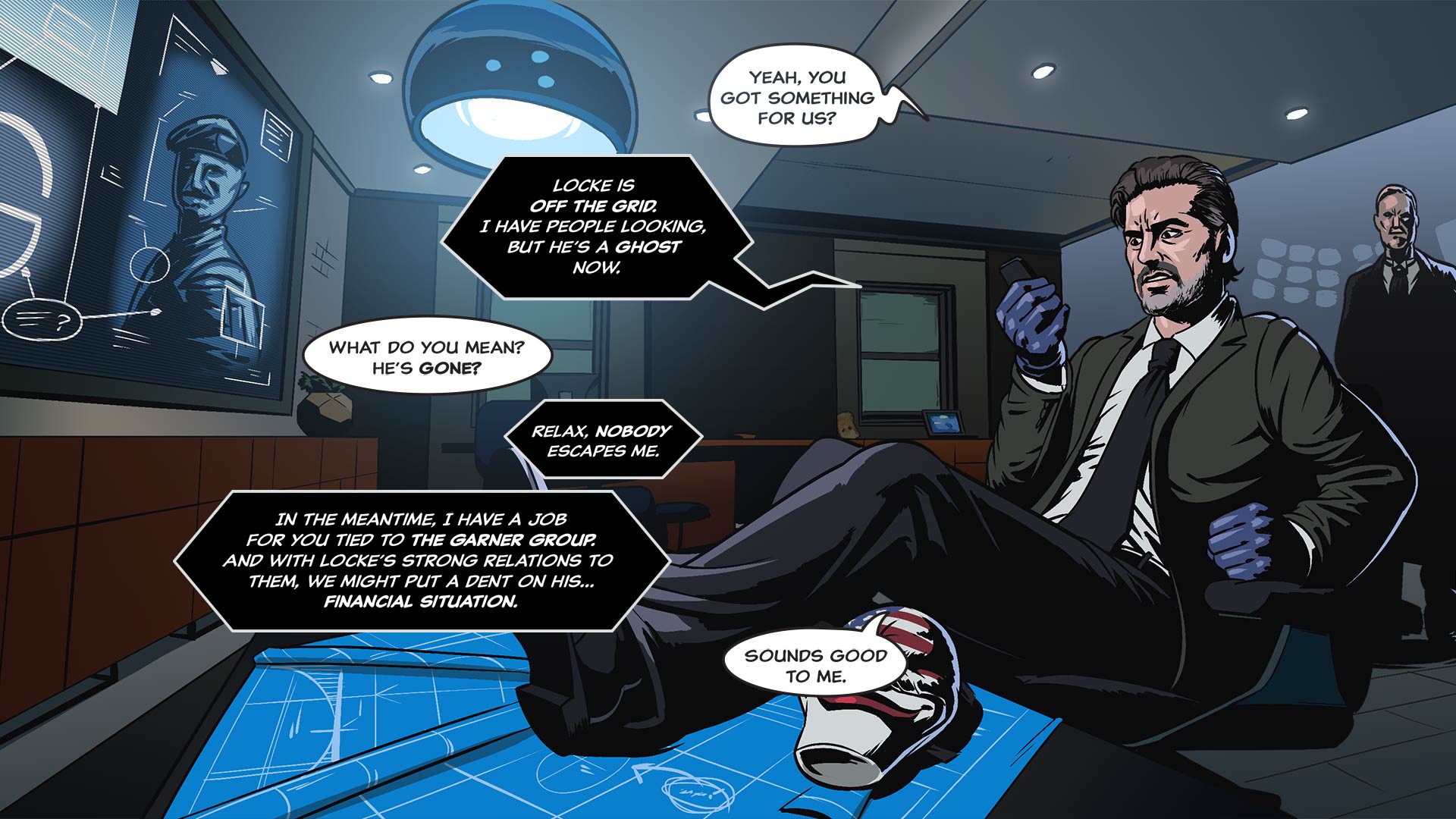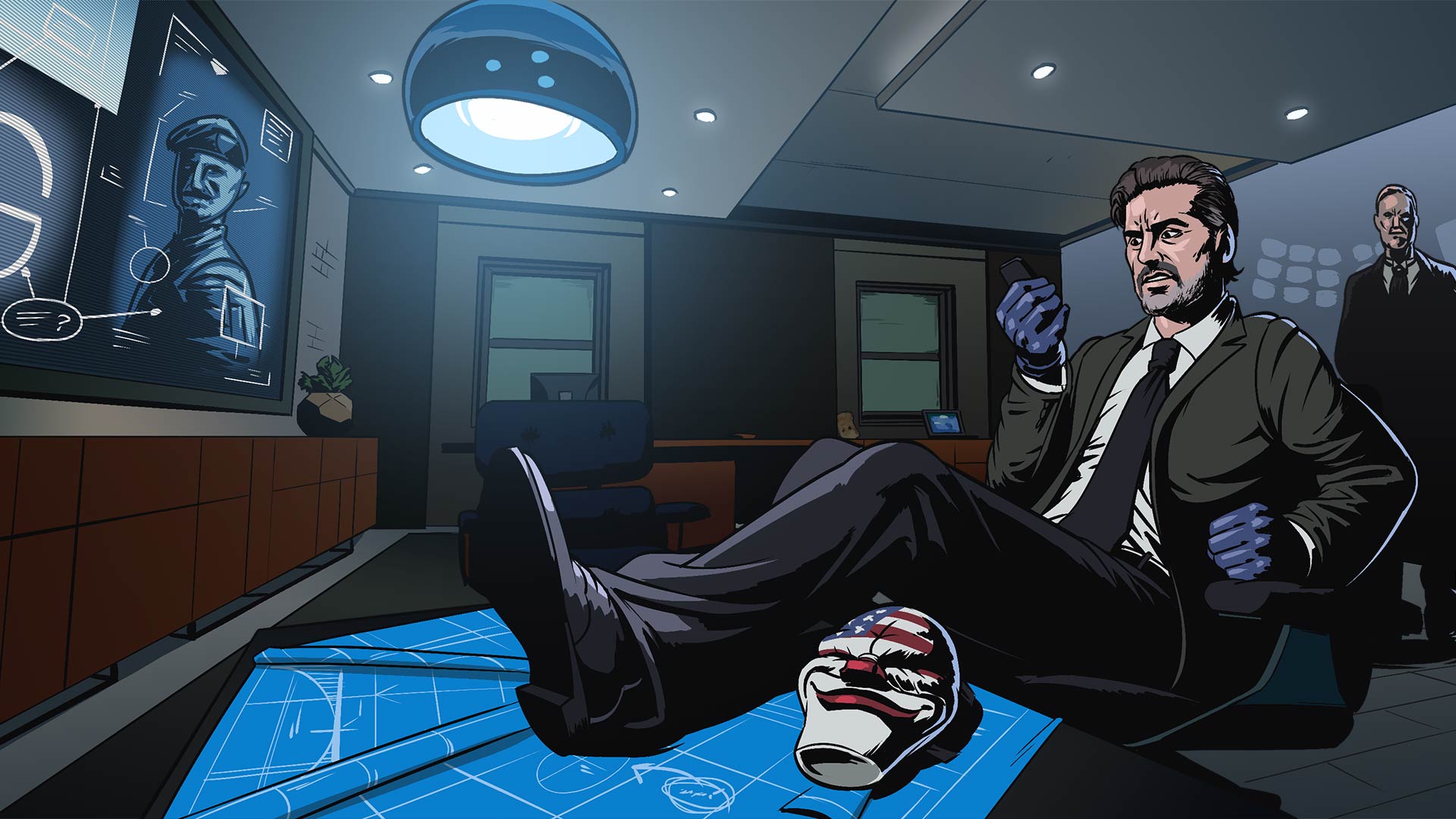 Dallas:
Yeah, you got something for us?
Bain:
Locke is off the grid. I have people looking, but he's a ghost now.
Dallas:
What do you mean? He's gone?
Bain:
Relax, Nobody escapes me. In the meantime, I have a job for you tied to the Gartner Group. And with Locke's strong relations to them, we might but a dent on his... financial situation.
Dallas:
Sounds good to me.
Oldies are often Goldies, so we're bringing back a Classic. Diamond Heist from PAYDAY: The Heist hits PAYDAY 2. Time to revisit the Garnet Group. Are you ready to refresh your memory and make sure the diamonds end up in your hands again? Time for some Deja Vu.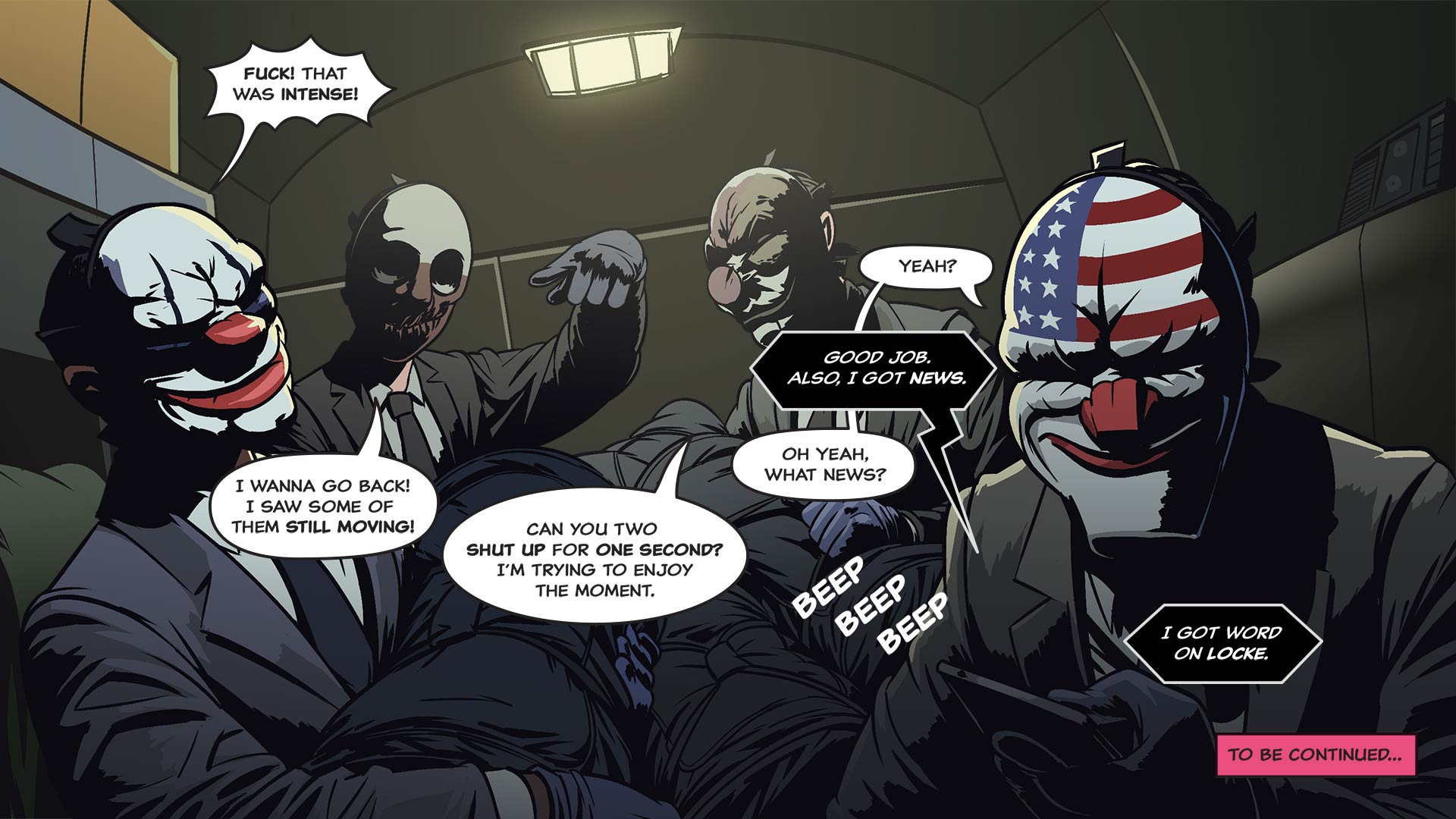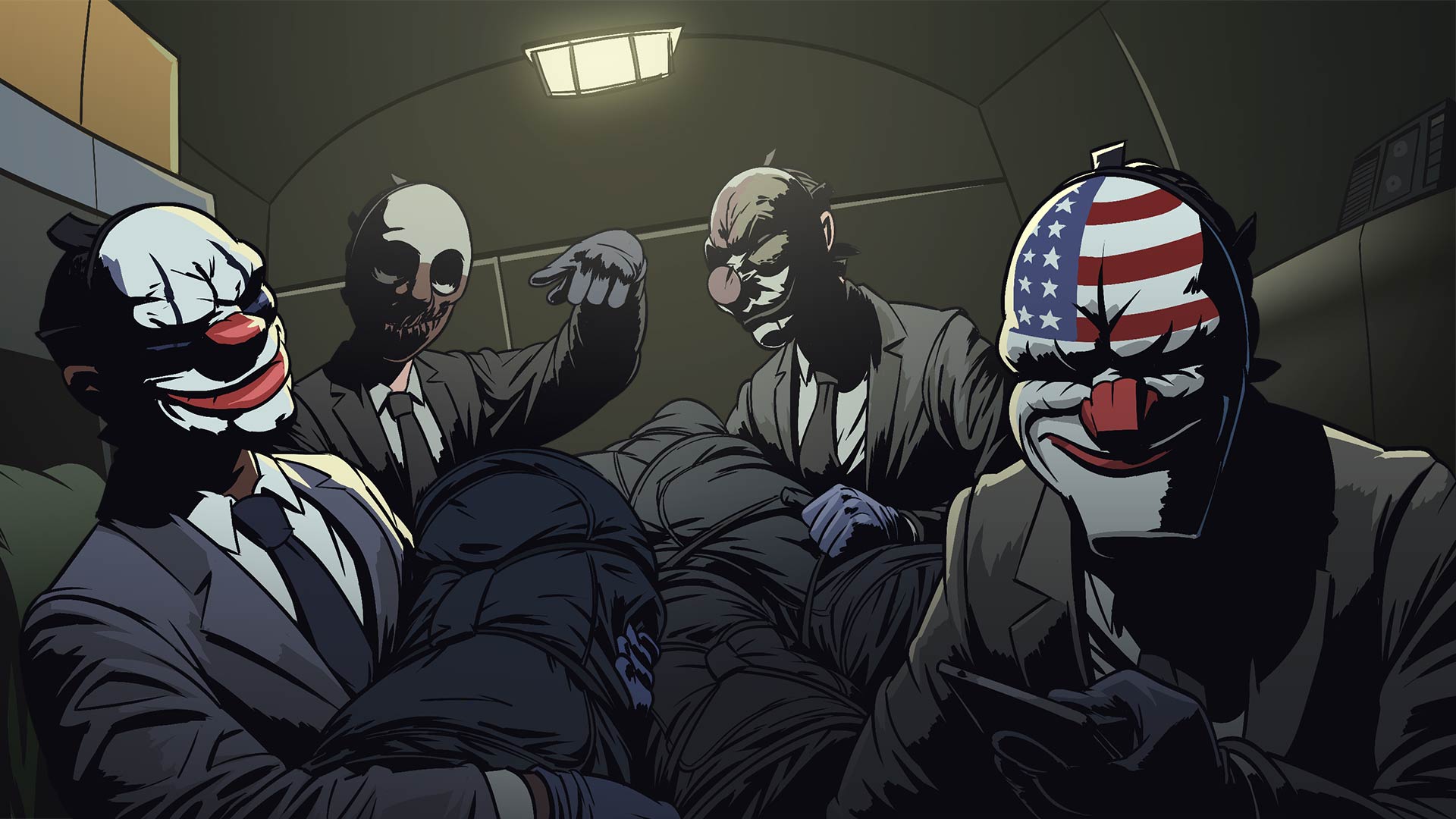 Chains:
Fuck! That was intense!
Wolf:
I wanna go back! I saw some of them still moving!
Hoxton:
Can you two shut up for one second? I'm trying to enjoy the moment.
Bain:
Good Job. Also, I got news.
Dallas
Oh yeah? What news?
Dallas:
I got worde on Locke.
Reddit AMA with Almir, OVERKILL_symN and OVERKILL_Jules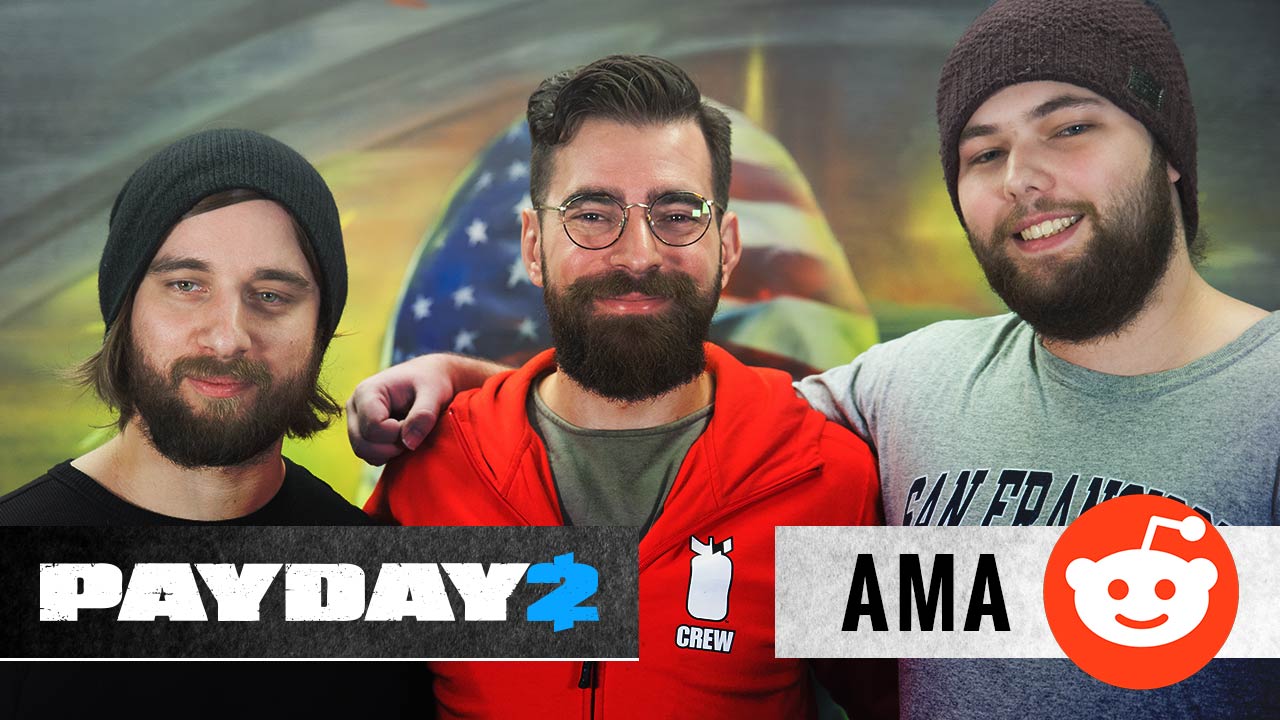 Almir is back along with OVERKILL_symN and OVERKILL_Jules to answer all of your questions. Got something to ask about this year's event? Perhaps something about the heists? About Duke? Almir's Beard? Fire away!
Locke & Load Wallpapers
Fancy some PAYDAY action on your desktop? Get the Locke & Load artwork onto your device now, drawn by the awesome AngusBurgers!