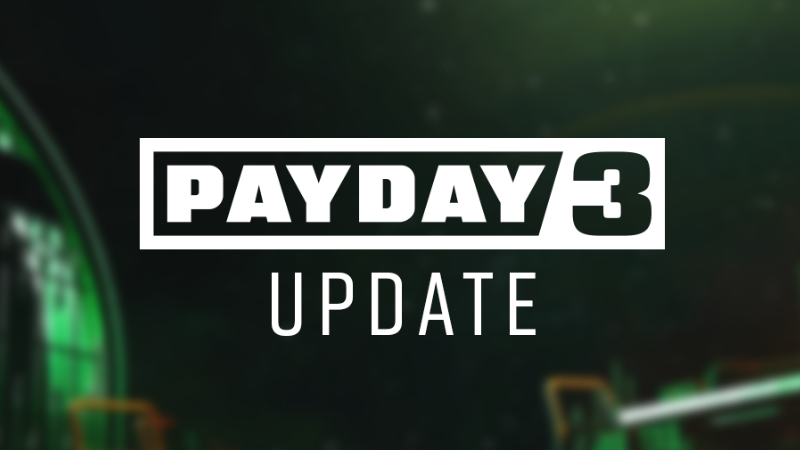 Hello heisters.
In order to improve server and matchmaking stability, we will make upgrades to the environment ahead of this weekend. In order to perform these upgrades the service will be offline between 8AM and 11AM CEST Tuesday and Friday.
Here's the same time, but converted to other time zones:
2PM and 5PM CST
7AM and 10AM BST
2AM and 5AM EDT
11PM and 2AM PDT
We appreciate your patience.
//The PAYDAY 3 Team