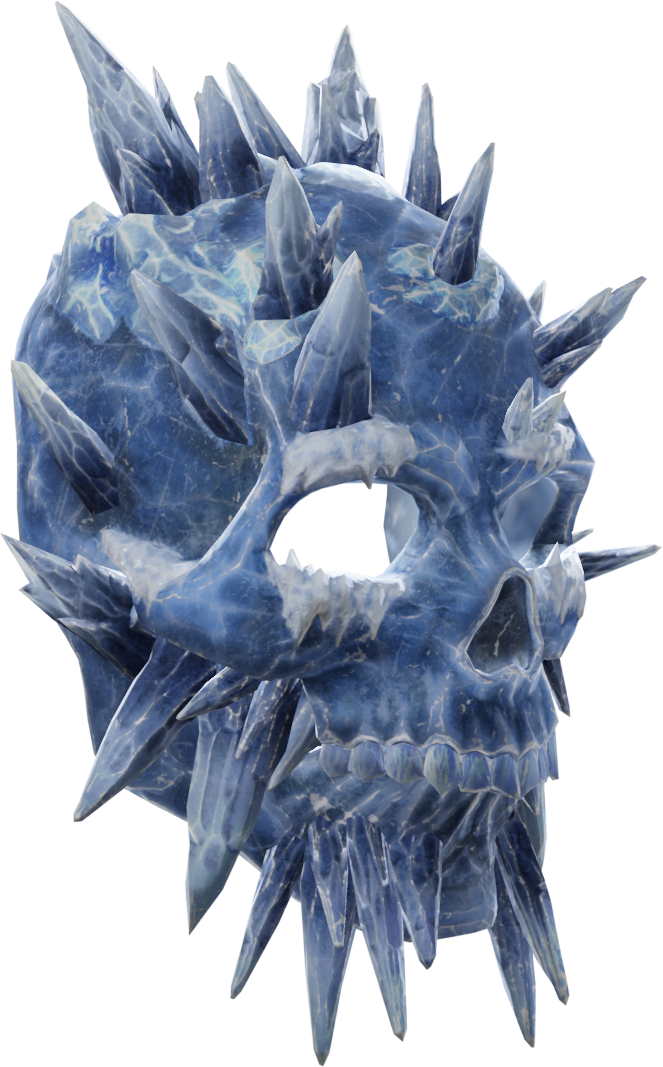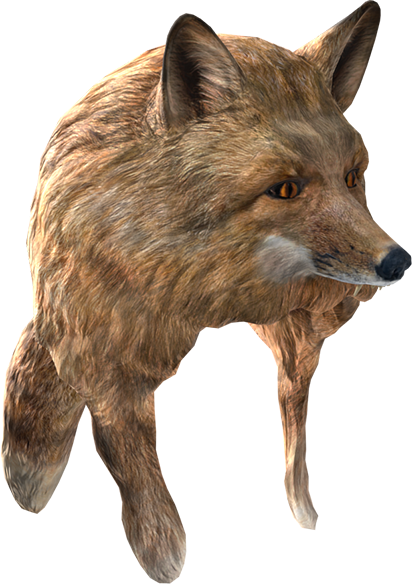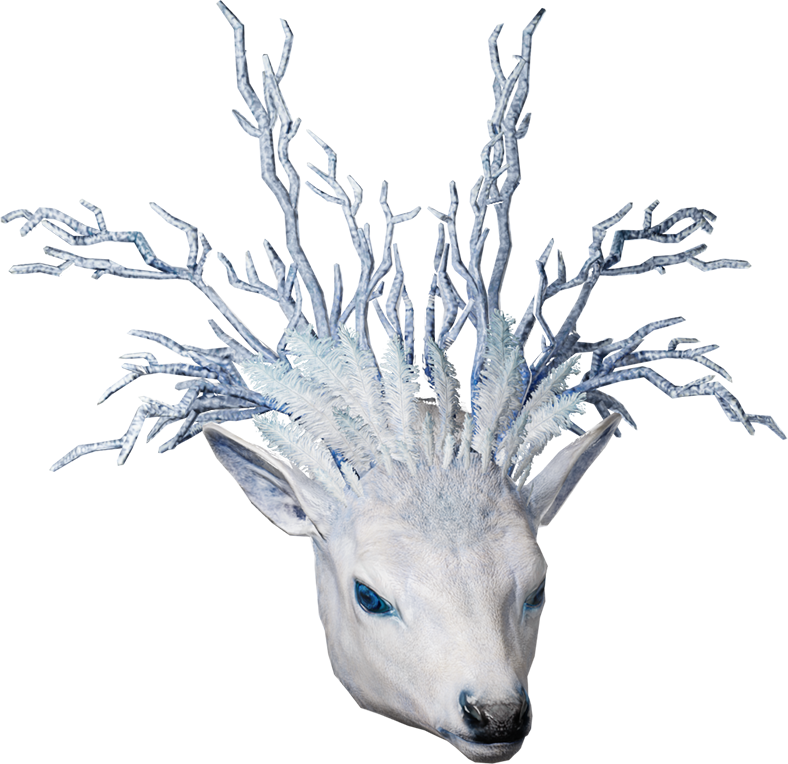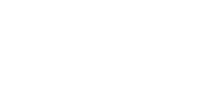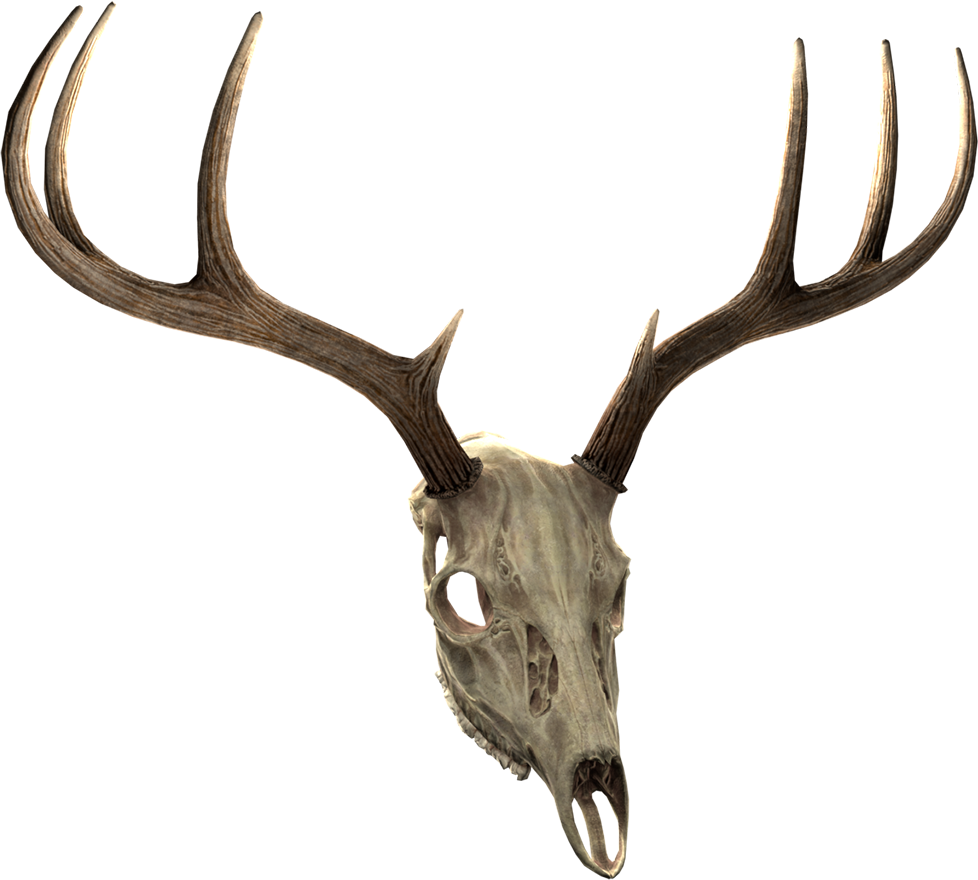 Two new winter themed suits in 4 varieties each, for a total of 8 new outfits for you to choose from.
The Dogsled Master provides ample heat for any winter excursions, while the Dead of Winter outfits let you look stylish without freezing your shooting arm off.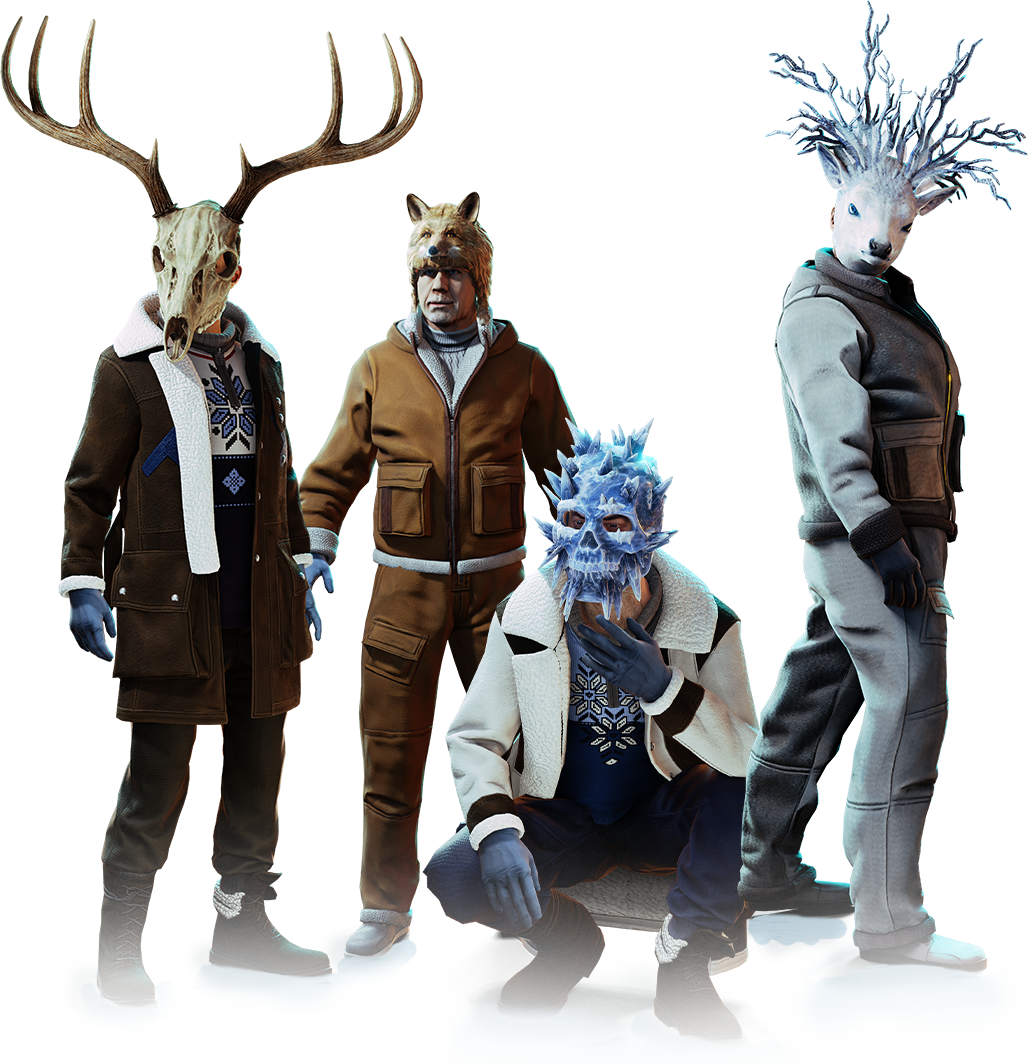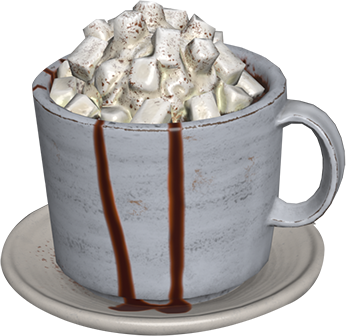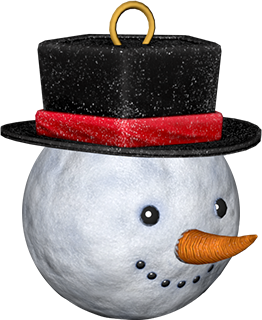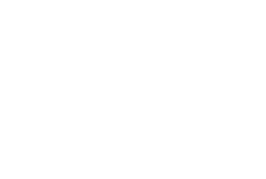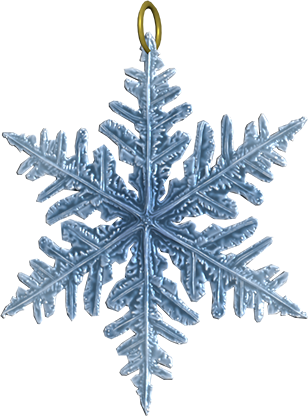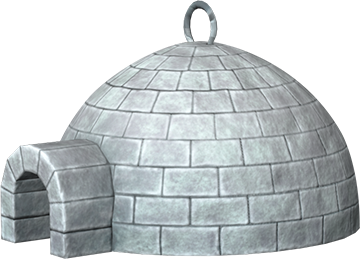 Valkyrie's Glow

Gnarled Embrace

Redberry Black

Cold Front


It's our pleasure to present the Winter Wonderland update. Let us also take this opportunity to thank all of you for your support this year. We hope to see you in 2022.
Leech - New Perk Deck
Today Is Payday Too - New Music Track
Lightbringer - Weapon Charm
Bulbous Bauble - Weapon Charm
Decorated Levels The Leech perk deck not only turns you into a tank, it turns you into every Medic's wet dream. Prevent yourself getting downed, and restore the health of your whole crew when getting hit.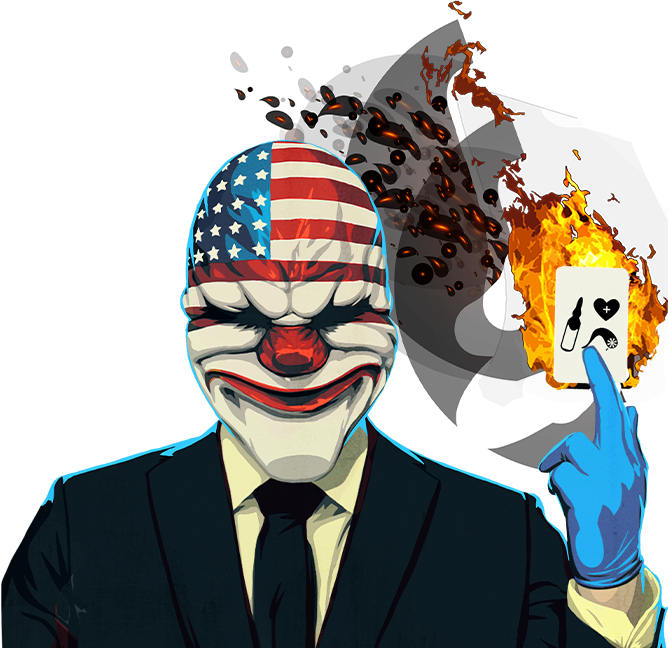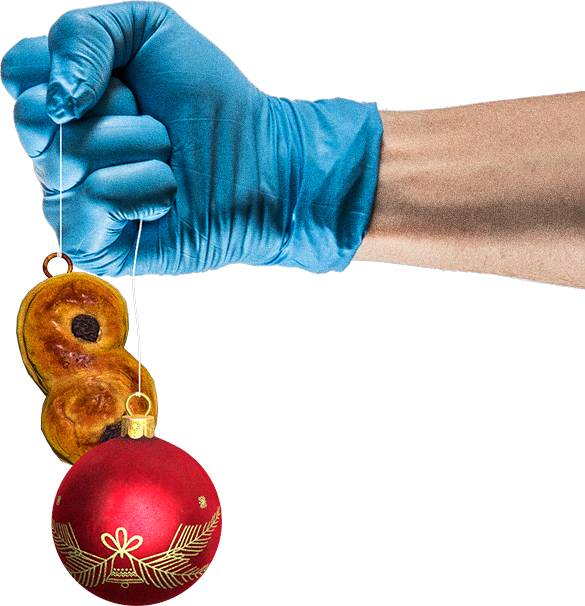 As it has become a tradition in the past few years, we're bringing back the seasonal decorations. The FBI have put up their tree and decor, while ready for a jolly intruder through the chimney, they might not be ready for a group of well armed heisters bring red-hot holiday cheer!
Xmas tree in the menu
Xmas presents in the menu
Throwable snowballs
Xmas themed levels
XP bonus on the Xmas themed levels
Santa hats on Bulldozers in the Xmas themed levels