Kötü Şöhret Nedir?
PAYDAY 2'nin Kötü Şöhret sistemi oyunculara 100. seviyeye ulaştıktan sonra oyuna devam etme imkanı sunan bir sistemdir. Kötü Şöhretli olurken yetenek ilerlemeleri sıfırlanır. Oyuncu oyunun azami seviyesine ulaşmaya çalışırken oyunu tekrardan deneyimler. Her bir Kötü Şöhret seviyesi, sadece güçlü soyguncuların erişebileceği ödüller içerir. Kötü Şöhretin ile övünmeyi unutma!

100. Seviyeye Ulaş
Kötü Şöhret Seviyesi Atla

Özel Ödüller Kazan

Kötü Şöhretlisin
Güncelleme
Kötü Şöhret 3.2
PAYDAY 2, yeni bir ücretsiz KÖTÜ ŞÖHRET güncellemesi ile geri döndü ve seviye 82-99 arasına yeni ödüller eklendi.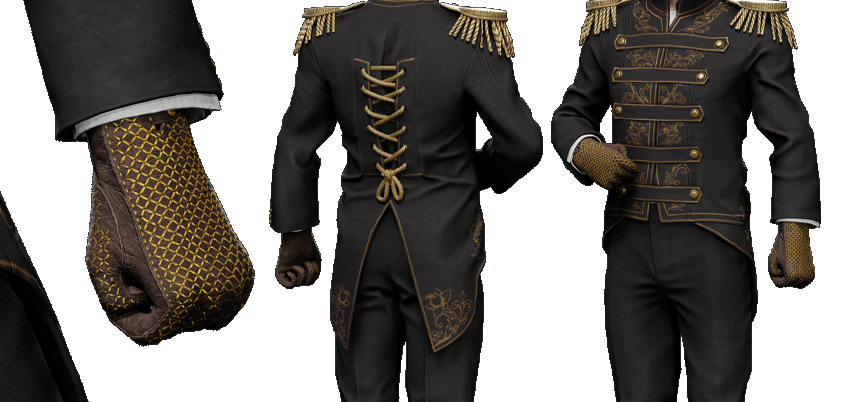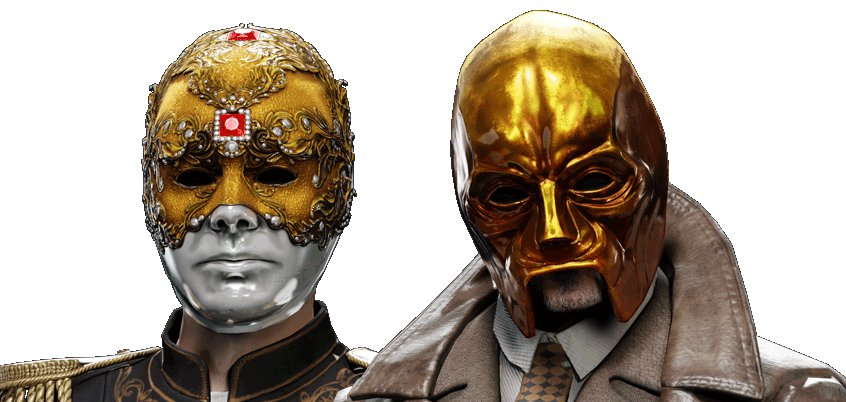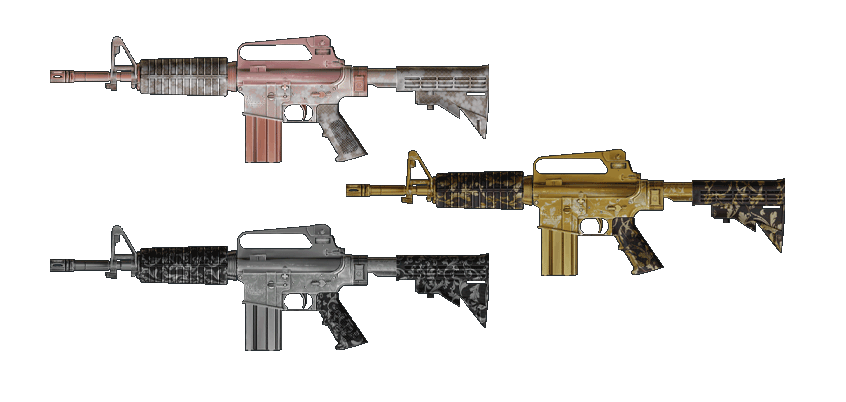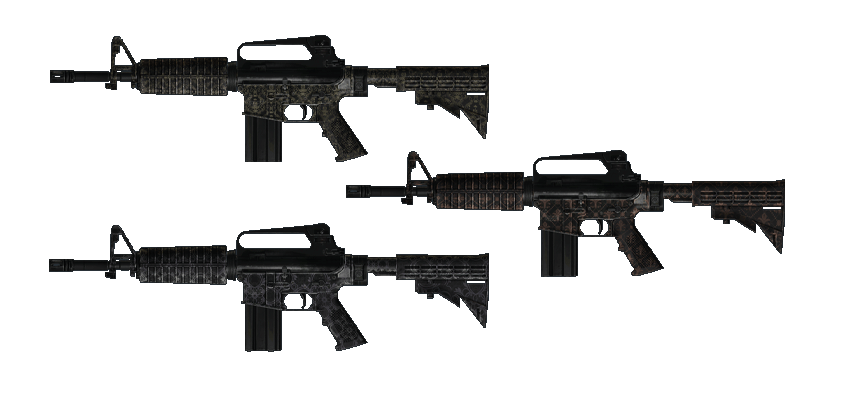 Güncelleme
Infamy 3.3
The INFAMY 3.3 update adds new rewards between ranks 26-65, and an exclusive set of items at level 100.