 | | |
| --- | --- |
| Magazine | 5 |
| Total Ammo | 30 |
| Rate of Fire | 60 |
| Damage | 300 |
| Accuracy | 76 |
| Stability | 12 |
| Concealment | 19 |
| Threat | 28 |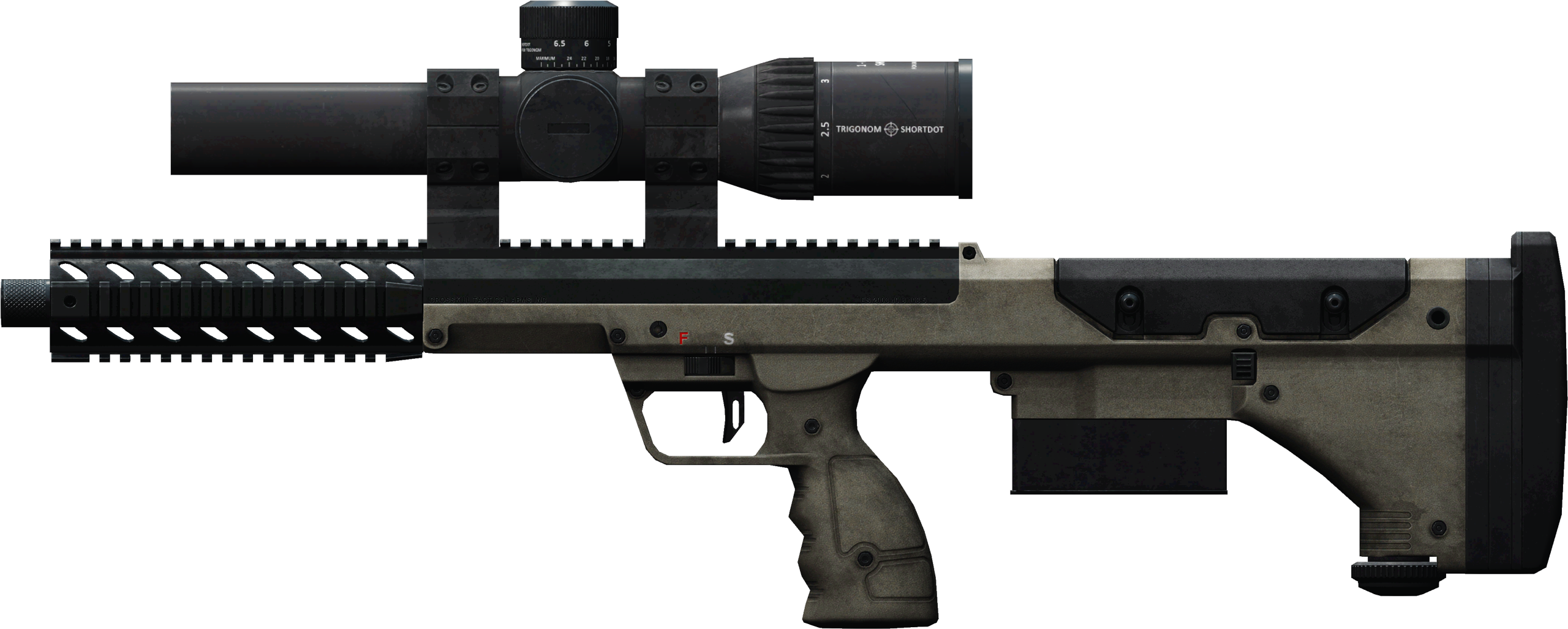 | | |
| --- | --- |
| Magazine | 30 |
| Total Ammo | 90 |
| Rate of Fire | 652 |
| Damage | 80 |
| Accuracy | 60 |
| Stability | 52 |
| Concealment | 24 |
| Threat | 10 |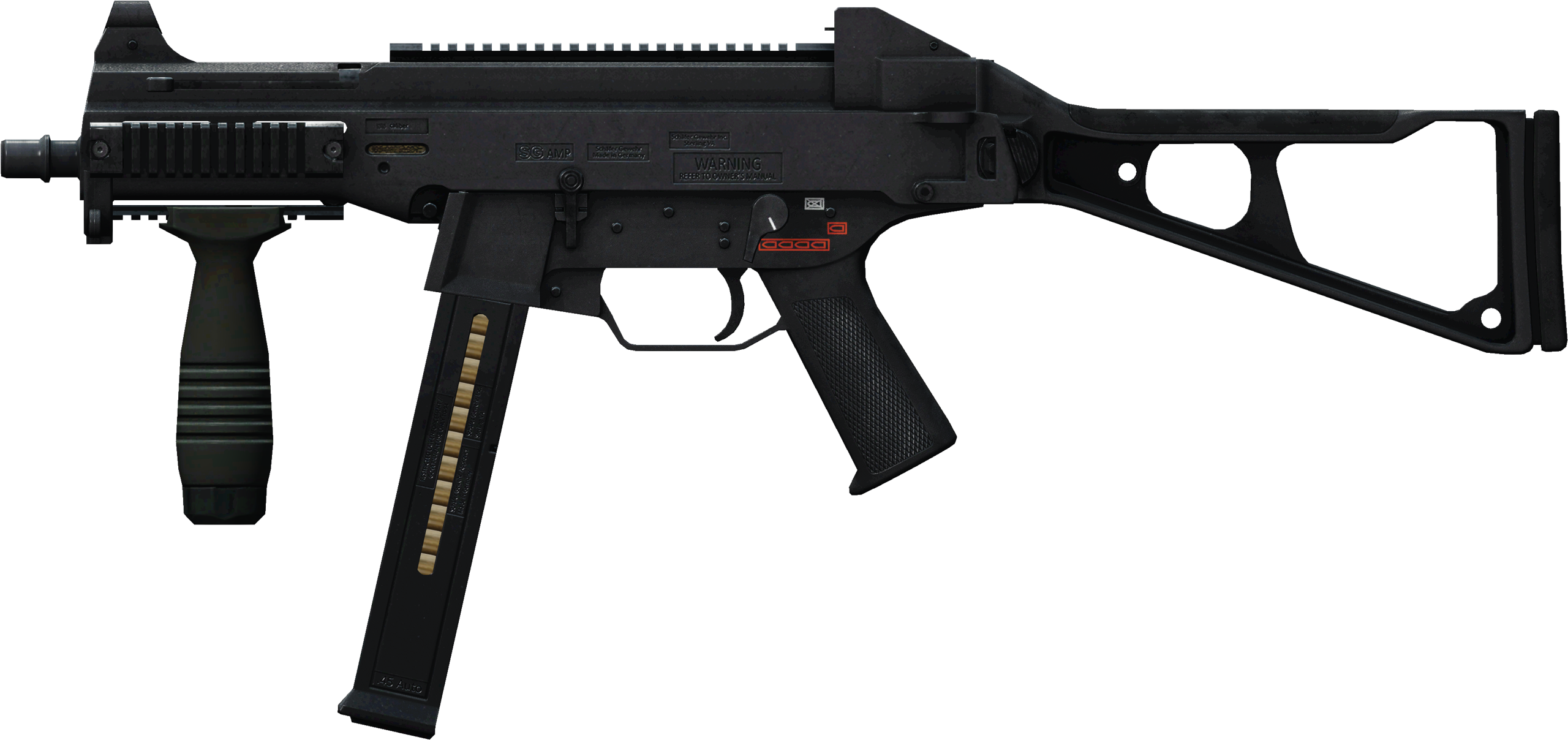 | | |
| --- | --- |
| Magazine | 15 |
| Total Ammo | 90 |
| Rate of Fire | 361 |
| Damage | 66 |
| Accuracy | 68 |
| Stability | 60 |
| Concealment | 29 |
| Threat | 9 |
Available as Akimbo.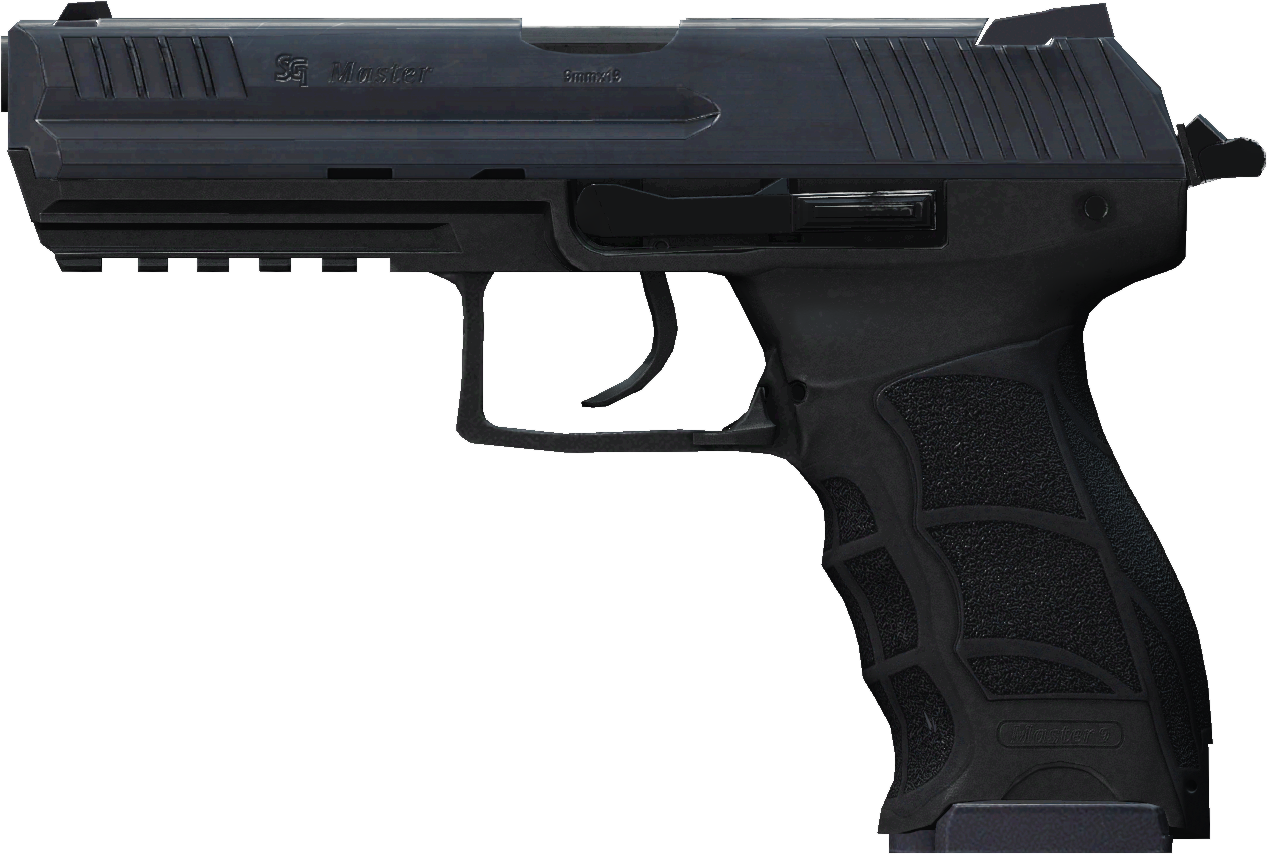 A solid backup plan and a reliable tactic for a precise and silent kill. The Throwing Knife has been present in martial history for as long as people grew tired of throwing objects in a general direction and wanted a reliable weapon instead.
You get 6 Throwing Knives per heist.

They might have not known what they did and to who, but that doesn't matter. They got what they deserved and then some. John is back.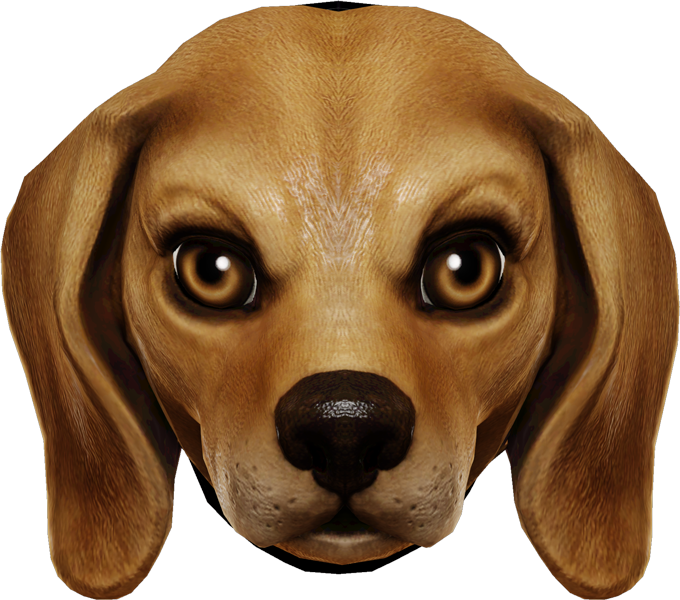 The Continental only serves the people who can respect the rules of the assassins' sanctuary. It's not a cult or a secret society, it's a necessity in a business where everybody is willing to kill for money and everybody in there is on someone's list of targets.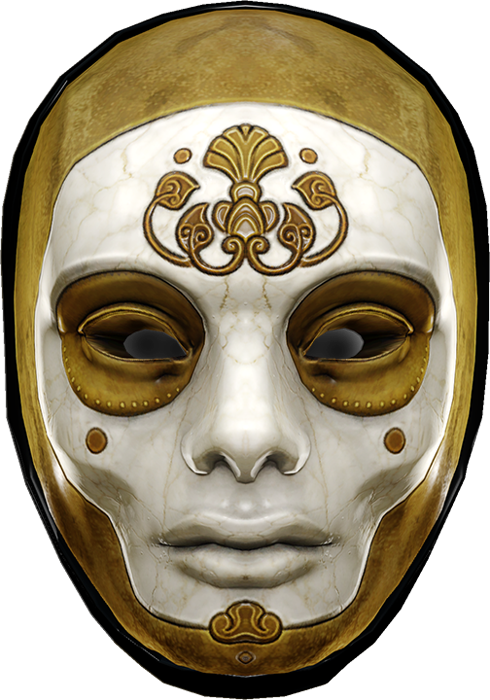 A good way to not get shot in the head is to wear a helmet, but when you want to protect just your face from bullets and identification this will do. Does it really look bulletproof? What are you? A coward? Grab your fear by the balls and headbutt it in the face with this mask on.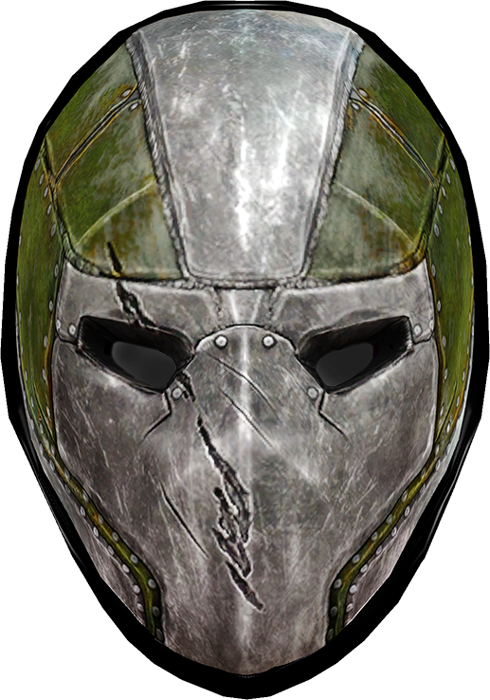 Do you think you're a car? Oh? But do you think you're a MUSCLE car? No? Heisting isn't about looking fast and sleek, it's about looking furious and dangerous. Vroom, vroom motherfuckers!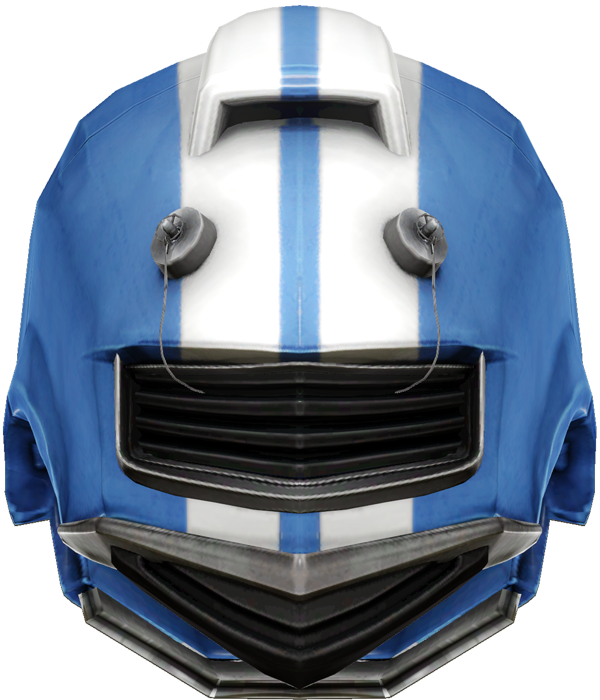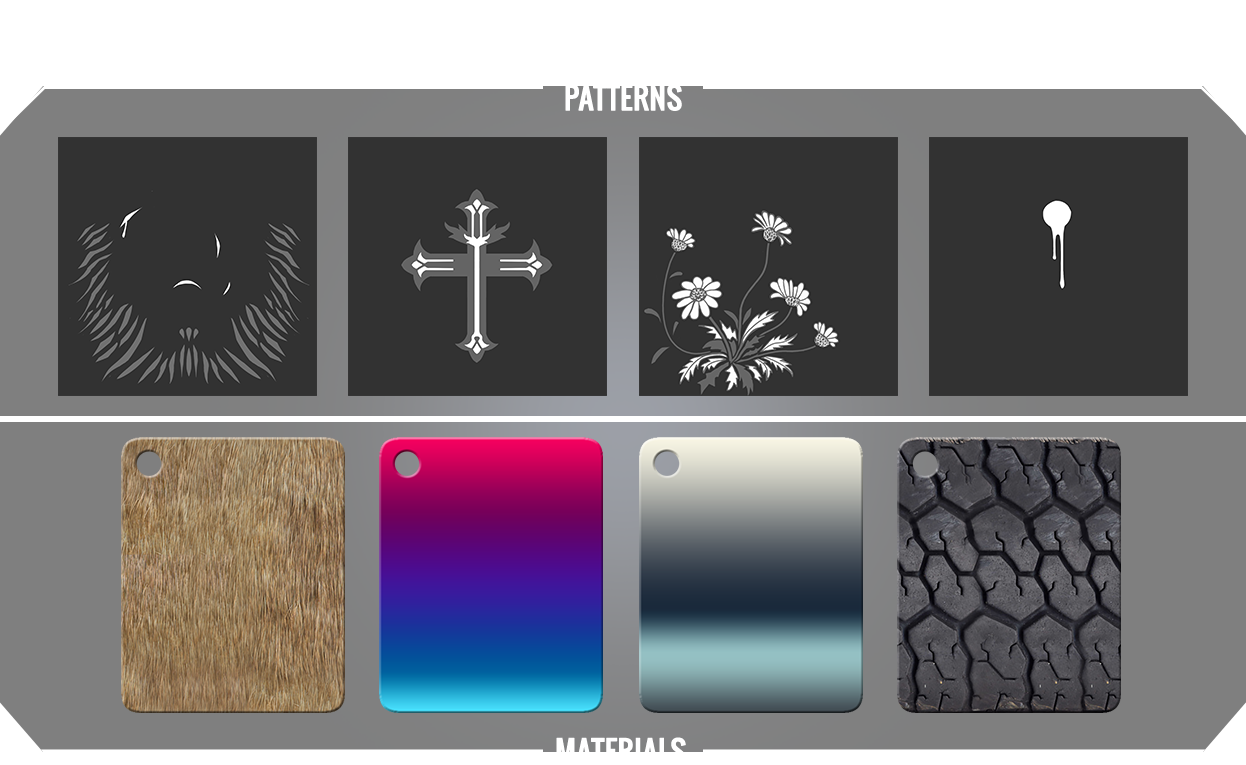 Nothing Personal
Kill 30 snipers with the Desertfox Sniper Rifle on the OVERKILL difficulty or above. Unlocks the "Mustang" mask, "Tire" material and "One Shot" pattern.

Crouched and Hidden, Flying Dagger
Kill 8 guards with the Throwing Knife while crouching on the Murky Station job. The heist must be finished for any kills to count. Unlocks the "Hotelier" mask, "Club Lights" material and "Piety" pattern.

UMP for Me, UMP for You
Kill 45 Russian specials on the Boiling Point job with the Jackal Submachine Gun on the OVERKILL difficulty or above. Unlocks the "Zashchita" mask, "Mist" material and "Battle Wounds" pattern.

For Daisy
Finish the Firestarter job on the OVERKILL difficulty or above with your crew using only the Contractor Pistol. Unlocks the "Daisy" mask, "Dog Fur" material and "Daisies" pattern.