The Heist
Yufu Wang has crossed the Payday Gang for the last time. It's time to put an end to him, his triad and their whole operation.
Using their new connections in Asia, the gang has tracked Yufu Wang down to his penthouse apartment in San Francisco, and are coming in hard, equipped with new gear and ready for revenge.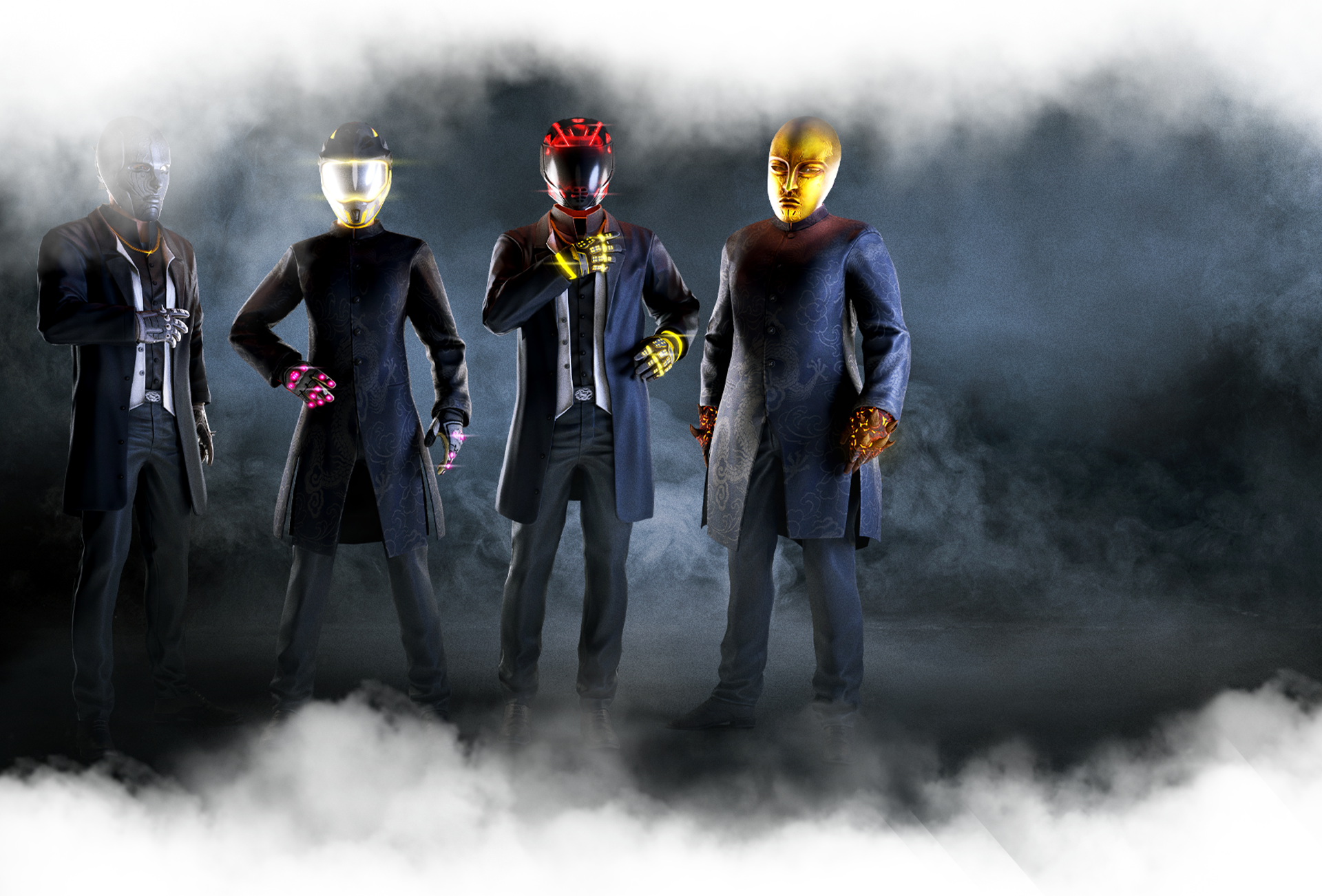 Look dapper as you absolutely wreck what's left of the Golden Dagger triad.
The Following is included in the Golden Dagger Tailor Pack:
2 Outfits with variations
4 Masks
4 Gloves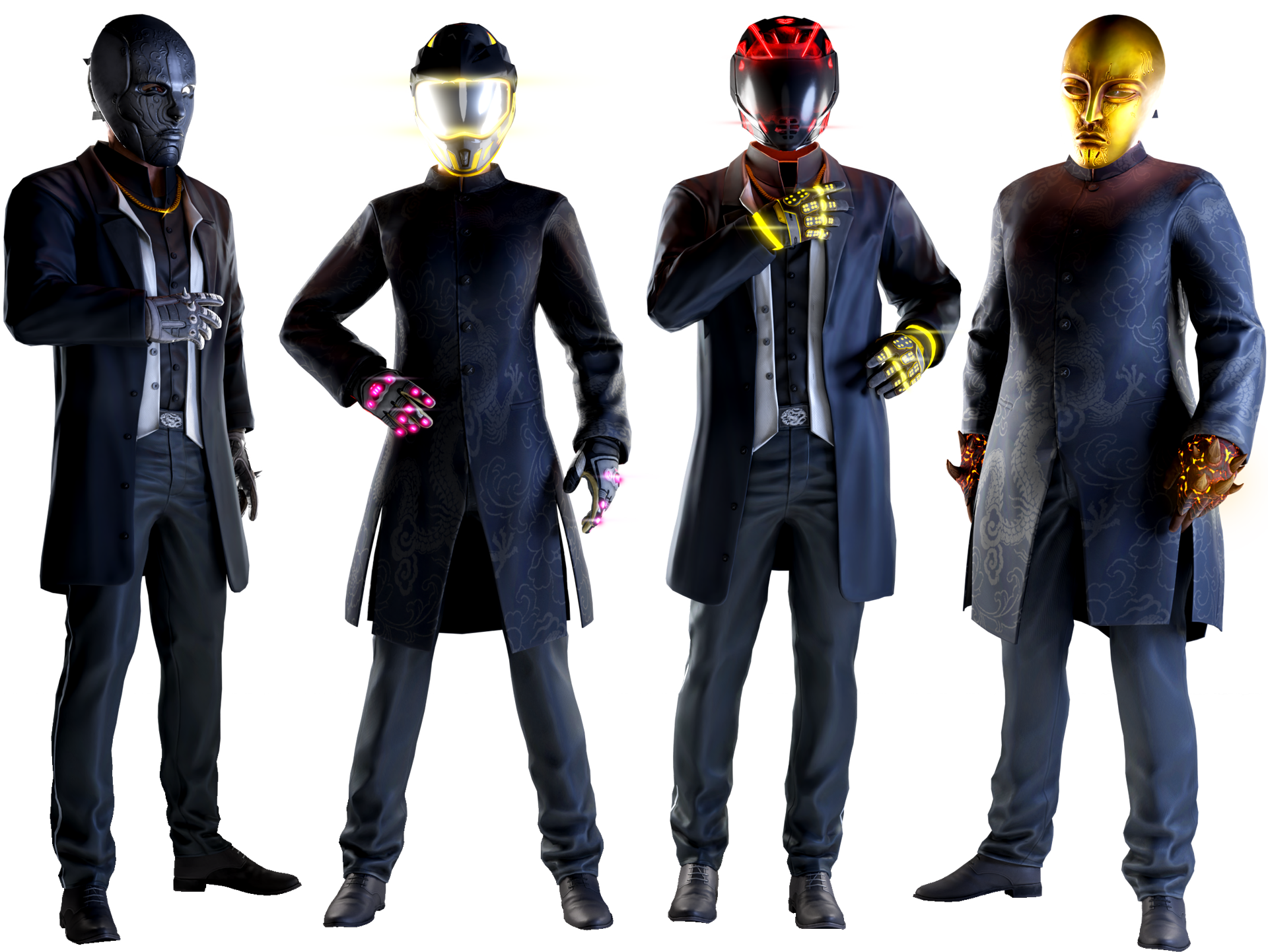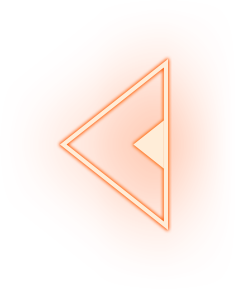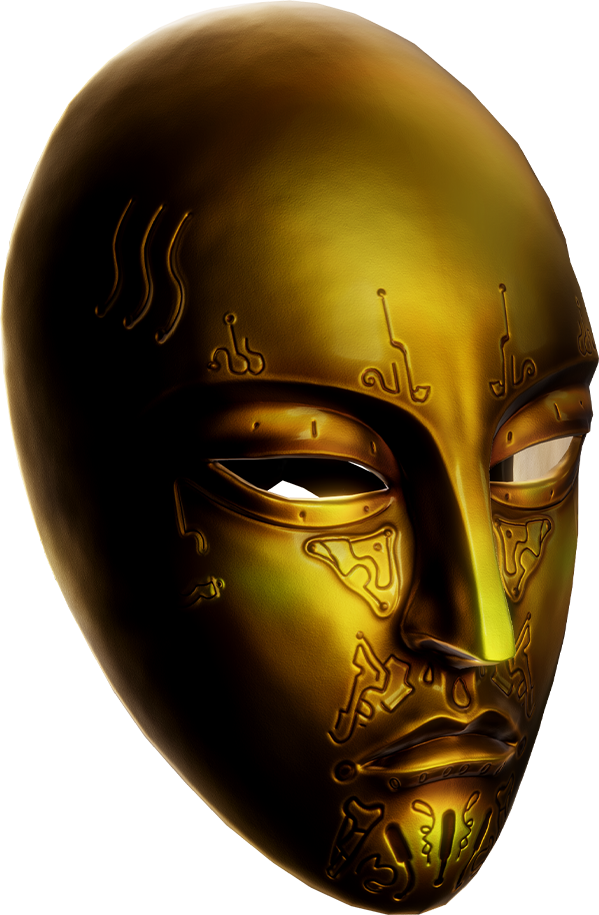 Golden Draped Visor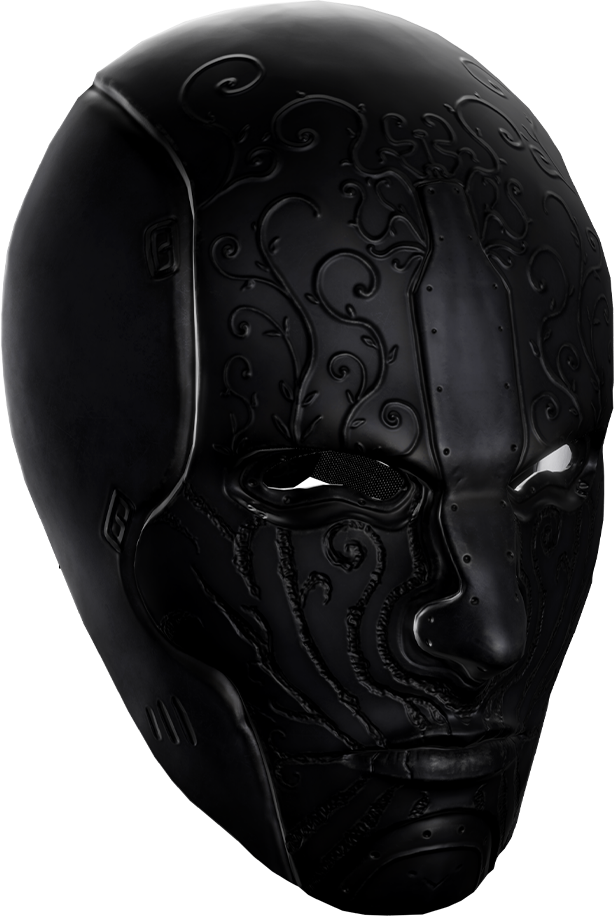 Sterling Draped Visor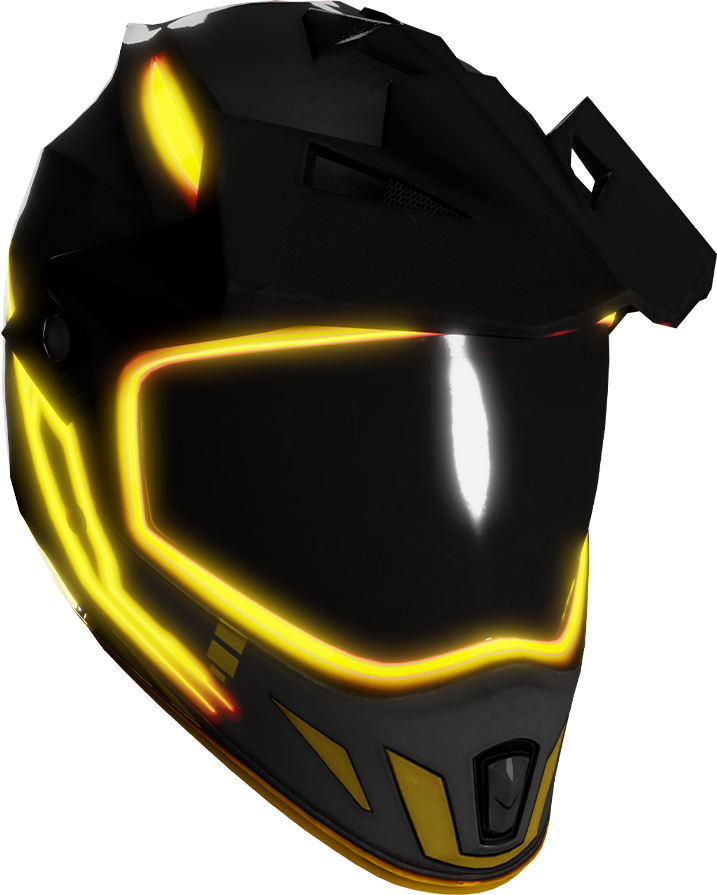 Hornet Striker Helmet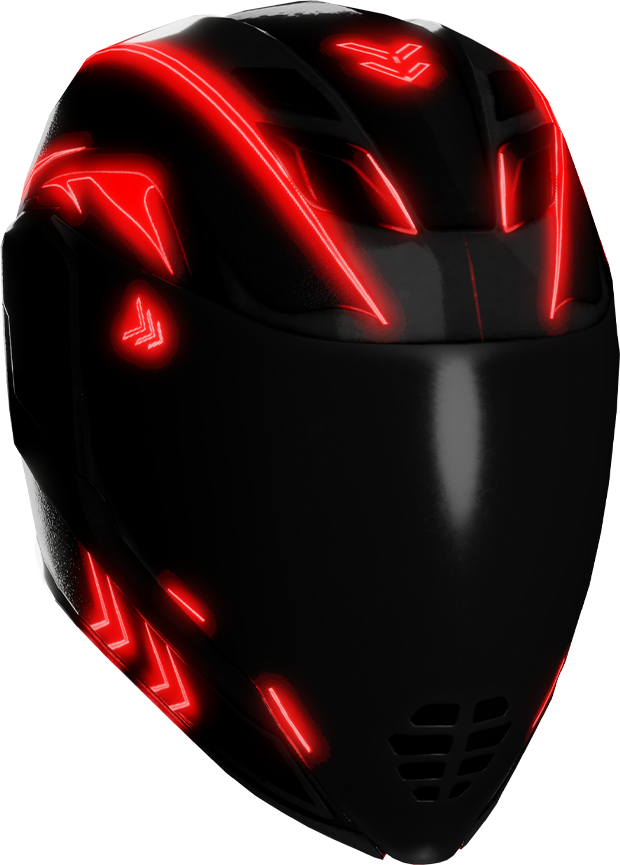 Crimson Striker Helmet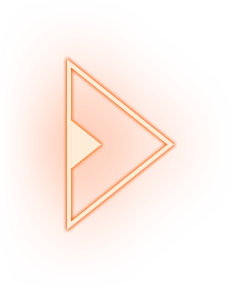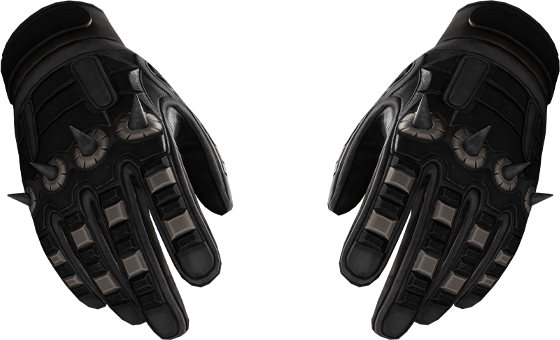 Mountain Spikes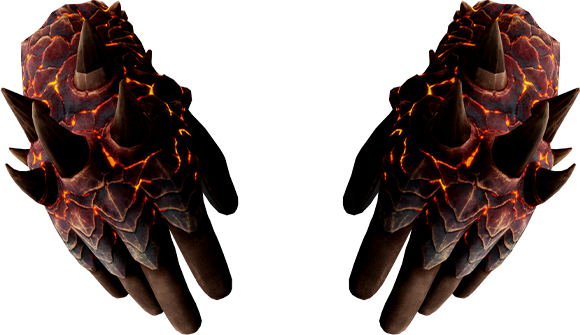 Firescale
Hornet Glow Grips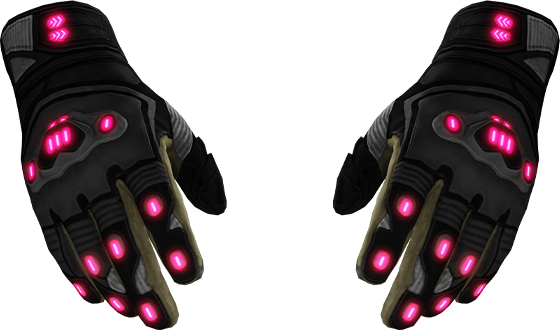 Crimson Wave Grips
Free Content
Alongside the Mountain Master Heist DLC and the Golden Dagger Tailor Pack DLC, we're releasing a free update for all PC owners of PAYDAY 2.
Free Outfit - Dragon Bomber White
Free Outfit - Laohu Dashi with 4 variations (Unlockable via an Achievement)
Keep an eye out for an additional unlockable surprise!