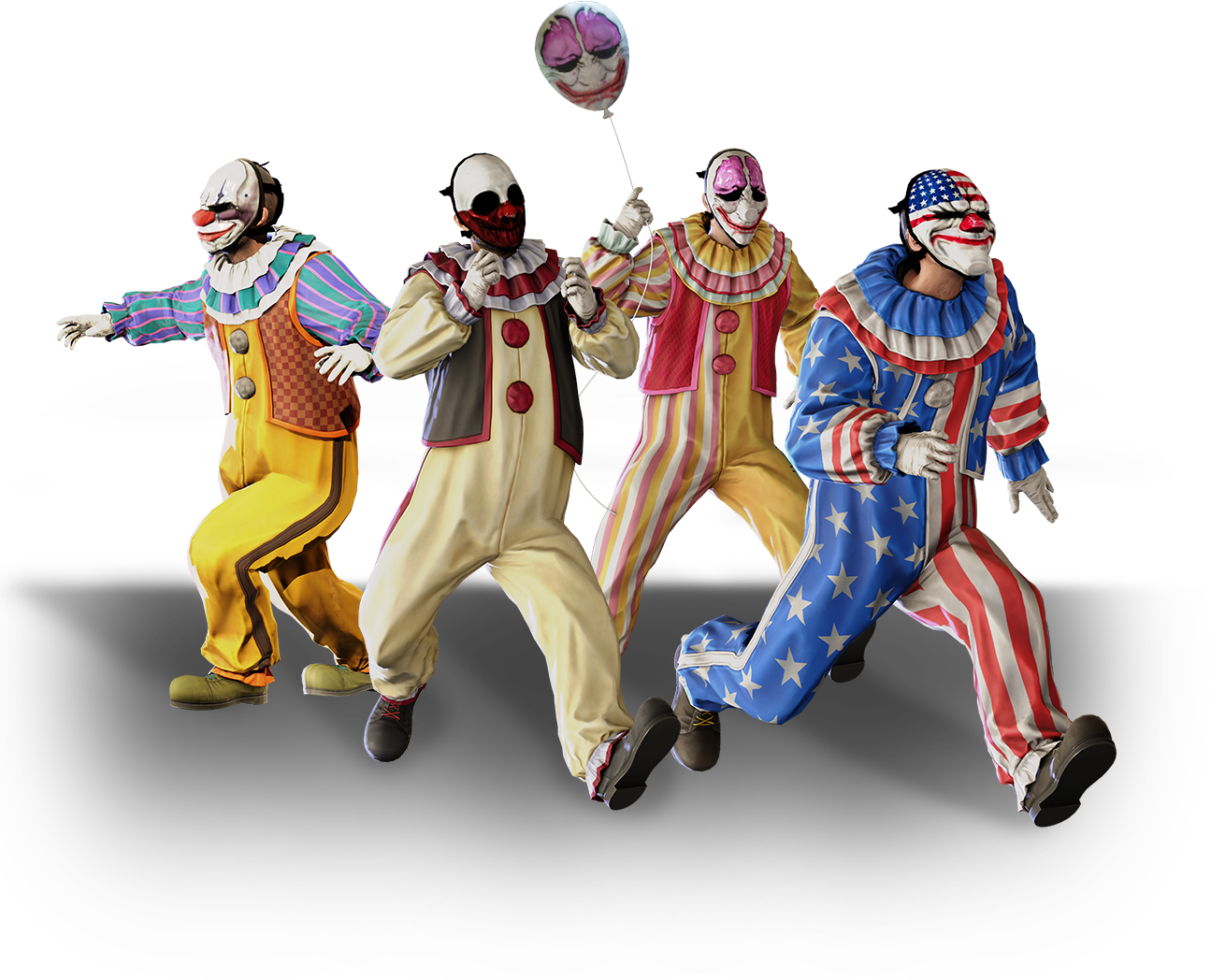 In-game Event
In keeping with the theme of the event, we'll have balloons. Yes, balloons! These are 'special' balloons however, once a special enemy is killed, a balloon will spawn. If you or one of your team then pops the balloon, you'll all get a buff.
Free Items
It wouldn't be a celebration without gifts! So to honor the 10th anniversary of the most famous clowns in the underworld, based on artwork from our many time partner and good friend AngusBurgers, we present - the clown suits!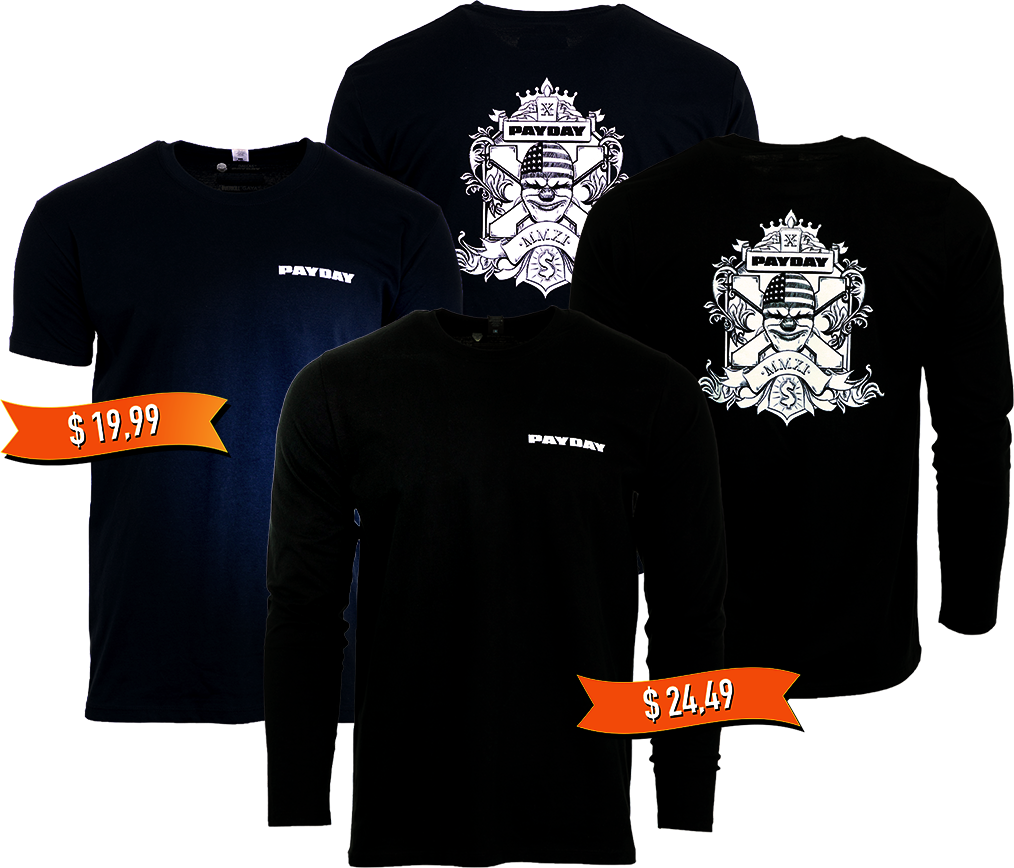 PAYDAY Merch
For those of you whose fervor of all things PAYDAY doesn't stop at the gates of the digital world, our artists have created a gorgeous new piece of street wear just for PAYDAY's 10th anniversary.



October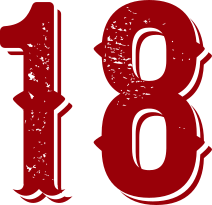 10 Years of PAYDAY
Episode 1

Community Contest

Steam Sale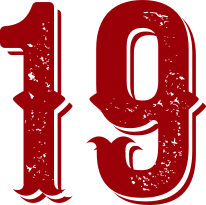 10 Years of PAYDAY
Episode 2

PAYDAY 2
In-game Celebrations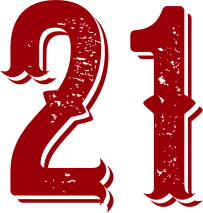 10 Years of PAYDAY
Episode 3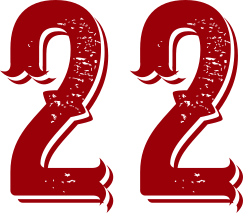 7PM CET
Livestream & 10 Years of PAYDAY Episode 4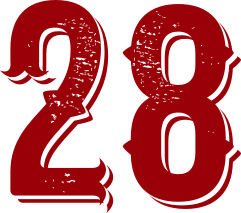 Community Contest
Winner!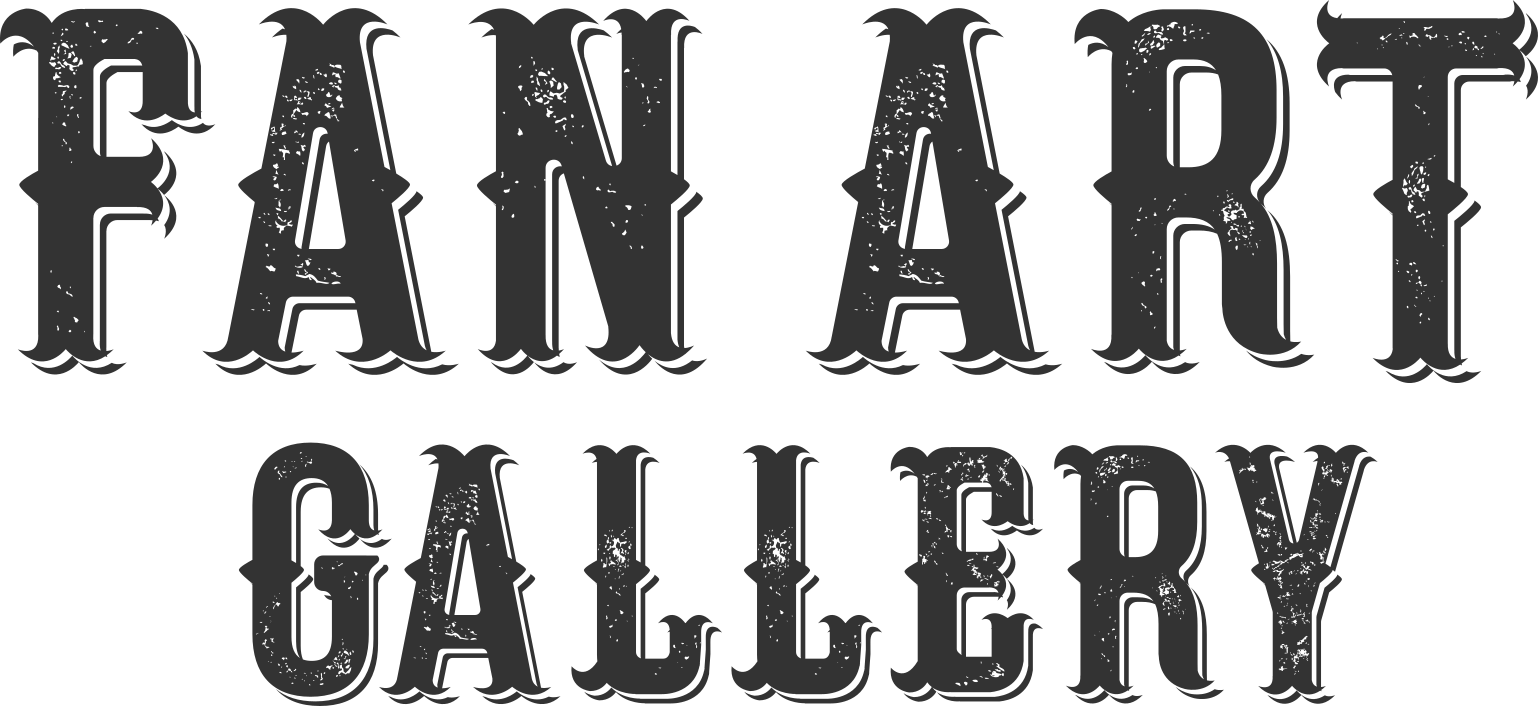 We've seen a lot of beautiful artwork throughout the years and for the 10th anniversary of PAYDAY we're asking you to submit some of it to us.
We have chosen artwork from your submissions, and now you can view the Art Gallery in its full 3D glory!