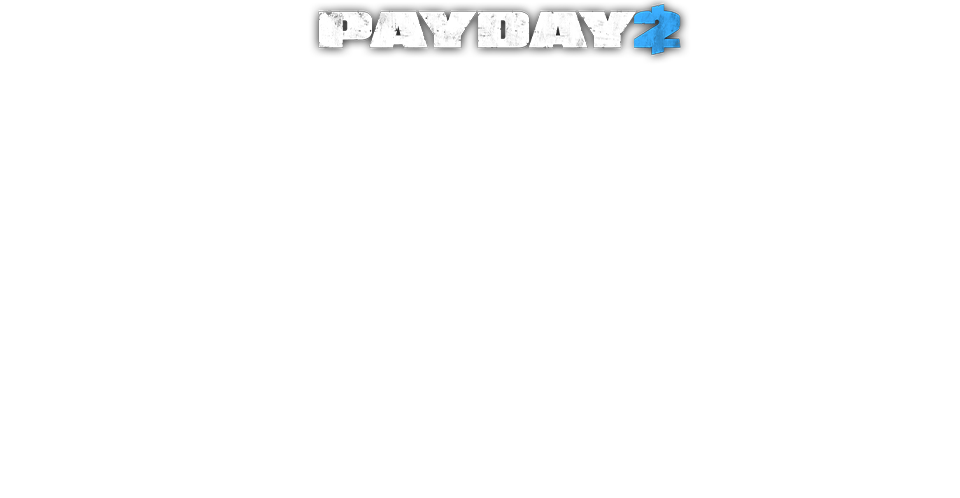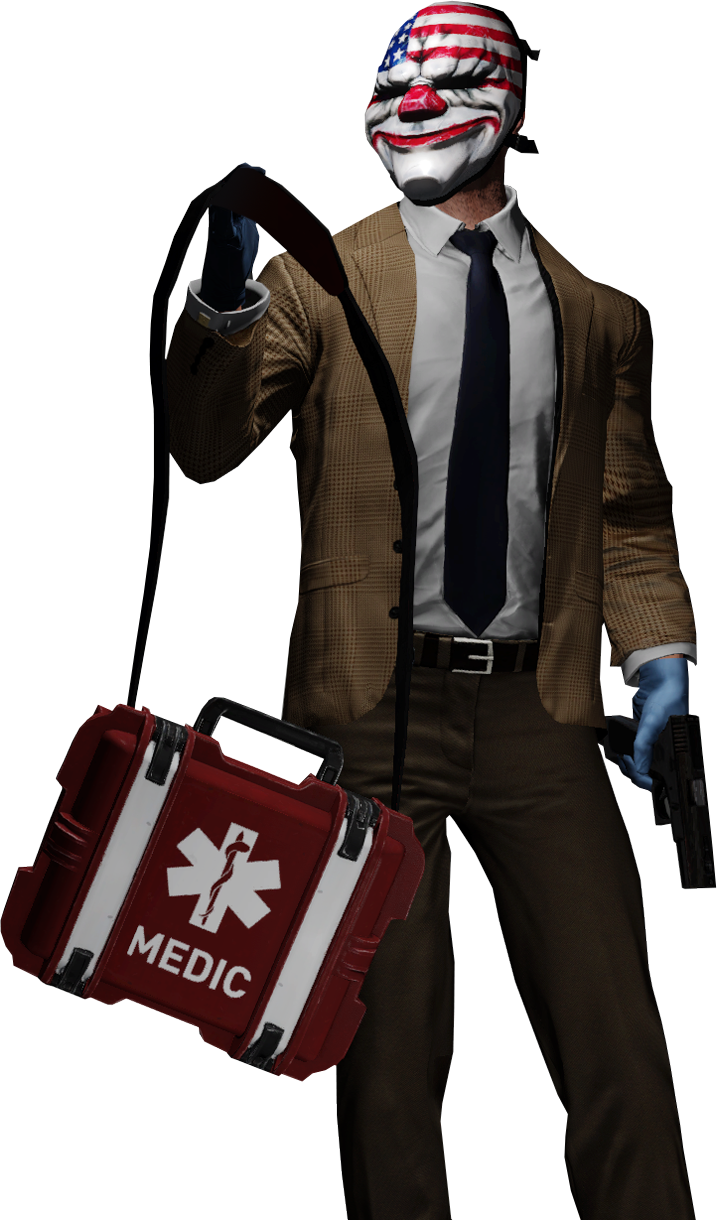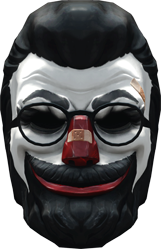 Get Cosmetics by watching PAYDAY 2 on Twitch!
We're regularly rotating our available drops on Twitch that you can earn by watching ANY Drops Enabled Stream!
Simply link your Nebula Account to your Twitch Account, and then watch any Drops Enabled Stream to unlock the cosmetics!
Are you a PAYDAY 2 Streamer? You can enable drops for your stream via Twitch's Drop Streamer Home Page.
Get Almir's Mask by watching him play PAYDAY 2!
In addition, watch our very own Almir play PAYDAY 2 on the official PAYDAYTheGame Twitch channel, or his own Almir_Gaming Twitch Channel, and earn his mask to use yourself!

Link Nebula Account View Drops Enabled Streams