Round 1
Happy New Year!
Happy New Year, heisters! All of us at OVERKILL Software and Starbreeze Studios sincerely hope you had a wonderful holiday, and would like to wish you a happy, healthy and prosperous 2015.
But the bells haven't stopped ringing yet. We are set to start your 2015 with a big win. And not a close-fought win on judges' points – this is a three round straight knockout!
Stay involved over the next two days as we unveil a one-two combo of freebies for community members as we go into the new year.
Round 2
In the Red Corner…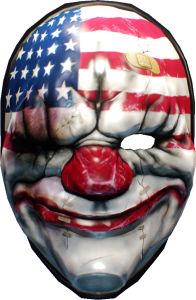 Time to get into the fight!
It's 2015! We're starting this year with a fight, and we're coming out swinging! For our first free community item of 2015, we're giving you a fresh mask. Well, maybe when you see it, you'll think 'fresh' is the wrong word. This is the 'Champ' mask. Based on a bad day for Dallas. How bad? Well, imagine being on the business end of 12 rounds with a professional boxer. Swollen brow, broken nose, fat lip, black eye, contusions, concussions, dislocated jaw – you name it, and this mask has it. Yeah, a really bad day for Dallas.
Come back tomorrow to discover our second community gift, something that will come in handy when you're pushed up against the ropes.
Round 3
Knockout!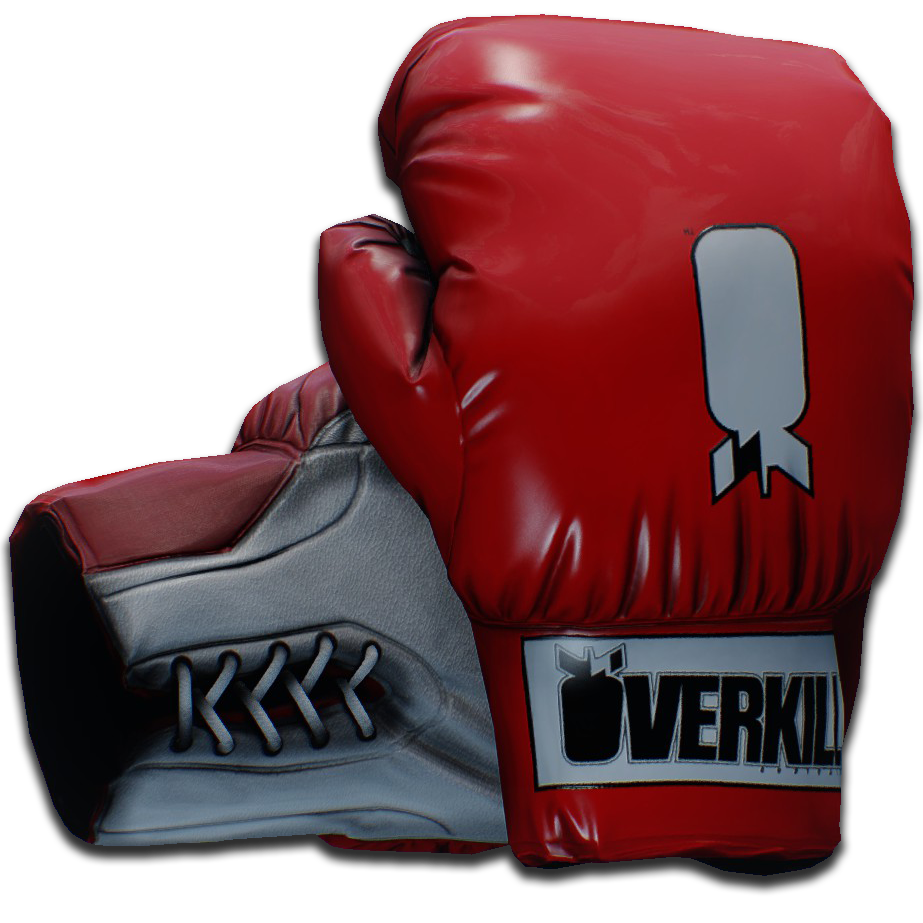 Time to come out swinging!
Yesterday we gave you the Champ mask – a look at Dallas after a suffering a severe bout of face-based ultraviolence. Well, today it is time to turn the tables. We're giving you the means to fight back with a free melee weapon – the OVERKILL Boxing Gloves. Slip these beauties on and unleash 1000 pounds of peak punching power!

New achievement: Knockout!
Knock out a Bulldozer using the OVERKILL boxing gloves.
This Is the Year of Heists
Heisters, this is the year when heist contenders from around the world will come and challenge us for our heavyweight championship belt in heisting. We won't go down that easy though. We've got the experience and know-how. We might be older, but that just means we have to fight smarter. With your support, there's no knowing how far we can reach.
We welcome the competition. There's nothing that keeps a champ in as good form as fighting against strong opponents.
As we previously announced, we will continue working on PAYDAY 2 well into 2016. As long as you guys want to heist, we aim to deliver the best heisting experience available.
And to anyone who wants to challenge us for the belt, we say:
Let's get in the ring, MOTHERF
S!