Welcome to PAYDAYCON #2! It's time to meet fans, players, cosplayers and maybe real robbers once again. This time we're hitting Melbourne, Australia at Nov 6th, 6.30pm at the Showtime Event Center. The day is filled with activities such as panels, giveaways and the opportunity to meet some of your favorite heisters and developers.
PAYDAYCON is completely free! Just RSVP using the information below and we'll see you at the event.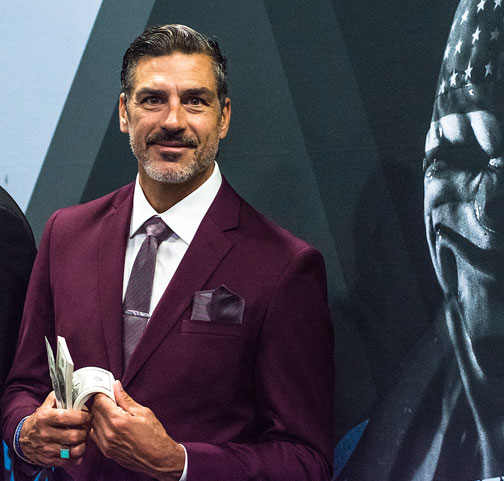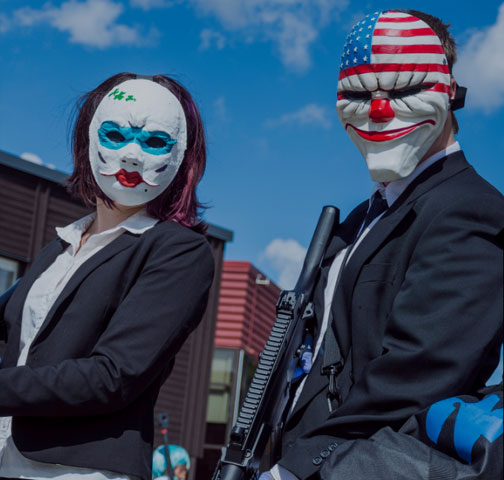 Panels - Signings
Photo Ops
Put a face to the name and meet with some of the people behind PAYDAY 2! The actors behind Dallas, Chains and Dragan will be there as well as Almir and Georgia (Sydney) from the Starbreeze Team.
Mask/Cosplay Competitions
Grab your suit and put on your best heisting mask. You might not be robbing a bank but with the best costume or mask you might just steal our judges heart. We'll be hosting a competition where the best heister cosplay and the best crafted mask will be crowned. Infamy awaits!
Talent Confirmed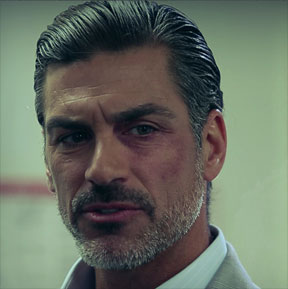 Dallas Eric Etebari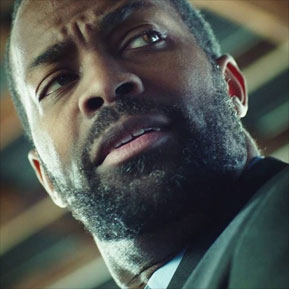 Chains Damion Poitier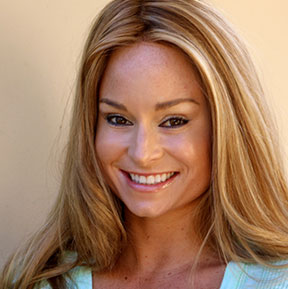 Sydney Georgia Van Cuylenburg
Overkill Team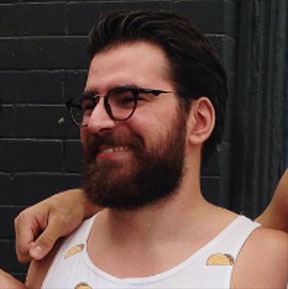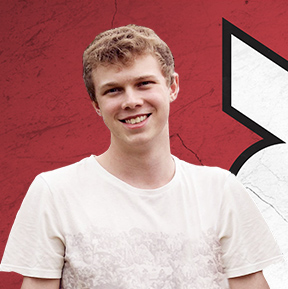 OVERKILL_Wilko Creator of BLT & GoonMod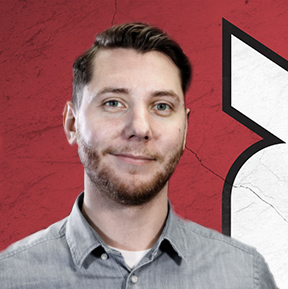 OVERKILL_Micke Lead Cinematics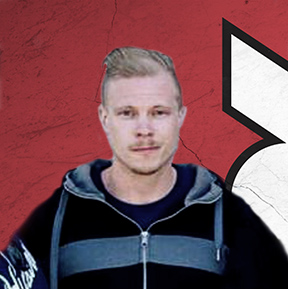 OVERKILL_Emil Sound Designer
What is this?
This is a PAYDAY Convention where the actors behind the characters in PAYDAY and the developers of PAYDAY get to meet with the PAYDAY community.
This sounds great. Anything else I should know before I commit to this?
Since the event is free and the capacity of the venue is limited, we act on a first come first serve basis. Our ambition is that everyone who wants to can come and have fun, but we have to follow the rules and regulations of the venue, in order to have a smooth event.
Will Alcohol be served?
Yes. Upon arriving you will need to show your ID to prove you are 18+. Australia has very specific laws about underage drinking so please do not break the rules at PAYDAYCON just to sneak a drink. If caught, you'll be asked to leave, and we don't want that.
Is PAYDAYCON open to all ages?
No. Since there will be alcohol served during the event, PAYDAYCON will be open to anyone who is age 18 or older. Upon arriving, you will need to show a valid, government issued ID.
Where can I buy tickets?
The event is FREE, no need to buy tickets. Just RSVP to the event by clicking the button below. But the space is limited, so it's first serve, first come. So you gotta be quick if you wanna join the party.


IT'S A FREE EVENT