NOTE: All content included in these blogs is subject to change, as the game is still under development.
Hello Heisters!
The past few months have been extremely busy for our development team, and we have some exciting news to share about the upcoming limited early access release of PAYDAY Crime War! 
Coming soon, we will slowly begin opening up limited early access of PAYDAY Crime War to certain countries as we gather preliminary data to ensure the game is stable, systems are balanced, and – most importantly – that the gameplay is fun! Limited early access will start with the Philippines on Android, with the iOS release coming shortly thereafter. In the following weeks, the game will be rolled out into additional countries as we evaluate the performance of the game and determine if it is ready for more players.
Like our December PvP beta test, the content and feature set of this Early Access will be limited to ensure feedback remains focused. Over the coming months, new updates will introduce more content and features as the game is scaled up for a full worldwide release.
CONTENT CREATORS! Look out for a callout on social media in the coming months for an opportunity to get early access before the worldwide release.
What Is Early Access, And When Can I Play?
Early access can also be known as a Soft Launch and is the initial rollout of an early version of a mobile game with limited features and content in a small number of countries. This allows the development team to gather data and feedback to make necessary changes while continuing to develop and add content as well as features for the global release.
Initial access to the game will start small in just a handful of countries and will ramp up as the game is stabilized and improved before releasing the game globally. Depending on the results, it may be released in more countries.  
How can I be informed when more regions are added? 
Subscribe to our newsletter for news and announcements. Look for the subscribe button at the top of the page! 
We will also keep you updated on our social media accounts and Discord: 
Facebook: https://www.facebook.com/PaydayCW 
Twitter: https://twitter.com/PAYDAYCrimeWar 
Discord: https://discord.gg/paydaycrimewar
The information provided is subject to change, but we will keep you informed on our social media pages and Discord with any news or updates!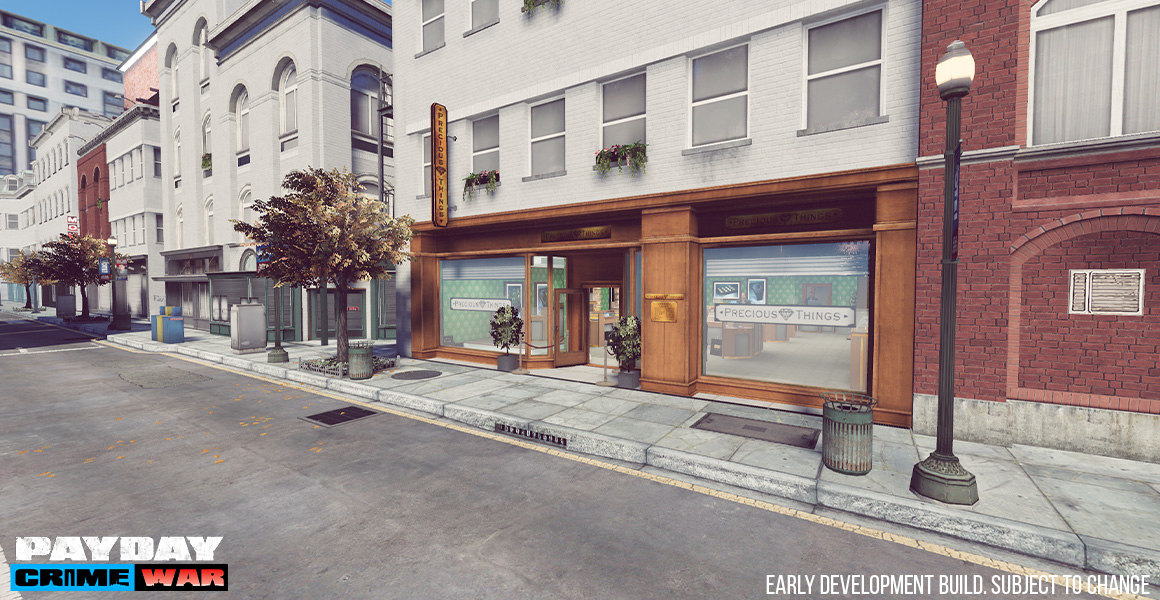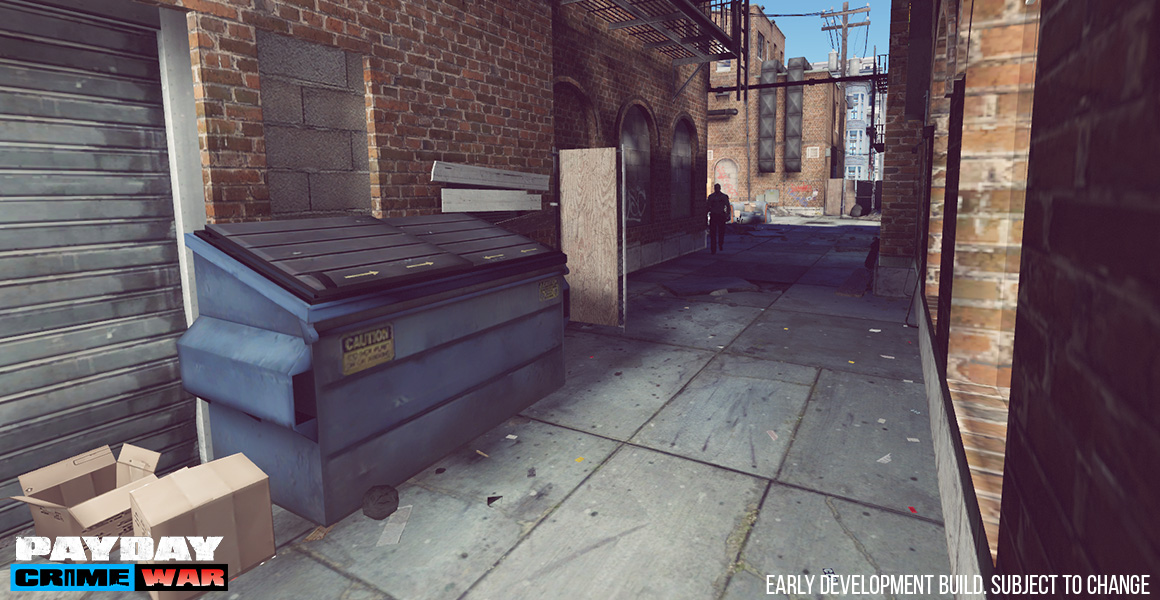 Let's talk Heisters! 
Let's highlight the four heisters that will be available in the Limited Early Access: Dallas, Chains, Wolf, and Hoxton. 
Choosing the right heister for the job will help you achieve a specific playstyle or fill a certain role in your crew.
Each heister is assigned to one of 4 different classes:
Mastermind – Focused on healing and weapon handling
Technician – Focused on gadgets and ammo
Enforcer – Focused on armor and shotguns
Ghost – Focused on stealth and hacking
Each heister has their own unique ability that relates to their class which will help you in different situations.
As the game is developed, Heisters will get more complex with new abilities and skill trees.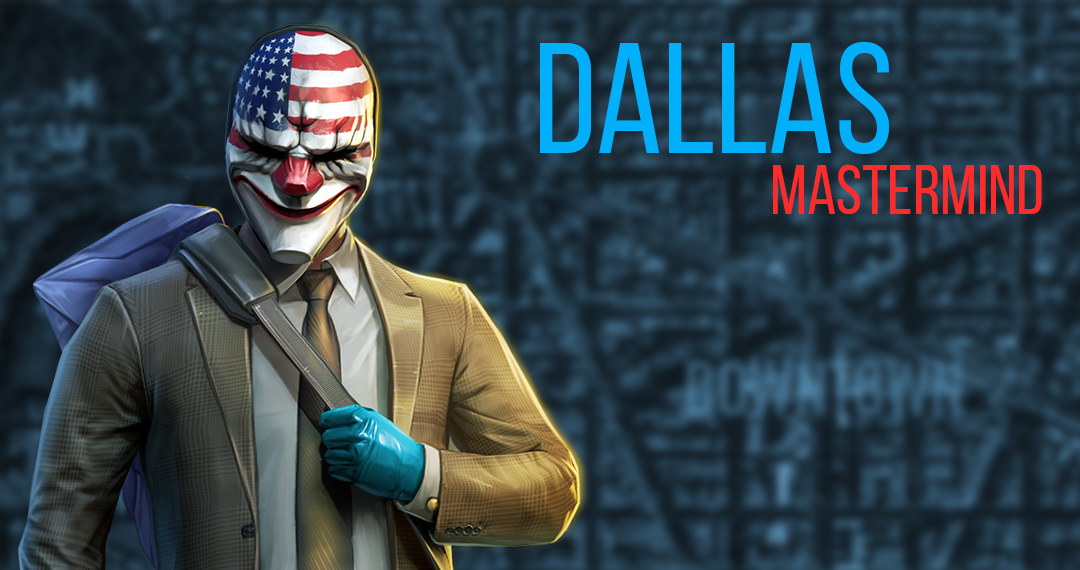 Dallas – Mastermind
Ability: Doctor Bag
Provides bonus health and reduces healing delay to all crew members within the bag's radius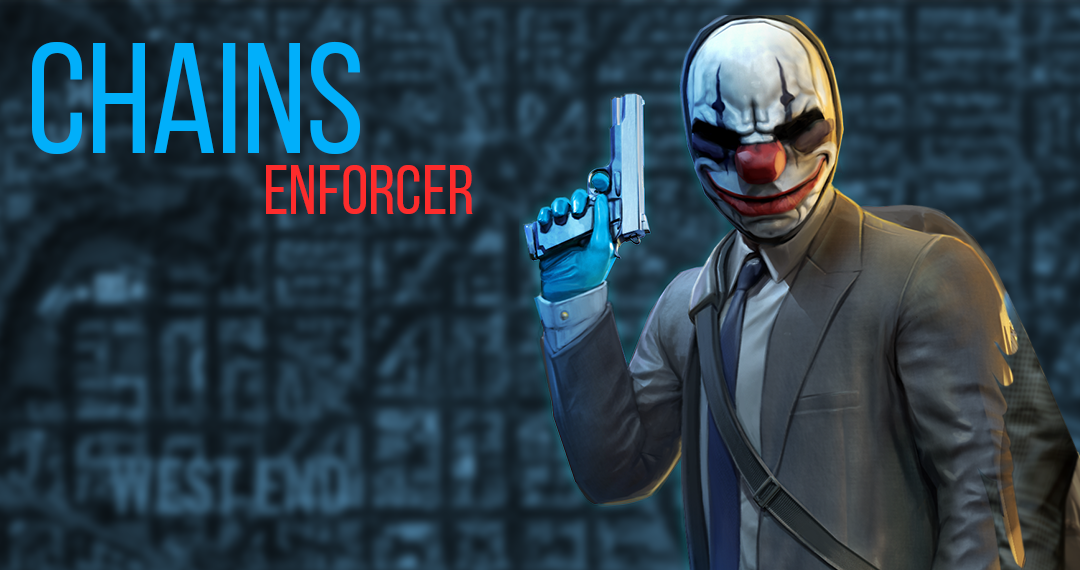 Chains – Enforcer
Ability: Bulletstorm
Increased Fire Rate and Reload speed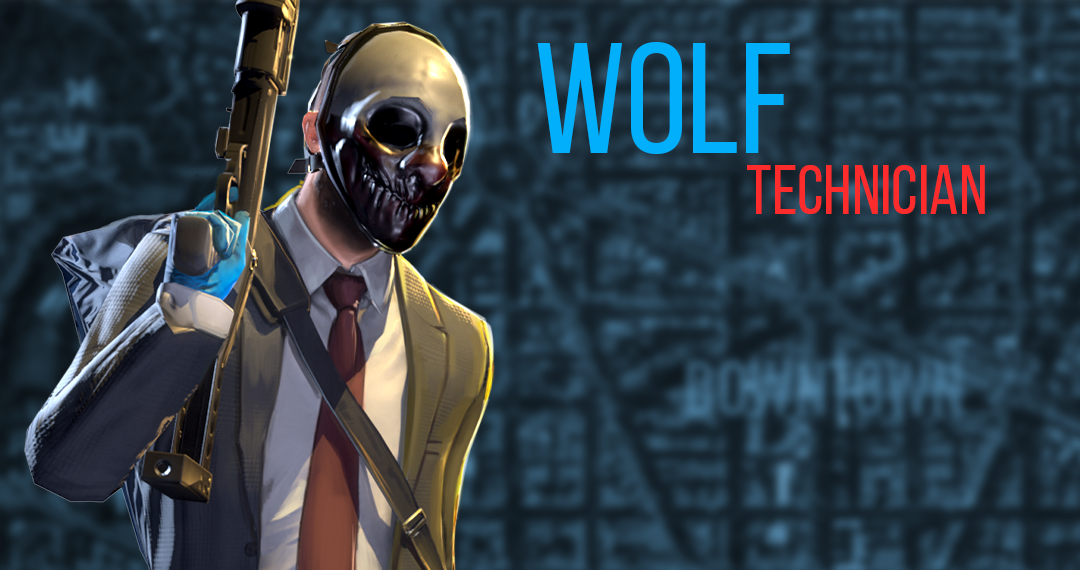 Wolf – Technician
Ability: Sentry Turret
Deployable turret that auto-targets enemies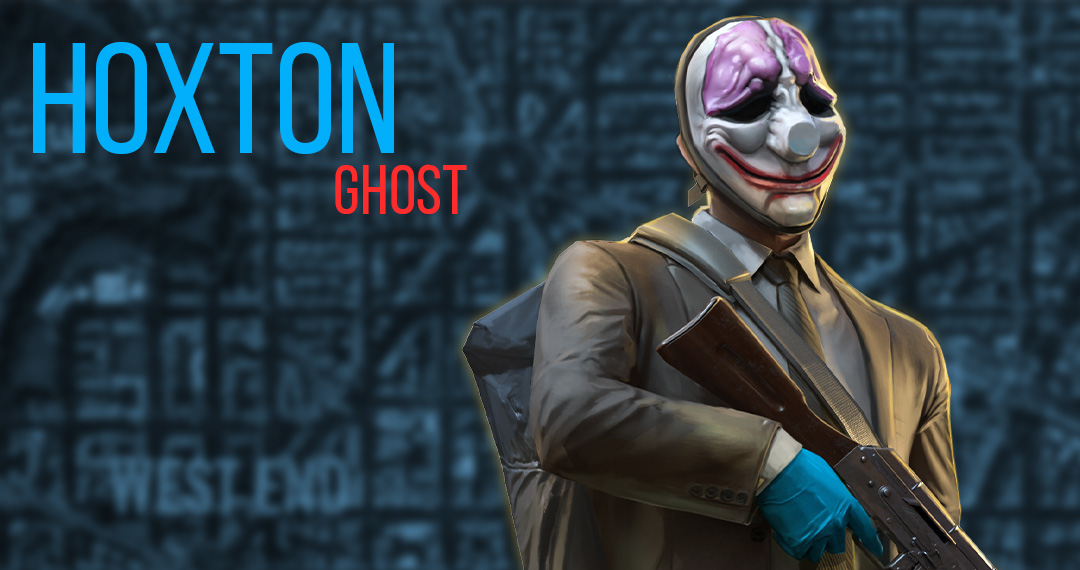 Hoxton – Ghost
Ability: Lightweight
Increased movement speed
Which characters or abilities would you like to see in PAYDAY Crime War? Let us know on social media and Discord!