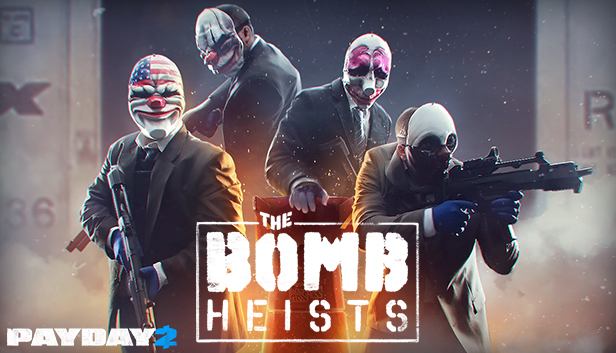 Heisters,
We're live with hotfix 52.1.
Thanks for all the feedback on The Bomb and The Dragan DLCs!
Hotfix 52.1 changelog
Update size: 15.1MB
Weapons
Fixed an issue with the vertical recoil on all weapons
Fixed an issue where the Silenced Barrel on Lions´ Roar Rifle alerted civilians and enemies
Steam Overlay
Fixed an issue related to Steam Overlay and the player camera
Perk Decks
Fixed an issue where the Life Drain perk in the Infiltrator perk deck worked on dead NPCs and the team AI
Achievements
Changed the description on the achievements "Pump it up" and "Oppressor"
Happy heisting!
Andreas
OVERKILL – a Starbreeze Studio.
Via: Steam Community