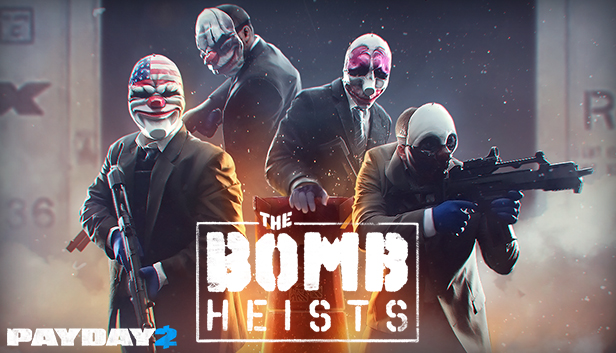 Heisters,
We're live with hotfix 52.2.
Again, thank you all for the feedback on The Bomb and The Dragan DLCs!
Hotfix 52.2 changelog
Update size: 15.1MB
General
Fixed a graphics issue on a texture in the game
We had to make a minor texture adjusment. Sorry for any inconvenience and thanks for your continued support!
OVERKILL – a Starbreeze Studio.
Via: Steam Community