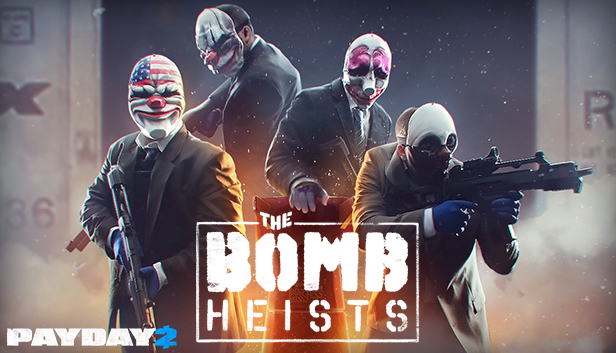 HEISTERS! We're live with day 1 of the the Bomb update!
They say that the Balkans is something of a breeding place for corruption and a haven for lawbreakers and hoodlums. The infamous "Balkan route" is the main itinerary for smuggling cocaine, heroin, precursor chemicals and amphetamine-type stimulants throughout the rest of Europe. There is a good chance that Heisters around the world at one point during their career handled goods that passed through one of the Balkan states.
But perhaps the most interesting things about organized crime in the Balkans is that it succeeded where empires in centuries past have failed. It managed to bring competing ethnic and religious groups to cooperate for one common goal – the acquisition of vast amounts of valuables, be it money, gold, weapons or other.
Next day goes live tomorrow!
OVERKILL – a Starbreeze Studio.
Via: Steam Community