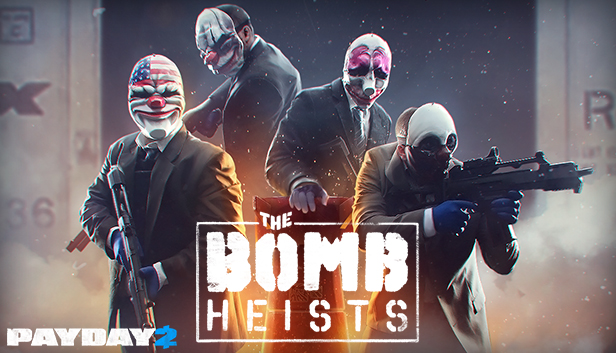 HEISTERS! We're live with day 2 of the the Bomb update!
"No pain, no gain", a proverb most fitting to describe Dragan, the Croatian "entrepeneur" who the Butcher sent to keep the PAYDAY gang in check, as part of a deal with Bain to secure the lucrative Bomb heists.
Read more at the website! https://www.paydaythegame.com/games/thebomb/
Please note: It says the link is blocked but don't worry, it's OK to use it. We are talking to Valve to solve this shortly.
Final day goes live tomorrow!
OVERKILL – a Starbreeze Studio.
Via: Steam Community