February 25, 2015 6:04 pm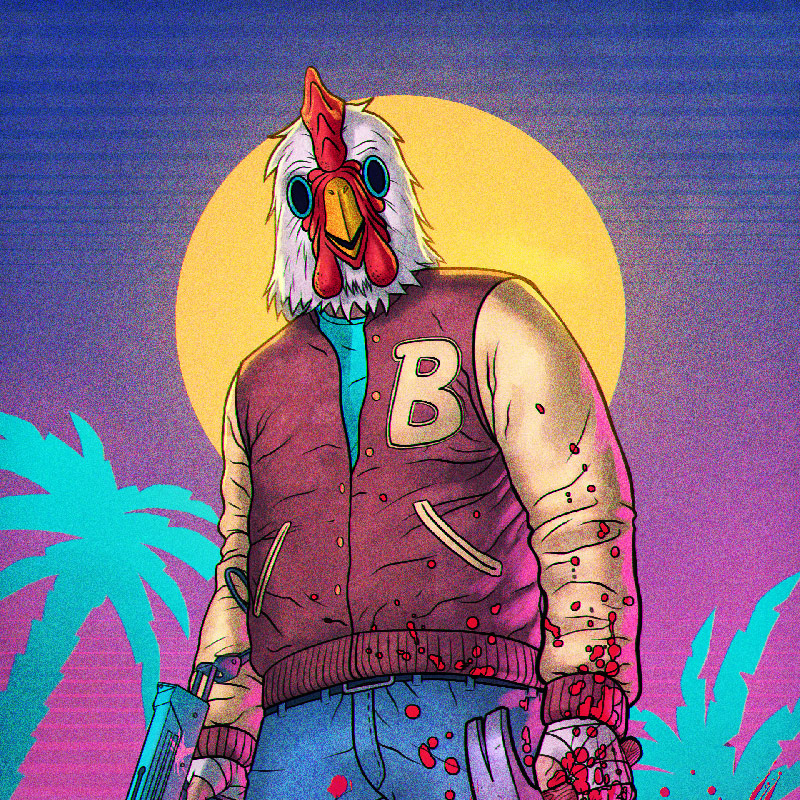 Introducing Jacket as a playable character in PAYDAY 2
Heisters, this is a great day.
Once more, OVERKILL and Dennaton Games work together to bring you something awesome. When you pre-order Hotline Miami 2 or its Digital Special Edition, we're giving you extra PAYDAY 2 loot to go with it. Did you ever want to play as Jacket in PAYDAY 2? Now's your chance.
Check out the website: https://www.paydaythegame.com/games/hotlinemiami2/
Buy Hotline Miami 2 here: http://store.steampowered.com/app/274170/
Make sure to get the Digital Special Edition and support our friends at Dennaton Games!
OVERKILL – a Starbreeze Studio.
Via: Steam Community