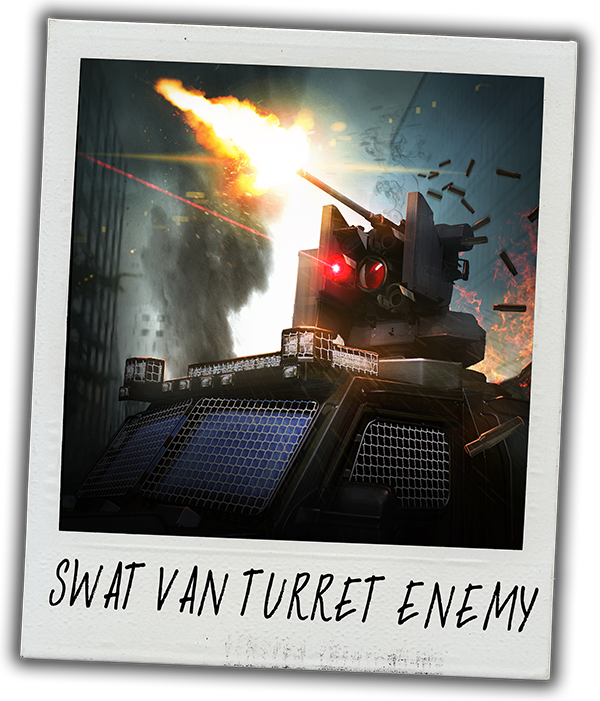 Heisters,
We've reached the second destination of the Hype Train event! You guys are moving fast!
Destination Reward: The Special Weapons and Tactics units are trying new ways to beat the crime wave that has been growing rapidly the past years.
Please note: This is not the same enemy as the Gensec enemy unlocked during Crimefest. The Gensec enemy is to be released at a later date because we are still working on it.
Bonus Reward: 10% additional XP in-game in PAYDAY 2 for everyone in the community for the duration of the Hype Train event.
The Destination reward will be unlocked during the Spring Break event in March.
Check the Hype Train website here!
Buy the Completely OVERKILL Pack here!
Thanks for your support! We salute you.
OVERKILL – a Starbreeze Studio.
Via: Steam Community