February 17, 2015 7:18 pm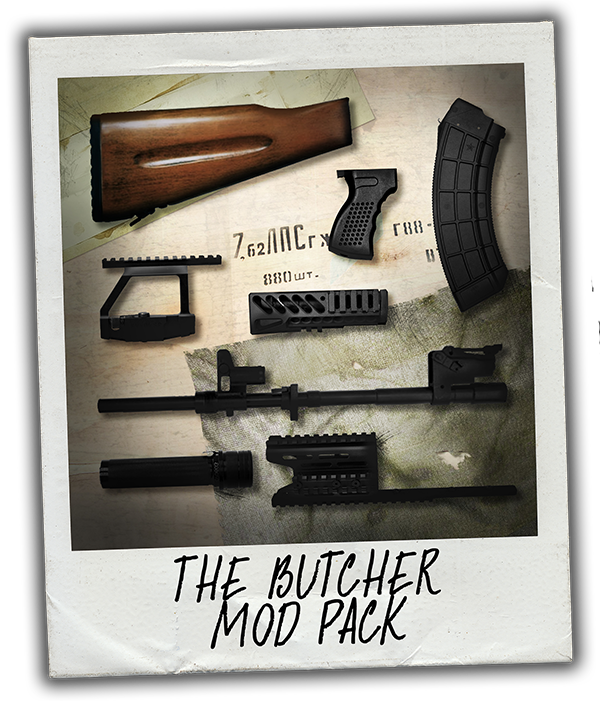 Heisters,
We've reached the thirddestination of the Hype Train event! This unlocks the Butcher Mod Pack reward.
Destination Reward: There's a new sheriff in town and she's got a shipment of new weapon modifications ready to be used by the career criminals of D.C.
Bonus Reward: 10% additional XP in-game in PAYDAY 2 for everyone in the community for the release of Infamy 2.0 on the 5th of March.
The Destination reward will be unlocked during the Spring Break event in March.
Check the Hype Train website here!
Buy the Completely OVERKILL Pack here!
Keep on heisting!
OVERKILL – a Starbreeze Studio.
Via: Steam Community