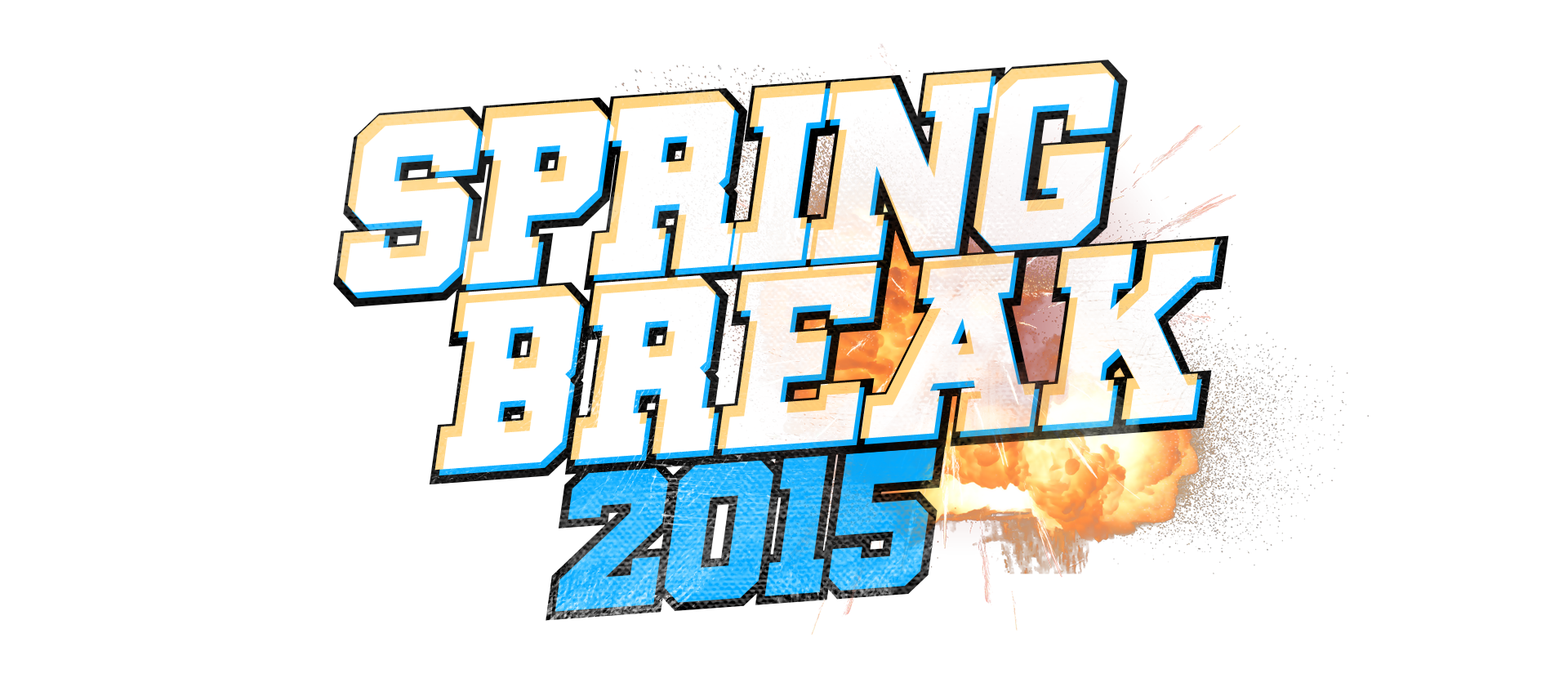 Welcome to the eighth day of Spring Break!
Welcome to day 8 of Spring Break! It's time for another collaboration – SpeedRunners!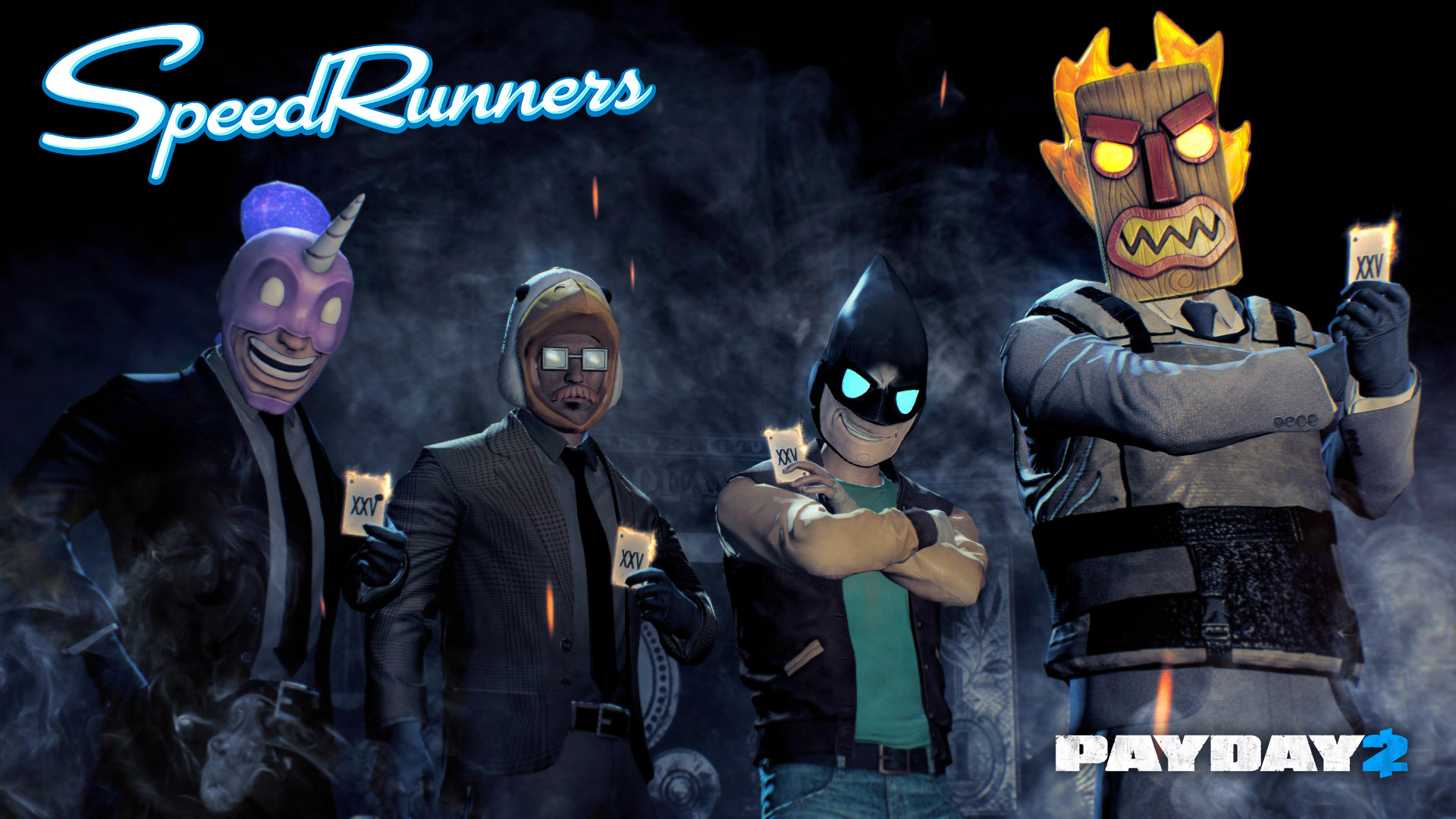 "As a bonus to the Spring Break event, we made this collaboration happen with our friends over at tinyBuild and DoubleDutch Games. SpeedRunners and PAYDAY 2 have much in common as intense multiplayer games. For the first time ever, our PAYDAY characters also make the jump to another game. Making this happen was a no-brainer and a perfect fit!" – OVERKILL_Almir

"We love collaborations at tinyBuild, in fact SpeedRunners itself is a collaboration between us and DoubleDutch Games! Seeing our characters as masks in PAYDAY 2, and putting their iconic characters into SpeedRunners… Well, that's about as awesome as it gets." – Alex Nichiporchik, CEO, tinyBuild GAMES
Update 62 changelog
Update size: 21.1 MB
SpeedRunners
Added the SpeedRunner mask*
Added the Hothead mask*
Added the Falcon mask*
Added the Unic mask*
* You need to own SpeedRunners on Steam. http://store.steampowered.com/app/207140/
We also added PAYDAY characters to the SpeedRunner game! How do you unlock them!? Break the code here! http://steamcommunity.com/games/207140/announcements/detail/168096797522822032
Check out the Spring Break website here: https://www.paydaythegame.com/springbreak/
Check out the Spring Break trailer here: https://www.youtube.com/watch?v=3VOgQIBQ3hM&feature=youtu.be
Spring Break: Behind The Scenes – Day 8: https://www.youtube.com/watch?v=7SVAez77RqY
Also, gifs for your viewing pleasure. http://imgur.com/a/Y5MHe
PLEASE NOTE: IF YOU HAVE MODS, YOU WILL CRASH!
If you "suddenly" crash after the update, it's because your game is modified. Use the threads in the forum to solve your issue. Uninstall your mods if you can't start the game or wait until the mod developers have updated the mods to work with the game.
We've gotten a lot of crash logs recently that we can't do anything about because it's all about mods crashing your games.
If you have tampered with your game files, you've done so at your own risk knowing that it will affect your software.
As a last resort, e-mail us directly.
Q: You said everything in the Hype Train was free!?
A: Did you even read the Hype Train website? Yes, everything that was announced in the Hype Train has been released for free thus far, with the final free release coming out tomorrow. We threw this in as a bonus to those who are interested in indie multiplayer games. We think it's a cool collaboration and hope you will too.
Q: Did you earn money on this!?
A: No, this is a free collaboration between us and a indie developer we love and support. If you don't like it, that's fine. We will continue supporting indie devs we respect like Dennaton Games and tinyBuild and DoubleDutch Games.
Enjoy!
OVERKILL – a Starbreeze Studio.
Via: Steam Community