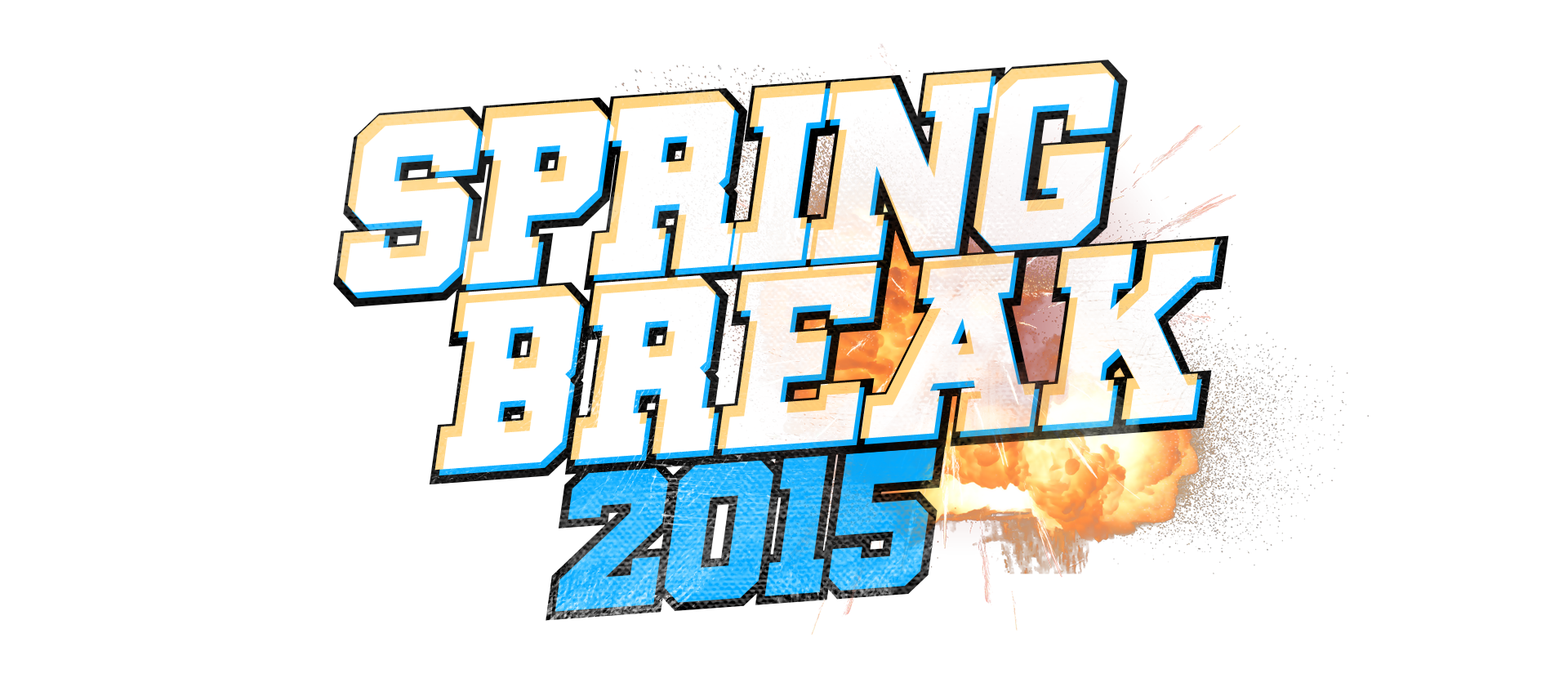 Welcome to the ninth and final day of Spring Break!
On day 9 and the final day of Spring Break, Patrick talks about the Hoxton Revenge heist and Almir rounds up the Spring Break event.
We'd also like to take the opportunity to thank everyone in the community for your support! We hope you enjoy the last reward of the Spring Break event and have a great weekend robbing banks and getting paid.
Spring Break: Behind The Scenes – Day 9: https://www.youtube.com/watch?v=XUtacjAS1Ak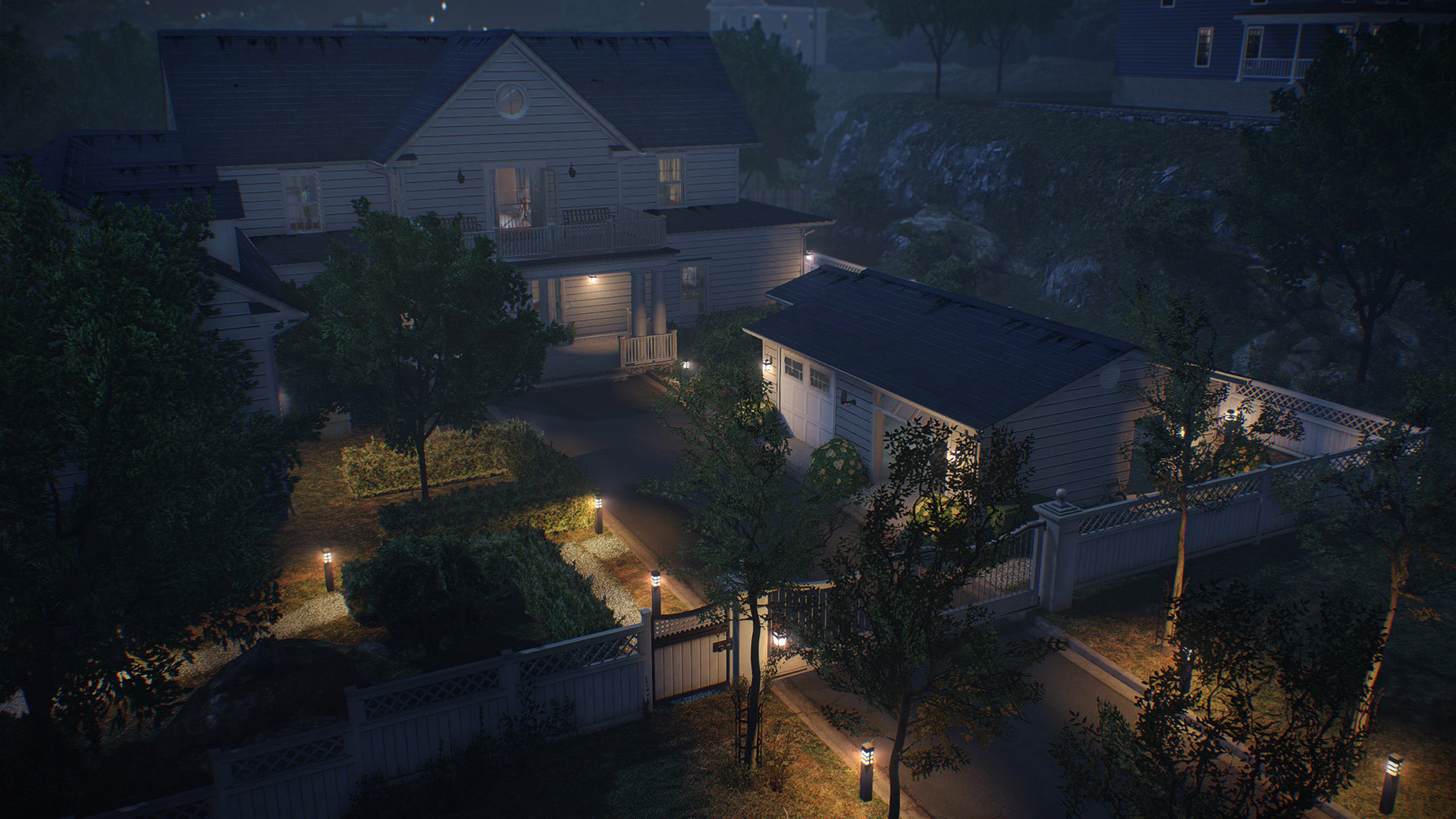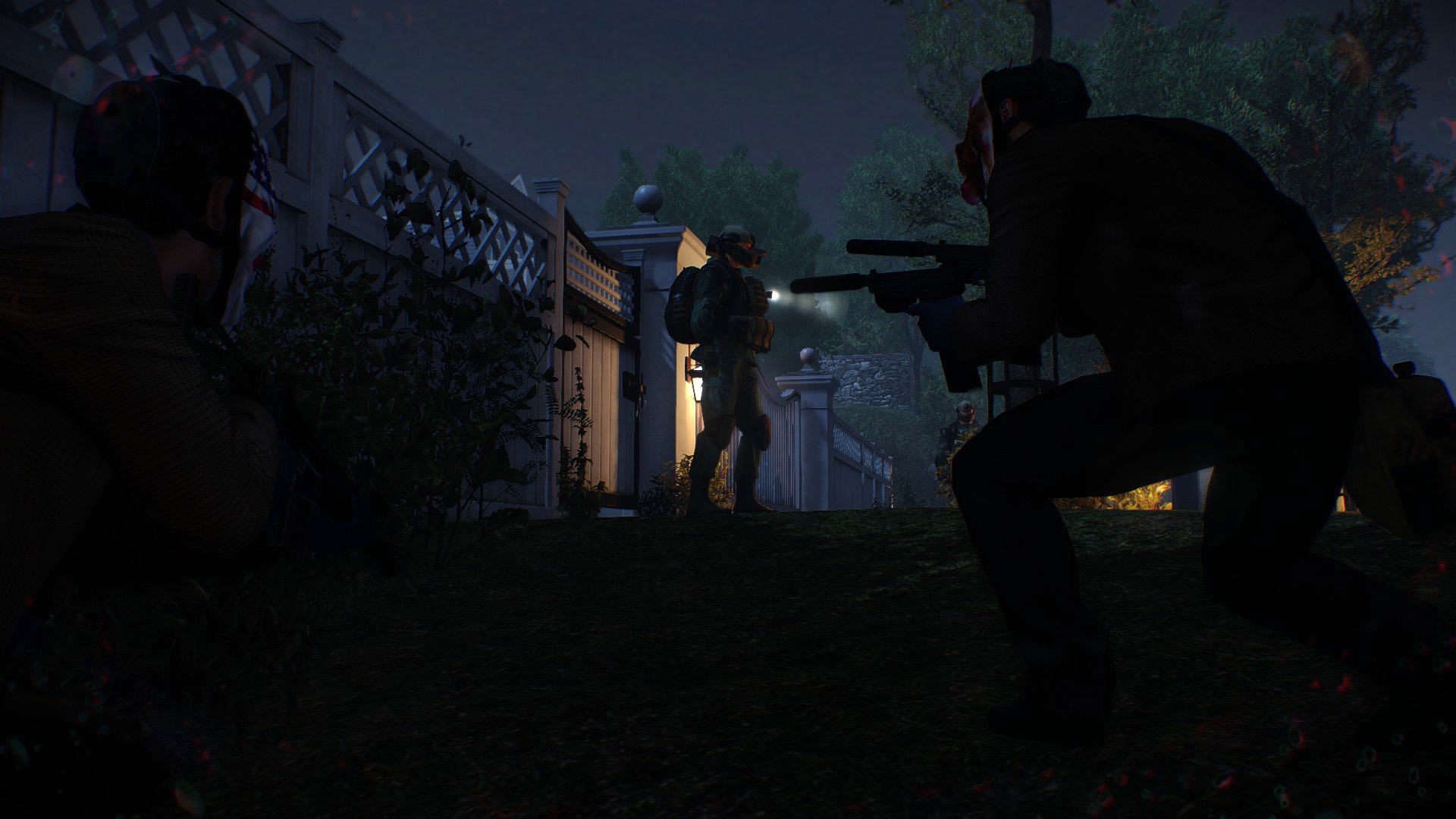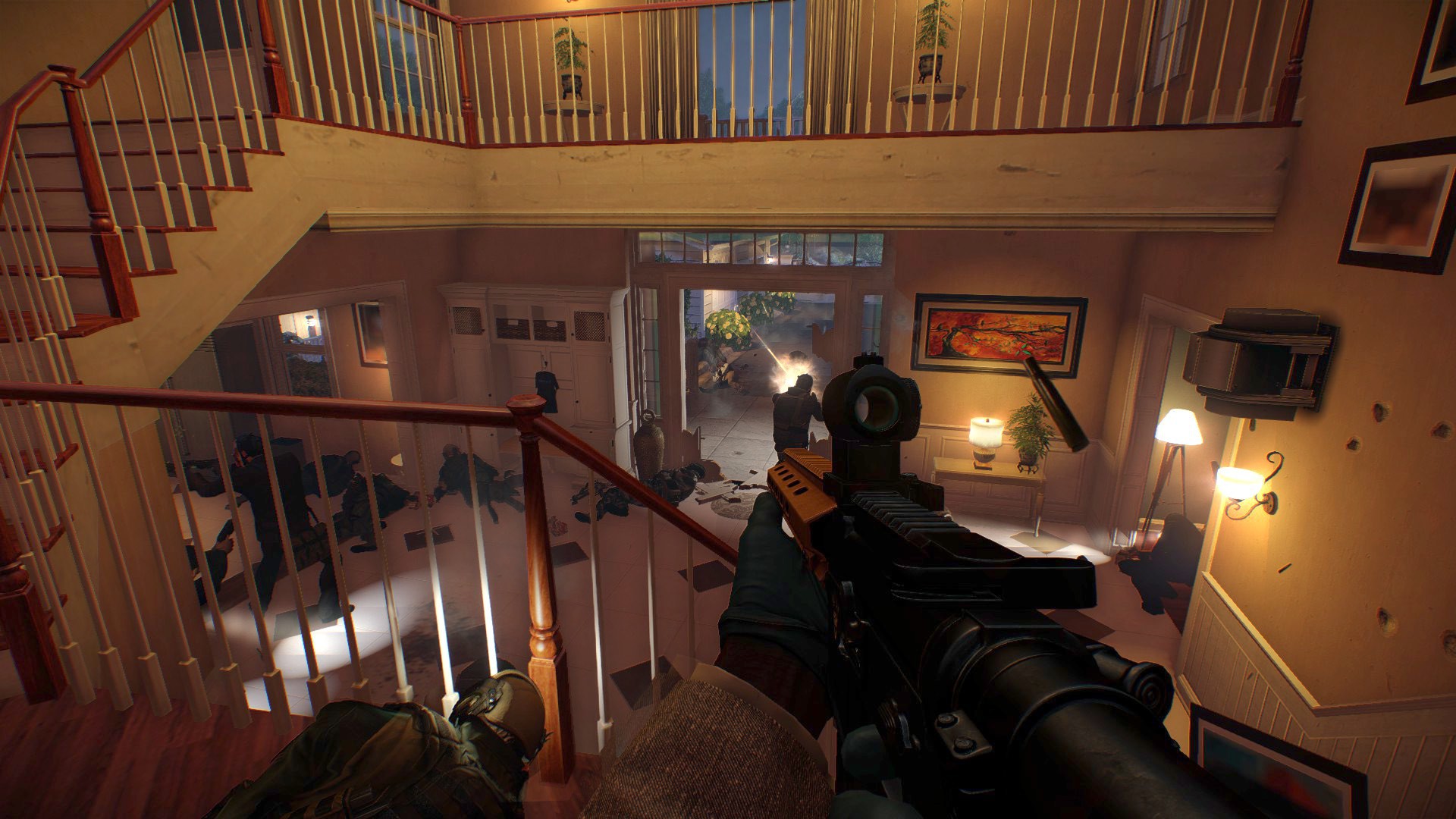 Update 63 changelog
Update size: 1.2 GB
Hoxton Revenge
Added the Hoxton Revenge Heist
Added the "Backstabbed" track
Masks
Added the Hoxton Reborn Begins mask
Added the Hard Hat mask
Achievements
Added the "A Dish Best Served Cold" achievement
Added the "Silent Bud Deadly" achievement
Added the "I'm an Avenger!" achievement
Weapon Mods
Fixed the Silent Motor weapon mod's sound radius and changed it from 35 meters to 7 meters
Fixed the Budget Suppressor weapon mod so it now is free as originally intended
Fixed the Jungle Ninja Suppressor so it now costs money as originally intended
Check out the Spring Break website here: https://www.paydaythegame.com/springbreak/
Check out the Spring Break trailer here: https://www.youtube.com/watch?v=3VOgQIBQ3hM&feature=youtu.be
Also, gifs for your viewing pleasure. http://imgur.com/a/Y5MHe
PLEASE NOTE: IF YOU HAVE MODS, YOU WILL CRASH!
If you "suddenly" crash after the update, it's because your game is modified. Use the threads in the forum to solve your issue. Uninstall your mods if you can't start the game or wait until the mod developers have updated the mods to work with the game.
We've gotten a lot of crash logs recently that we can't do anything about because it's all about mods crashing your games.
If you have tampered with your game files, you've done so at your own risk knowing that it will affect your software.
As a last resort, e-mail us directly.
Thank you and keep those helmets flying!
OVERKILL – a Starbreeze Studio.
Via: Steam Community