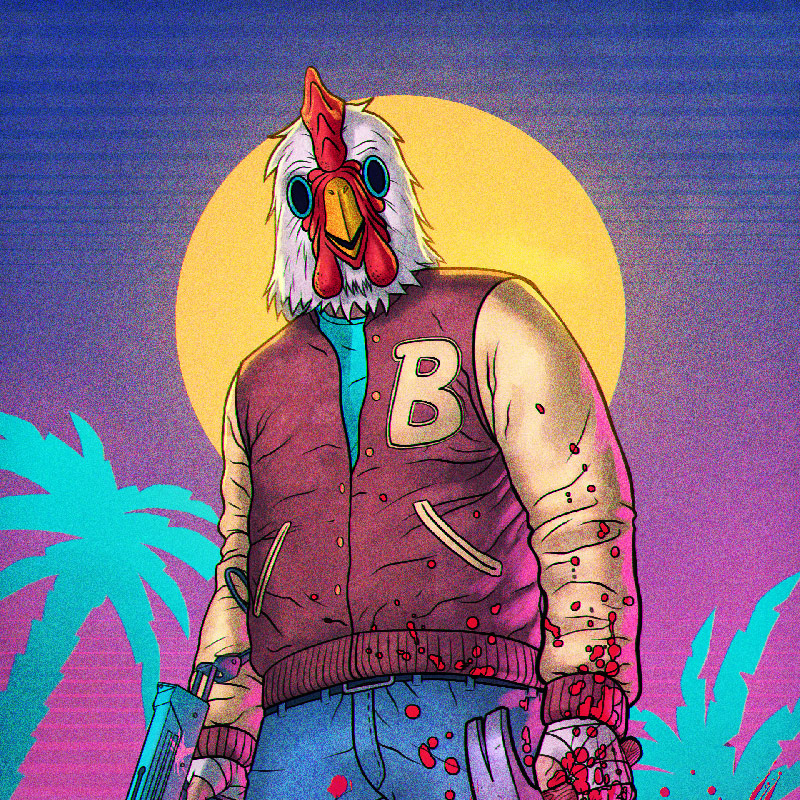 Click this text to go to the website! [www.paydaythegame.com]
Heisters,
We're live with update 56.1.
Update 56.1 changelog
Update size: 56.7 MB
Jacket character content
Fixed an issue where the Sociopath perk deck sometimes didn't get properly activated when equipped

Fixed an issue with a voice line when marking Tasers
Thanks for your continued support!
Happy heisting!
Andreas

OVERKILL – a Starbreeze Studio.
Via: Steam Community