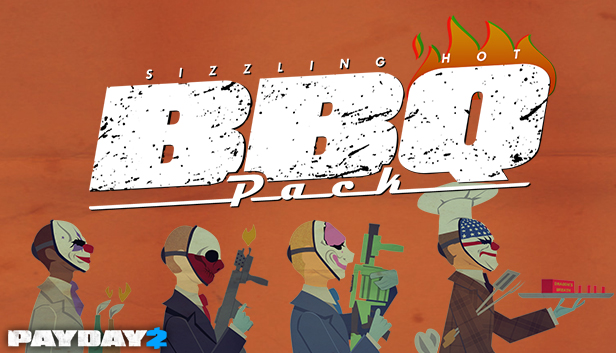 https://store.steampowered.com/app/358150/
Heisters,
We're live with patch 64.1.
Patch 64.1 changelog
Update size: 23MB
Butcher's BBQ Pack
Fixed an issue where the Butcher's BBQ Pack owners could not equip the Molotov Cocktail
Fixed an issue where non Gage Weapon Pack #1 owners could equip Frag Grenades
Added a bigger fire effect for Molotov Cocktails thrown by clients
Fixed the duration of the Molotov Cocktail's fire for clients
Fixed so that clients can receive damage from Molotov Cocktails
Fixed an issue where players could use a silencer and barrel ext. simultaneously on the Steakout 12G shotgun
Added icon for the Molotov Cocktail in the player HUD
Removed the ability to switch grenades in the load out menu due to an issue. This feature will be re-enabled later
Thanks for you continued feedback.
Happy heisting!
Andreas
OVERKILL – a Starbreeze Studio.
Via: Steam Community