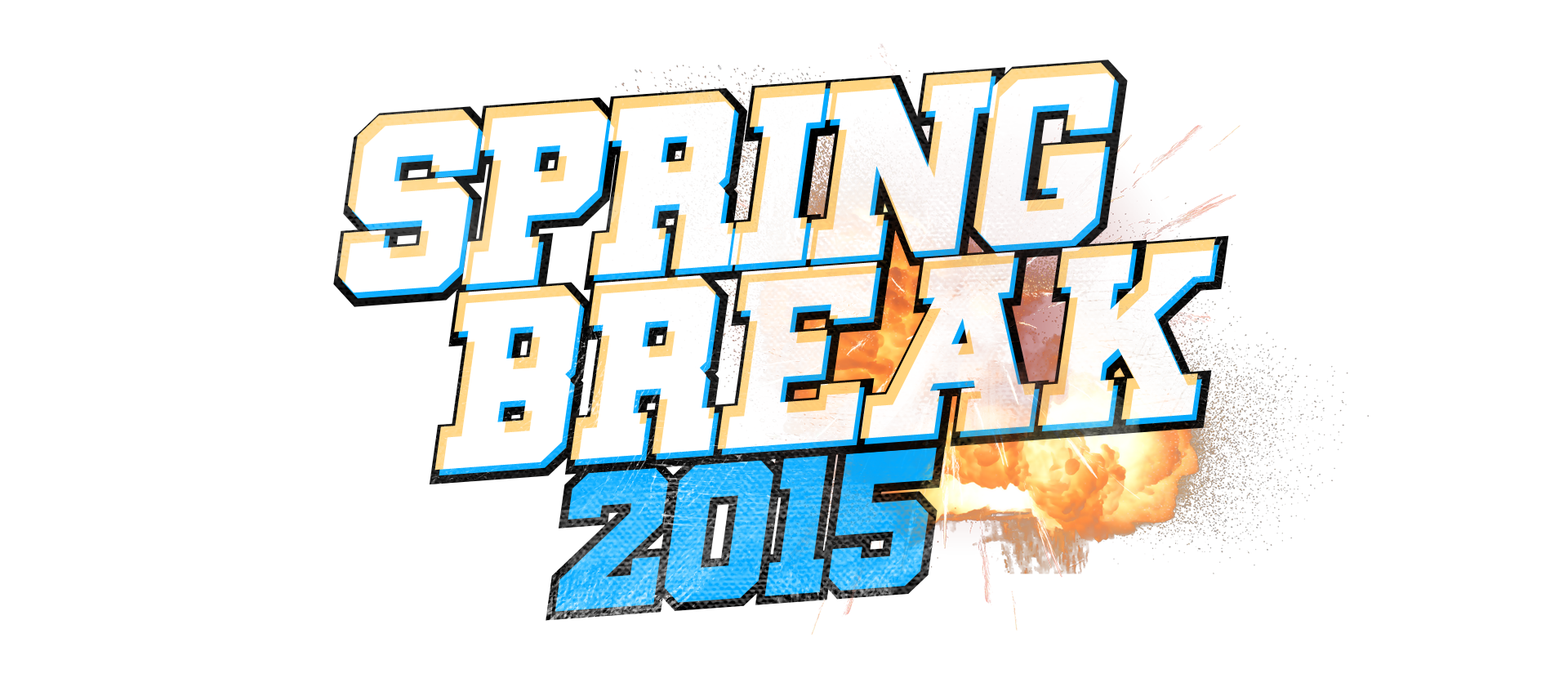 Introducing the SWAT Van Turret Enemy
For the fifth day, we introduce a new enemy – The SWAT Van Turret! This enemy will come on certain heists exactly when you don't want it to! The purpose is to pin you down and support the other law enforcers trying to take you out. The turret delivers one thousand freedom per minute so you better watch out. It is destructable, how you beat it however is for you to find out. For those of you who think outside of the box, this might even be the start of a new friendship. ;) Go check it out!
Update 59 changelog
Update size: 235.5 MB
Added The SWAT van Turret Enemy on the following heists
Diamond Store
Hoxton Breakout Day 1
Bank Heists
Election Day Warehouse
Framing Frame Day 2
Watchdogs Day 1
Four stores
GO bank
Firestarter Day 3
Weapons
Increased the damage on the Mosconi Shotgun to 138
Perk Decks
Added in-game sound to the Gambler perks
Check out the Spring Break website here: https://www.paydaythegame.com/springbreak/
Check out the Spring Break trailer here: https://www.youtube.com/watch?v=3VOgQIBQ3hM&feature=youtu.be
Spring Break: Behind The Scenes – Day 5: https://www.youtube.com/watch?v=XwbLRu_kHhU
Also, gifs for your viewing pleasure. http://imgur.com/a/Y5MHe
Watch out!!
Andreas
OVERKILL – a Starbreeze Studio.
Via: Steam Community