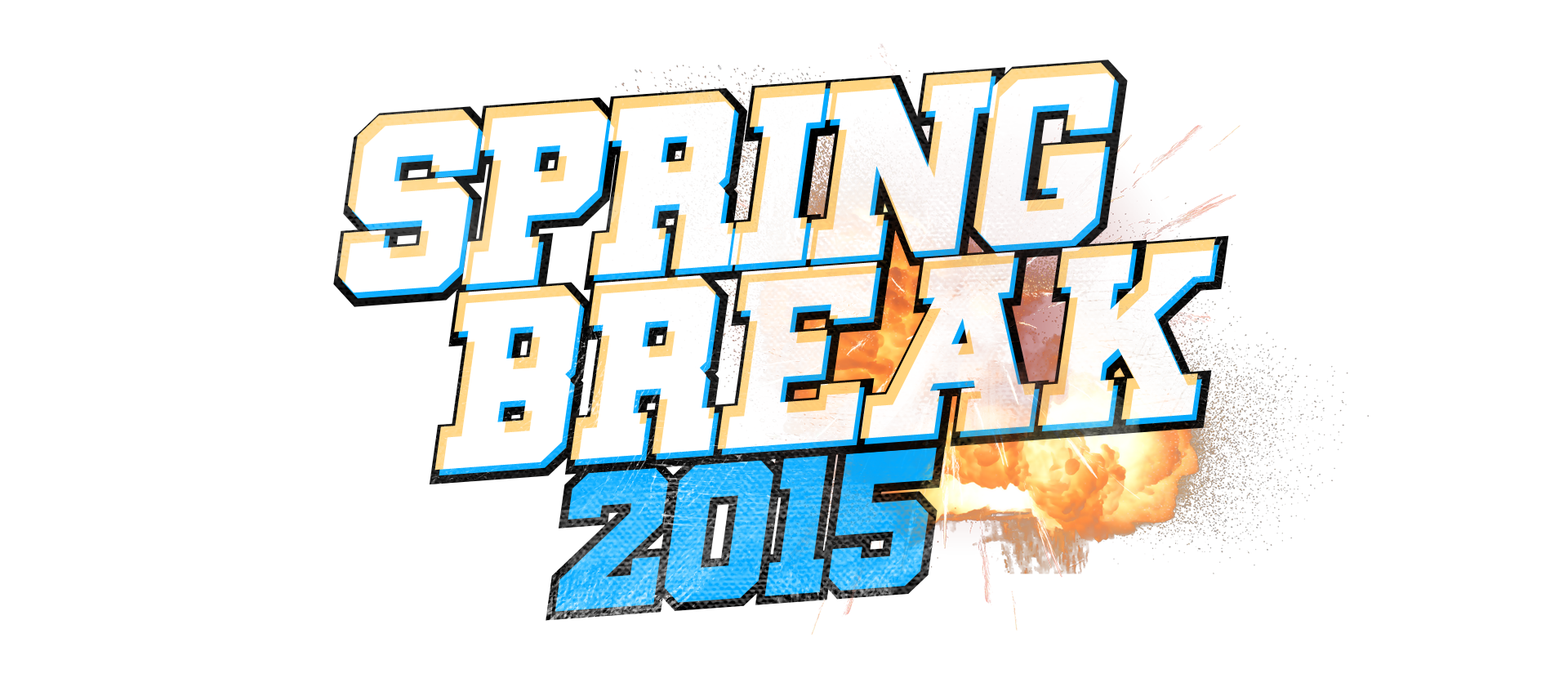 Spring Break is here!
Between 13-21 March we will host the Spring Break event where we give away all the free stuff that was unlocked during the Hype Train event. Just like during the Crimefest event last year, one new thing will be released each day. We at OVERKILL will work around the clock the coming 10 days to make sure we deliver. Our sincerest thanks to everyone in the PAYDAY and Hotline Miami community who added Hype Fuel and made this event happen! Thank you from all of us at OVERKILL!
Check out the Spring Break trailer here: https://www.youtube.com/watch?v=3VOgQIBQ3hM
Update 57 changelog
Update size: 202 MB
Spring Break Day 1
Added Cook Off Heist as a standalone heist, based on Rats Day 1
Added Train Heist* as a standalone heist, based on Armored Transport: Train Heist (hostable for those who own the Armored Transport DLC and joinable for those who don't)
Added the Cooking By the Book Death Wish achievement
Changed the We're Gonna Need a Bigger Boat achievement, changing bag count from 40 to 20
Achievements
Fixed an issue with achievements related to the Death Wish difficulty
"We are Rockstars on this job" now works as intended
Also, gifs for your viewing pleasure. http://imgur.com/a/Y5MHe
Let's do this!
OVERKILL – a Starbreeze Studio.
Via: Steam Community