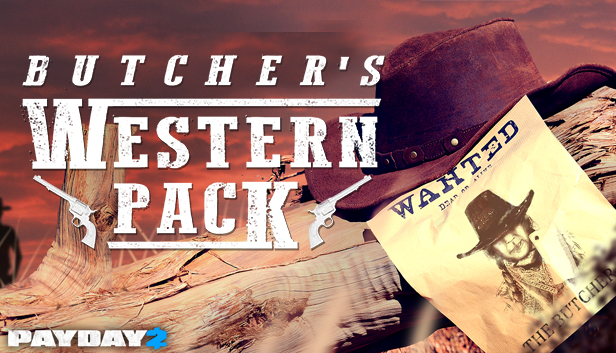 https://www.youtube.com/watch?v=_e0NNuELI-c
WANTED – DEAD OR ALIVE!
HEISTERS! The time has come. It's high noon. Sheriff Cloaker is ready. The lawbreaker is ready…. Draw!
Check out the website here!
https://www.paydaythegame.com/games/butcherswesternpack/
Gunbarrel, Nevada ain't big. It ain't big enough for a lawbreaker. It sure ain't big enough for four of 'em. And Sheriff Cloaker aims to keep it that way. If a lawbreaker comes to town, the Sheriff takes 'em out. Wild West style.
Next day goes live tomorrow!
OVERKILL – a Starbreeze Studio.
Via: Steam Community