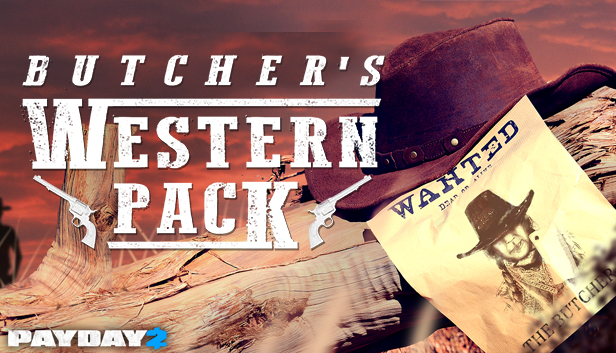 https://www.youtube.com/watch?v=_e0NNuELI-c
Gather 'round, good folks!
Forget dem snake-oil elixirs. I offer the only thing that promises a long life of riches – fine iron at your side! Yes, sirree! You enjoy a long life of wealth by shortening that of the damn varmint shootin' at ya. And then yer steal his gold!
So gather 'round, an' grab this special offer – a war-chest of the finest fast-shootin', rootin'-tootin', money-makin', face-breakin' weapons that made the West so wild. Shooters! Dynamite! Blades!
Check out the website here!
https://www.paydaythegame.com/games/butcherswesternpack/
Have some gif's, why dontcha!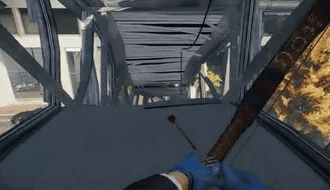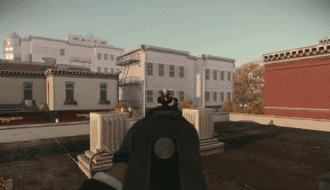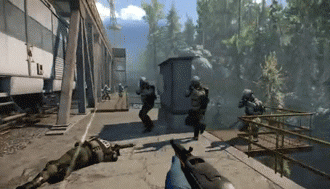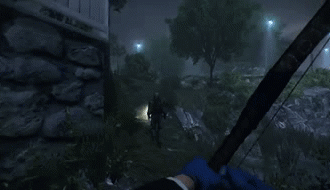 Final day goes live tomorrow along with the update.
OVERKILL – a Starbreeze Studio.
Via: Steam Community