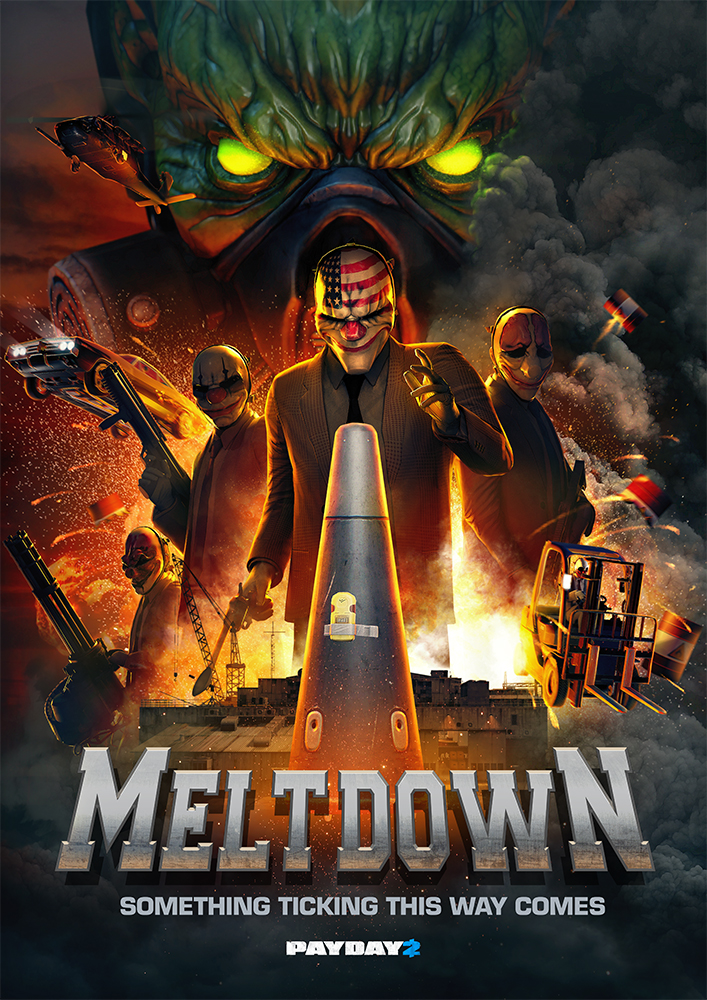 [www.paydaythegame.com]
IT'S HERE!
We're live with update 67!

This update includes tons of stuff so we decided to create a nice looking website for it rather than trying to fit it all in here. Check out the website!: https://www.paydaythegame.com/games/meltdown/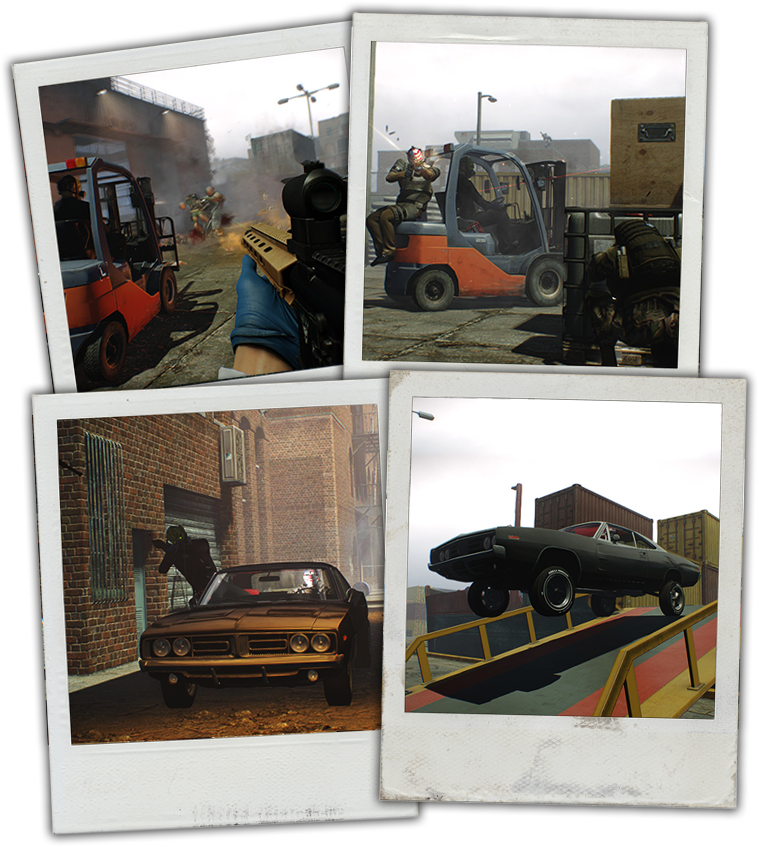 [www.paydaythegame.com]
Update size: 1.6GB
This is what we're going live with
We're live with the free Meltdown Heist from Vlad

We're permanently reducing the price points for 16 months worth of DLC as well as the base game and bundles

We're live with the OVERKILL B-Sides Soundtrack DLC

We're live with the stability fixes and the new XP system

[www.paydaythegame.com]

http://store.steampowered.com/app/368870/

PLEASE NOTE: IF YOU HAVE MODS, YOU WILL CRASH!

If you "suddenly" crash after the update, it's because your game is modified. Use the threads in the forum to solve your issue. Uninstall your mods if you can't start the game or wait until the mod developers have updated the mods to work with the game.

We've gotten a lot of crash logs recently that we can't do anything about because it's all about mods crashing your games.

If you have tampered with your game files, you've done so at your own risk knowing that it will affect your software.

As a last resort, e-mail us directly.

Enjoy and happy heisting!

Andreas

OVERKILL – a Starbreeze Studio.
Via: Steam Community