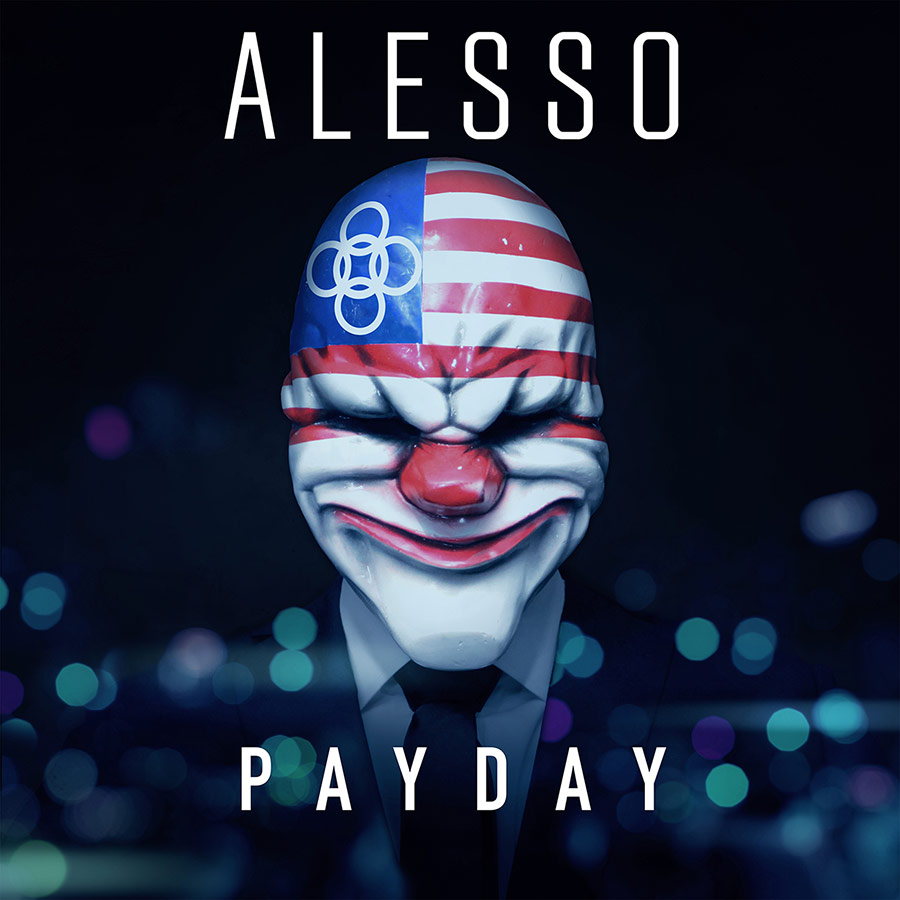 Hey guys,
We're going live with another hotfix.
The Alesso Trailer
https://www.youtube.com/watch?v=sdZ4JY-Xfjg&feature=youtu.be
Buy the DLC here!
https://store.steampowered.com/app/366660
Update 68.2
Update size: 14.5 MB
General

Fixed an issue with disappearing audio where two players using the same weapons would lose audio if one player would leave

Fixed a crash related to shotguns where two players using shotguns would crash if one player would leave

Fixed an issue that caused the bags to disappear when a player left a game
Thanks you all for your continued feedback. Also, if you want to share your thuoghts and tell us about bugs related to the XP update we did a few weeks ago, please go here:
http://steamcommunity.com/app/218620/discussions/10/617336568083082958/
Cheers
Almir

OVERKILL – a Starbreeze Studio.
Via: Steam Community