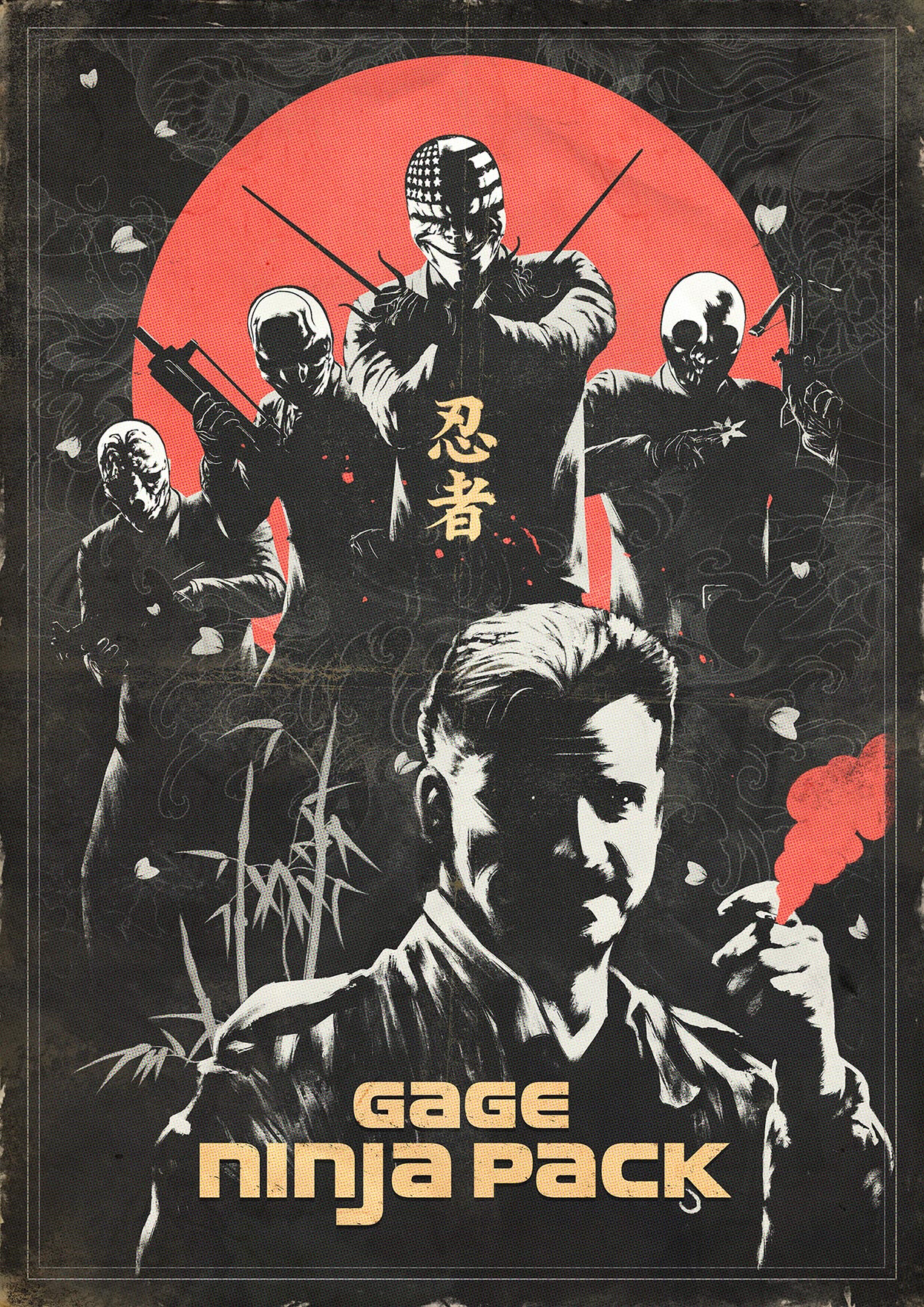 [www.paydaythegame.com]
Second day is live! Check out the new weapons!
Gage is back and he will teach them to be ninja heisters. Dallas leads, Chains does the machines, Hoxton is cool but crude, Wolf is a party dude!
Check out the website here!
https://www.paydaythegame.com/games/ninjapack/
The final day and the update goes live tomorrow!
Andreas

OVERKILL – a Starbreeze Studio.
Via: Steam Community