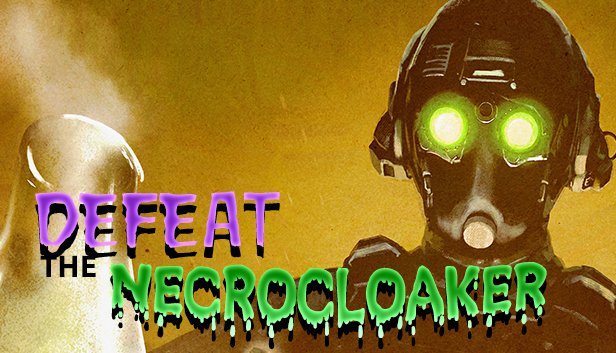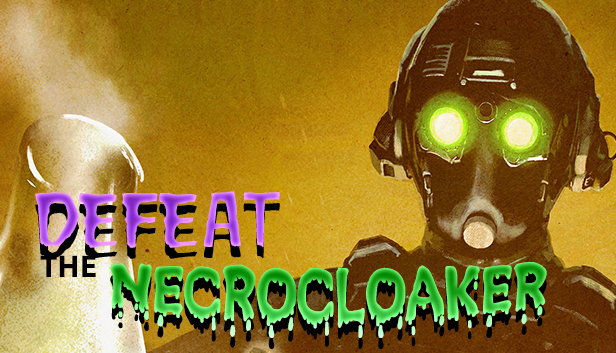 [www.paydaythegame.com]
Defeat the NECROCLOAKER!
Tall as a mountain, The Necrocloaker has stalked your nightmares, and his whispers, crazed and inhuman, have turned your blood to ice. For long years he has tried to enter your realm, but now, foolishly, you have come to his. Few return to tell the tale of meeting The Necrocloaker. Even fewer return with his treasure. Will you?
The heist(s!) come out tomorrow, are free and will be available for two weeks.
Check the website here: https://www.paydaythegame.com/games/halloween2015/
See you tomorrow for day 3!
Almir

OVERKILL – a Starbreeze Studio.
Via: Steam Community