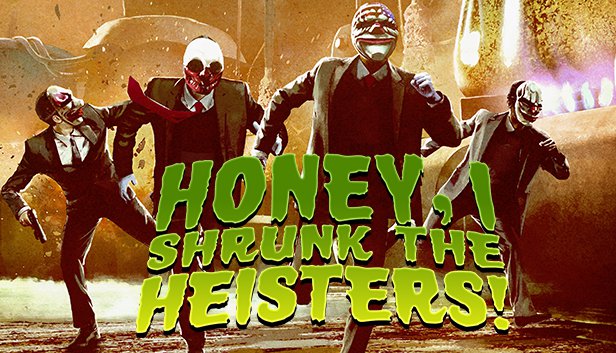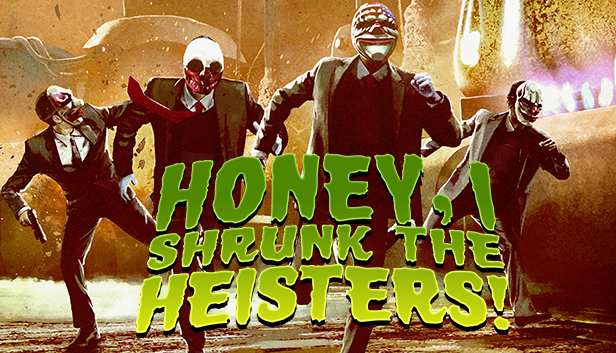 [www.paydaythegame.com]
Honey, I shrunk the Heisters!
Trick or treat, heisters! Halloween is upon us, and something strange is happening in your neighborhood. The Book of the Dead is open, darkness falls across the land, and spooks and ghouls come slithering from their tombs. Do you dare face the challenge of this year's Halloween Heist?
The heist comes out on Thursday, is free and will be available for two weeks.
Check the website here: https://www.paydaythegame.com/games/halloween2015/
See you tomorrow for day 2!
Almir

OVERKILL – a Starbreeze Studio.
Via: Steam Community