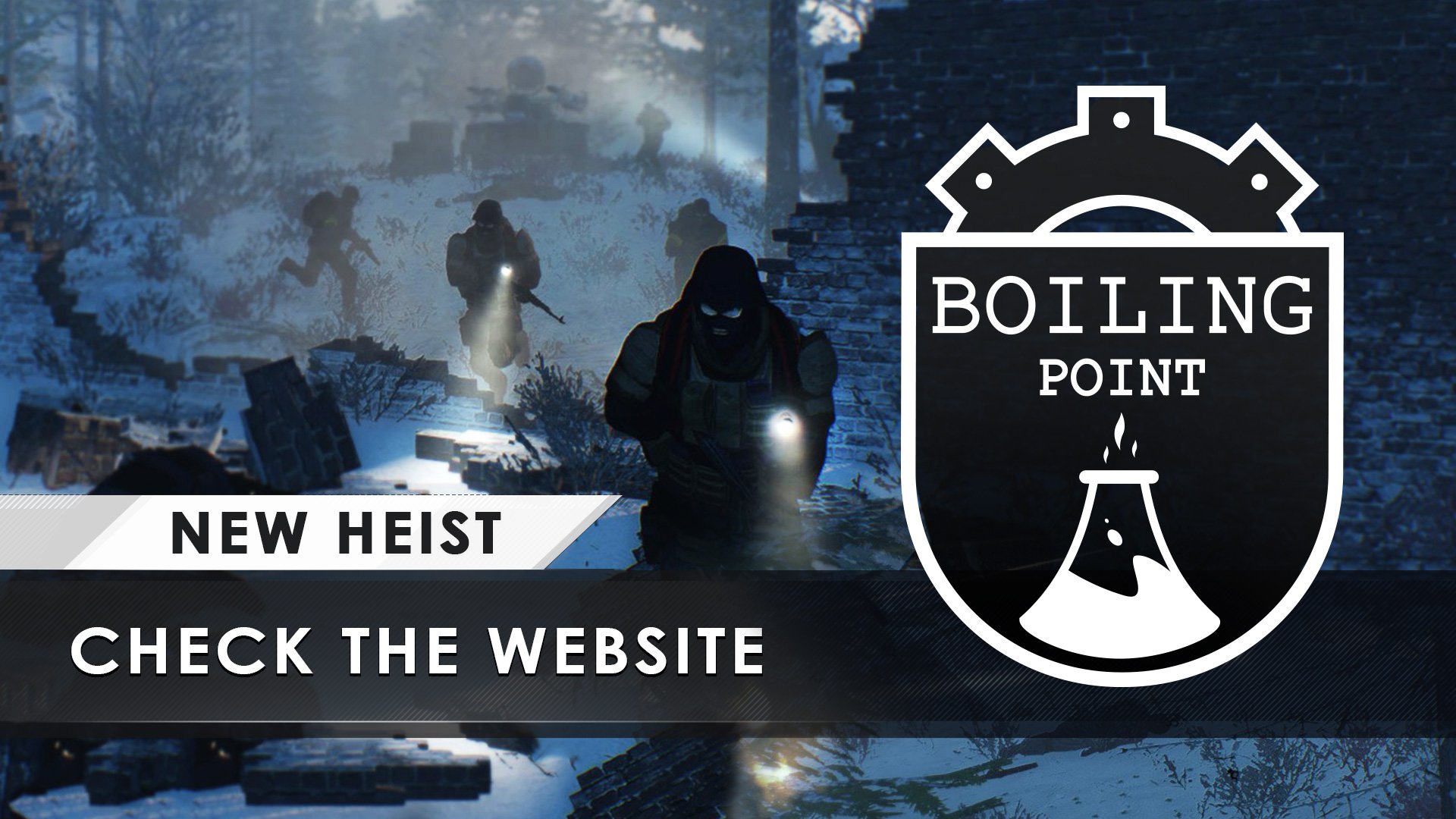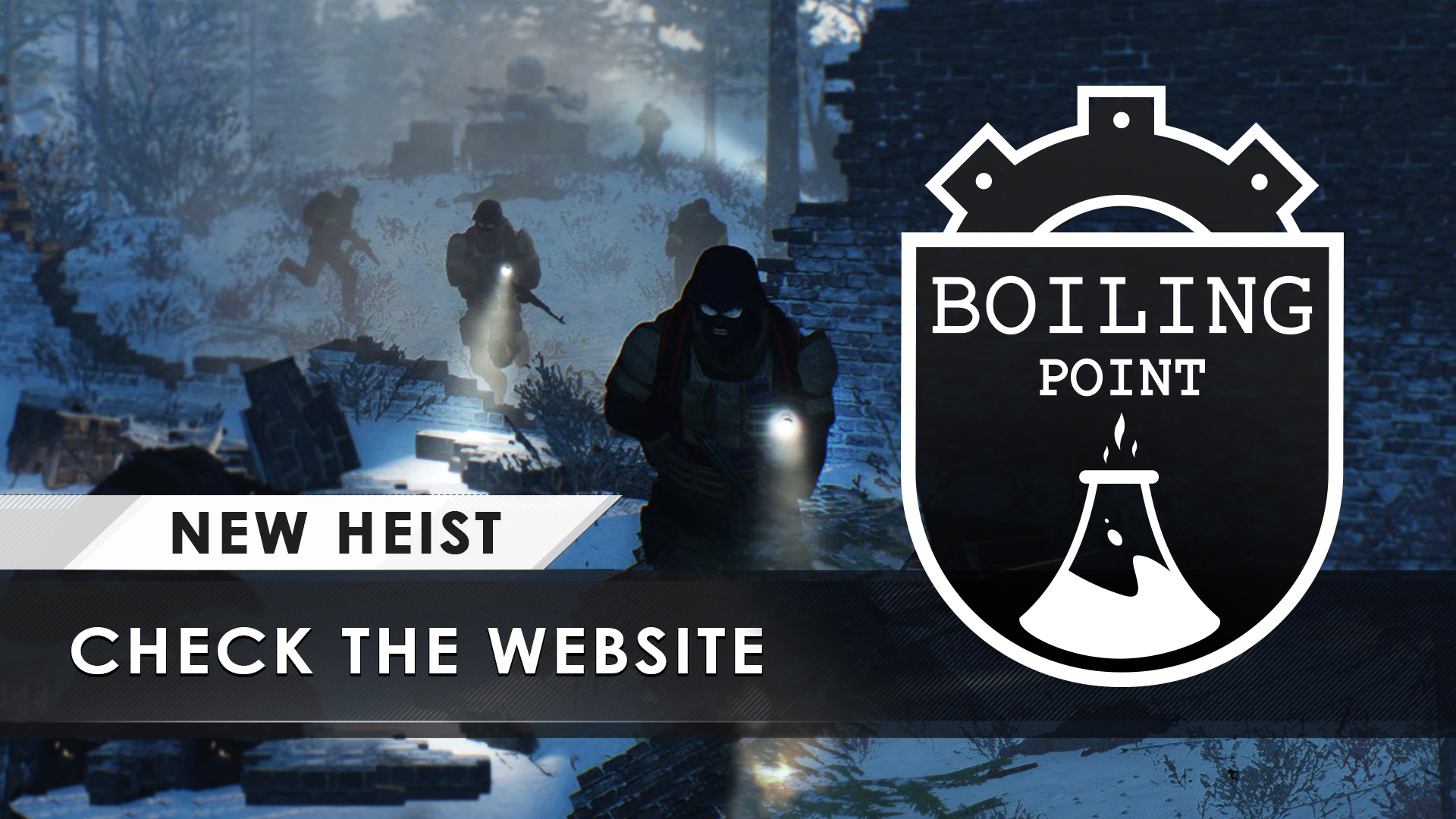 [www.paydaythegame.com]
Heisters!
We're live with day 2 of the Hardcore Heists Pack! Check the website: https://www.paydaythegame.com/games/hardcorehenry-heists
Boiling Point
There is a time for sneaking and time for just throwing yourself head first into the action without losing your nerve or head.
In Boiling Point there is no room for sneaking. You and your crew will be thrown out of an airplane over a snow covered Russia.
You're here to find the very same samples that Akan seek…
Do not fall behind! Get there first!
PAYDAY 2: Hardcore Henry Packs Trailer – Directed by Ilya Naishuller
https://www.youtube.com/watch?v=F6Xuk_cieHQ

[www.paydaythegame.com]
Come back tomorrow for information on the final day and the update!
Andreas

OVERKILL – A Starbreeze Studio
Via: Steam Community