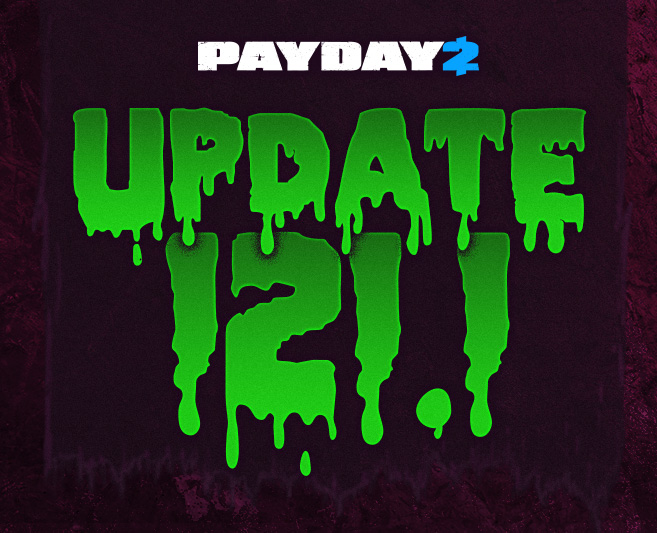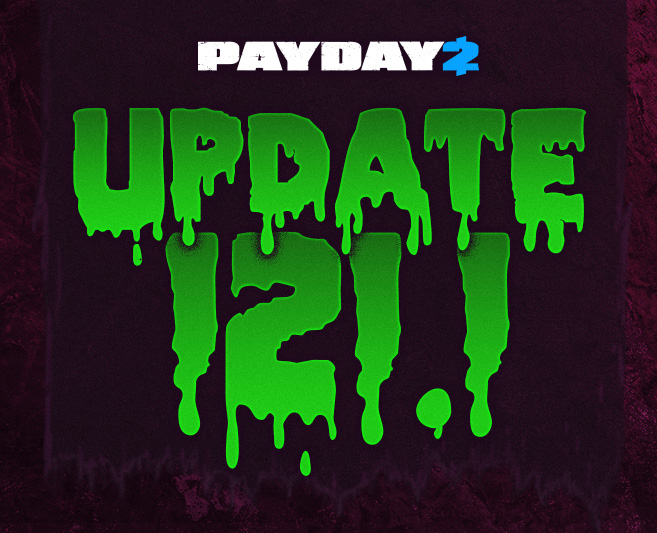 [www.paydaythegame.com]
Heisters!
Hotfixing Halloween!
Yesterday we released our latest heist, the Prison Nightmare and it was a blast seeing you guys' playing it! Thank you for your feedback and your bug reports, they help us out a lot in finding issues faster, like today! We're rolling out a hotfix today with a couple of fixes. See changelog below!
And if you haven't seen the heist yet, check out the website here![www.paydaythegame.com]
Developer Stream Today
Later today, people from our OVERKILL crew will host a live stream on our Twitch channel.
Check it out here![www.twitch.tv]
Have a nice weekend!
Best,

OVERKILL_Joakim and OVERKILL_Hampus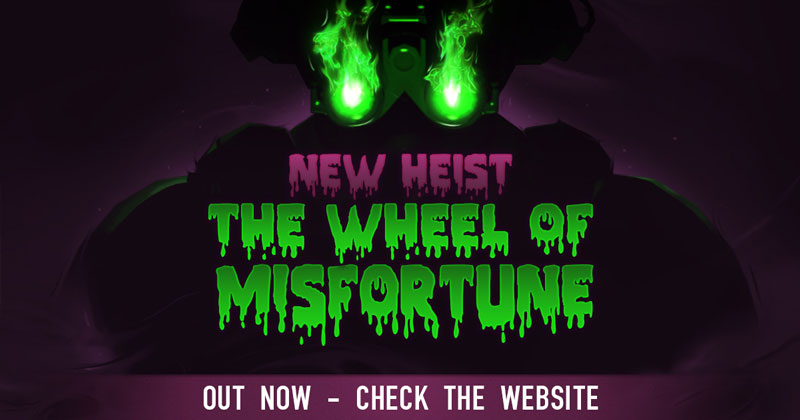 [www.paydaythegame.com]
Update 121.1 changelog
Update size: 29 Mb
General
Fixed an issue where an Event mask was visible to all players

Fixed the six difficulty achievements to include Prison Nightmare
Levels
Prison Nightmare
Adjusted some sound volumes

Fixed an animation issue with the Necrocloaker
Skills
Fixed the description of the Up You Go skill to correctly state the reduction to convert time
Via: Steam Community