November 25, 2016 5:20 pm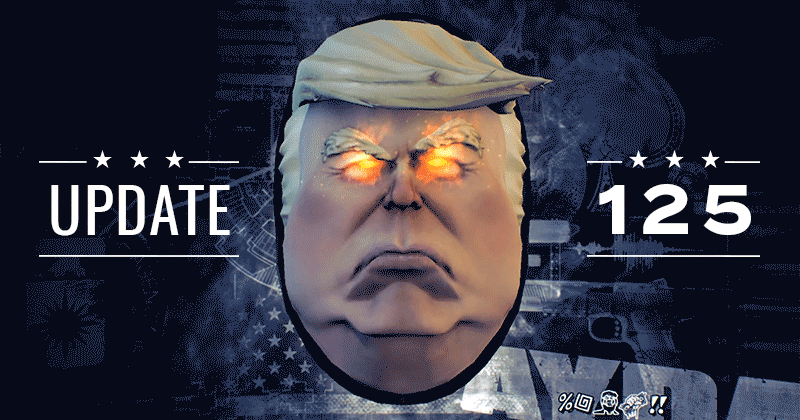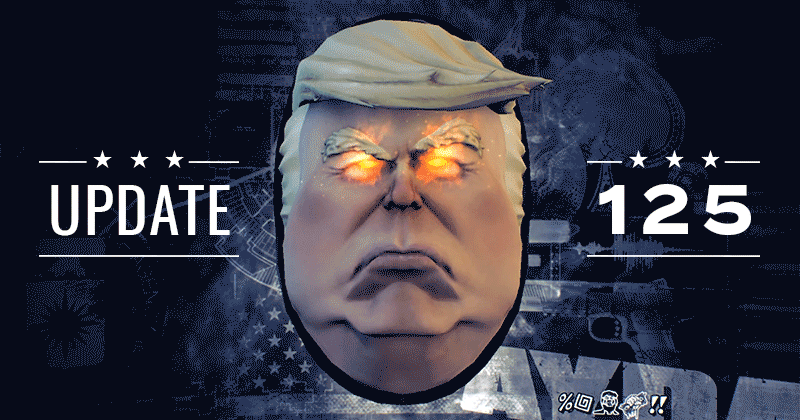 Heisters!
We've got a small update for you with a few fixes and also some very special masks.

The 45th Mask
As have become tradition we have added a parody mask of the upcoming 45th president of the United States of America. Also we've added the God-Emperor Mega Mask. Enjoy!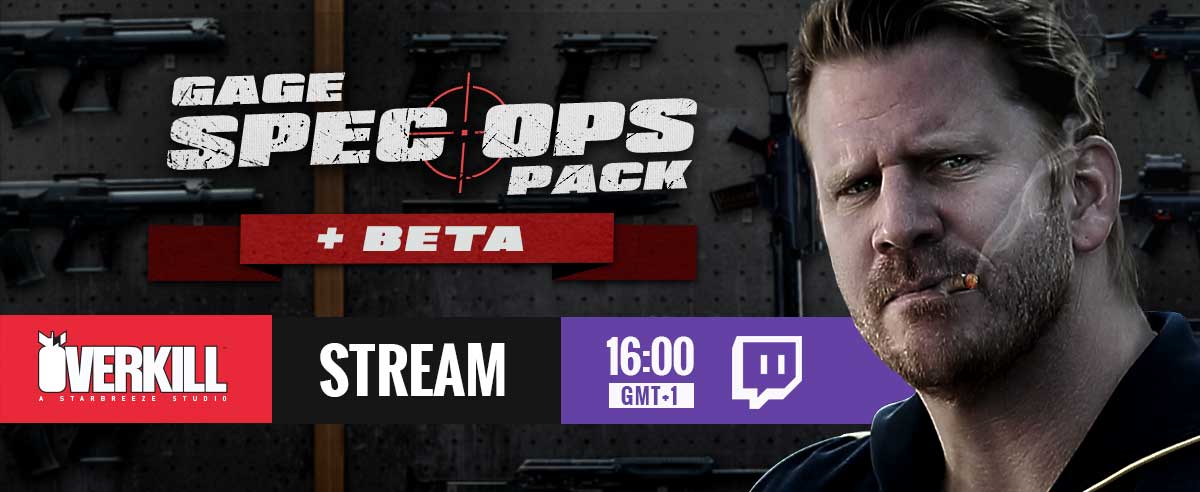 [www.twitch.tv]

Developer Stream
A couple of people from our OVERKILL crew are hosting a stream going through the changes that our latest release have brought.
Check it out here![www.twitch.tv]
Gage Spec Ops Pack
Gage Spec Ops Pack went live yesterday and for those of you that missed it, check it out here![www.paydaythegame.com]
Beta is reactivated
We've reactivated the beta. Check out the latest news here.
Have a nice weekend everybody!
Best,

OVERKILL_Joakim & OVERKILL_Hampus
Update 125 changelog
Update size: 35Mb
Weapons
Fixed some issues with the mod preview windows, it will now be more intuitive to use

Fixed an issue where the Duckbill barrel extension could be equipped to silenced barrels

Fixed so you can preview skins and weapon mods in the preview window even if you do not own the skin or dlc
Skills
Fixed an issue where the Inspire: Aced skill would become unavailable after using the Stockholm Syndrome skill
Via: Steam Community