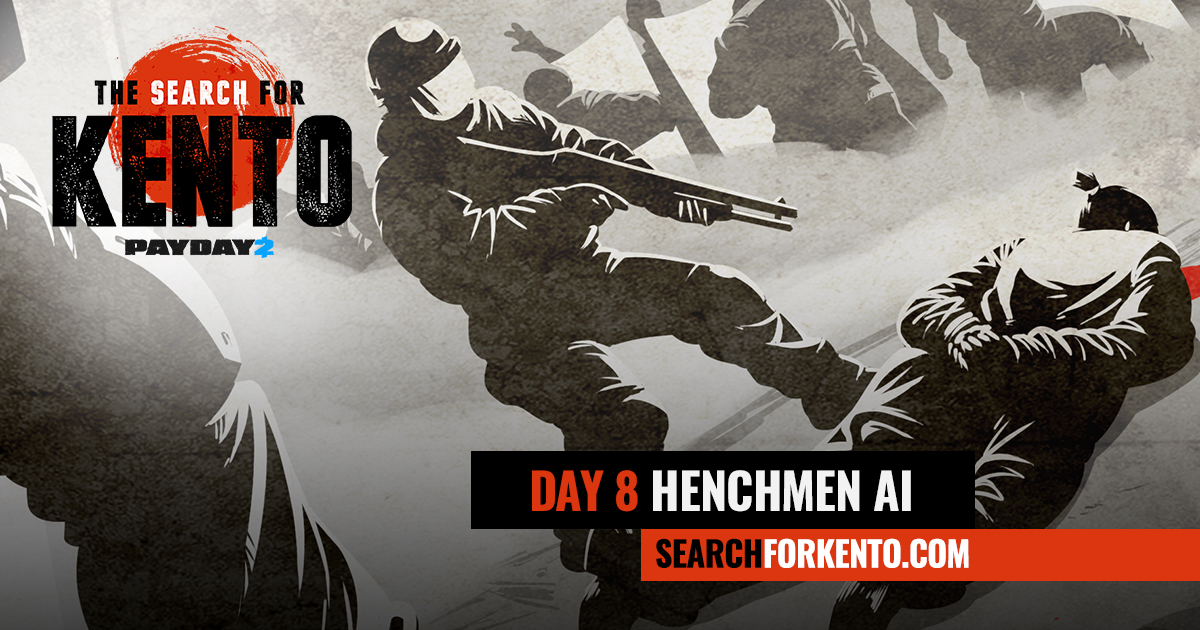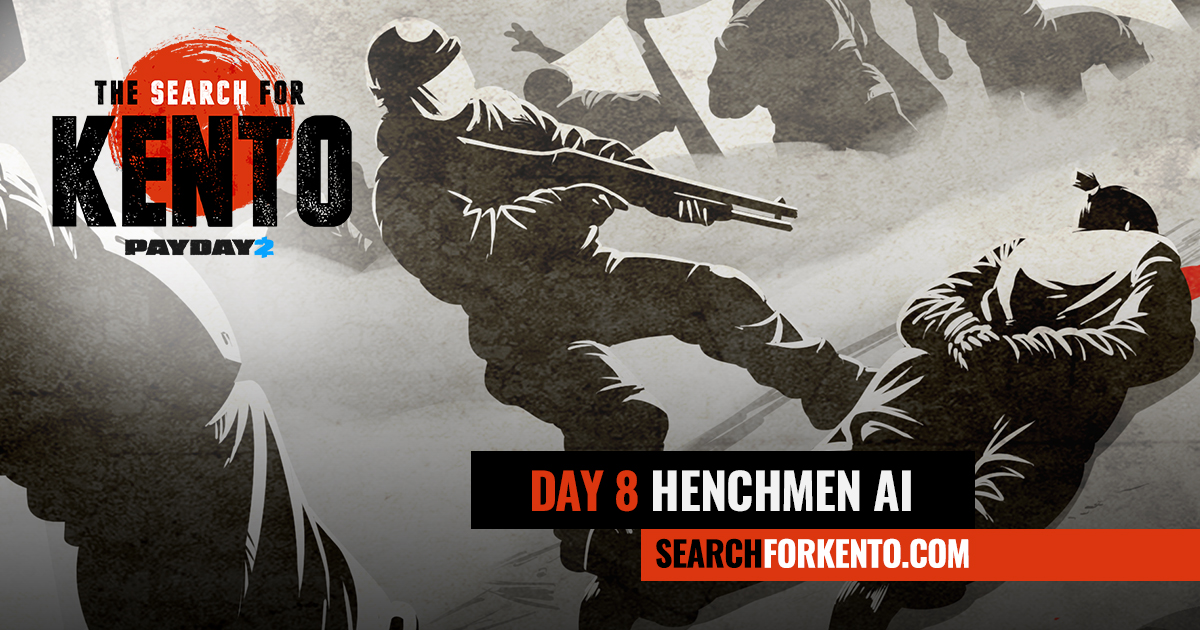 [www.paydaythegame.com]
Ready up boys, it's Heisting time!
It's time for you to hit the streets with your crew and pull off some heists. We are dropping the Henchmen Update today. This means that the new Crew Management system is now available in the open beta branch of PAYDAY 2. If you often play by yourself or with less then three other players this update is for you. You will now be able to customize your AI from the mask they are wearing to the abilities and boosts they will bring to the fight. Read more on the Search for Kento Homepage[www.paydaythegame.com] where you can find a guide on how to access the beta and a quick breakdown video of what you can do with your henchmen.
The henchmen comes carrying a nice big safe of weapon skins designed by some very talented artists in our community.
And lastly a helping hand for all our new players that joined during the Event. We are adding some useful hints and not so useful trivia during the loading screens. We hope they will be helpful and entertaining while you wait to wreck some havoc.

Henchmen BETA To jump in and test the new AI Teammates just follow this link for more information about how to access the beta and take part in the Henchmen update.
Why did we create this in a separate beta and not in the regular game? As we promised before we placed this game changing feature in a beta so all of you have the chance to try it out. This way we can listen to your feedback and tweak the feature further before we push it into the main game. There is still work to be done and we want to take the AI teammates in a direction that all of you will enjoy.
Wait there are three of those guys now?
OVERKILL_Tobias
Wouldn't it be cool to stab people with a pen? Too bad we don't have that in the game.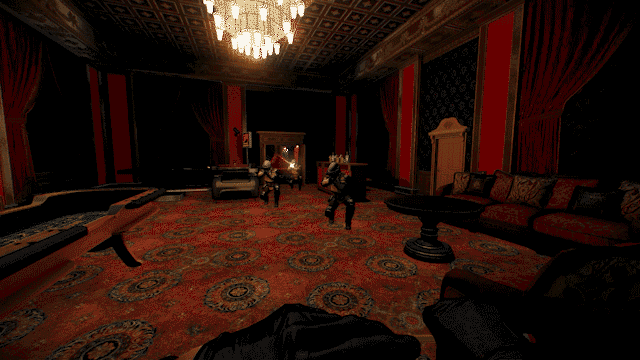 Update 140 Changelog
Update size: 356.1Mb
Fixed an issue where players could crash if they where not using HQ weapons and someone joined with one of the new mods.
Added support for gadgets to have a relative zoom
Fixed the icon for the Incendiary Grenade
Fixed crash on dropping into Crime Spree at the loadout screen
Fixed crash when dropping in as a client when enemies were firing weapons
Via: Steam Community