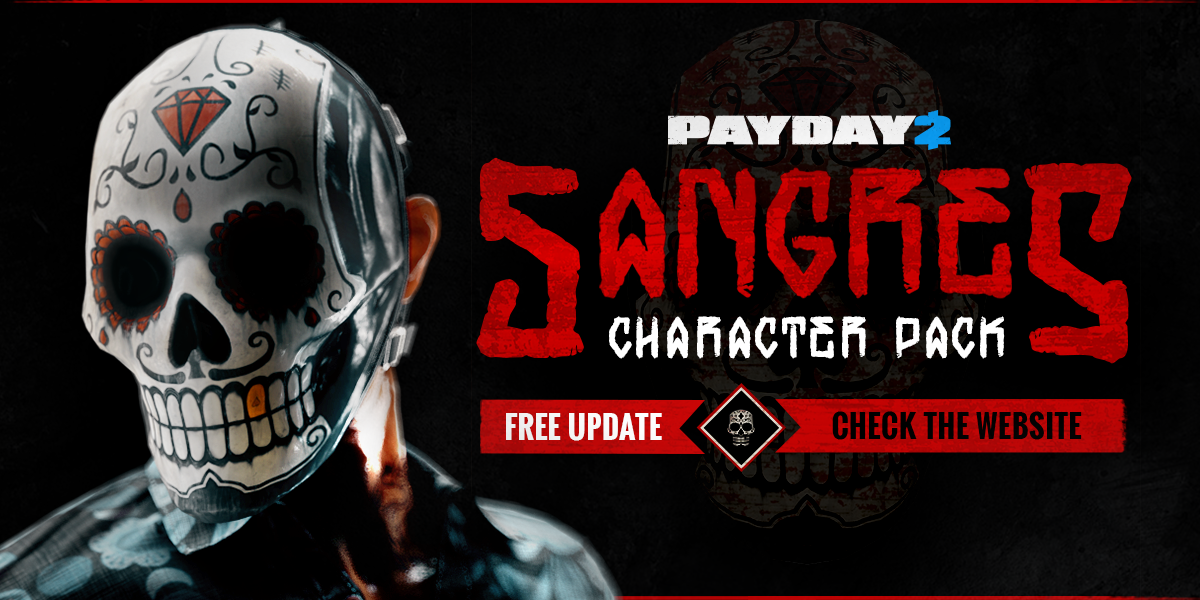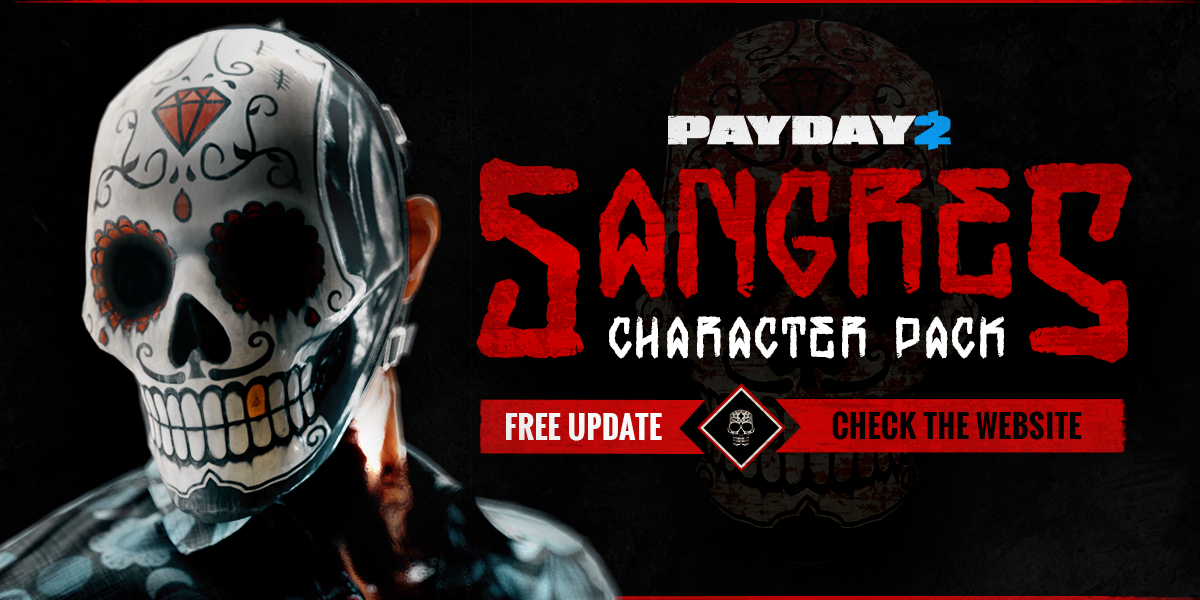 [www.paydaythegame.com]
Oye, Hermanos
Time to get another member to the Payday Crew, we are happy to bring in Sangres, a bad ass mexican with two six shooters worth of attitude.
The Sicario
Sangres, a man from the harsh underworld of Mexico will bring a new perk deck that utilizes a smoke grenade to help him out so his team stay alive. He also come with a mask that shows death and will instill fear in any opposition.
A Killer in a killer shirt
He brings with him a some kickass revolvers called "Castigo", available both as a secondary or as a primary in Akimbo. They pack a hell of a punch with each shot, if that was not enough he carries "El Verdugo" the big sharp machete the will discourage anyone trying to get up close and personal.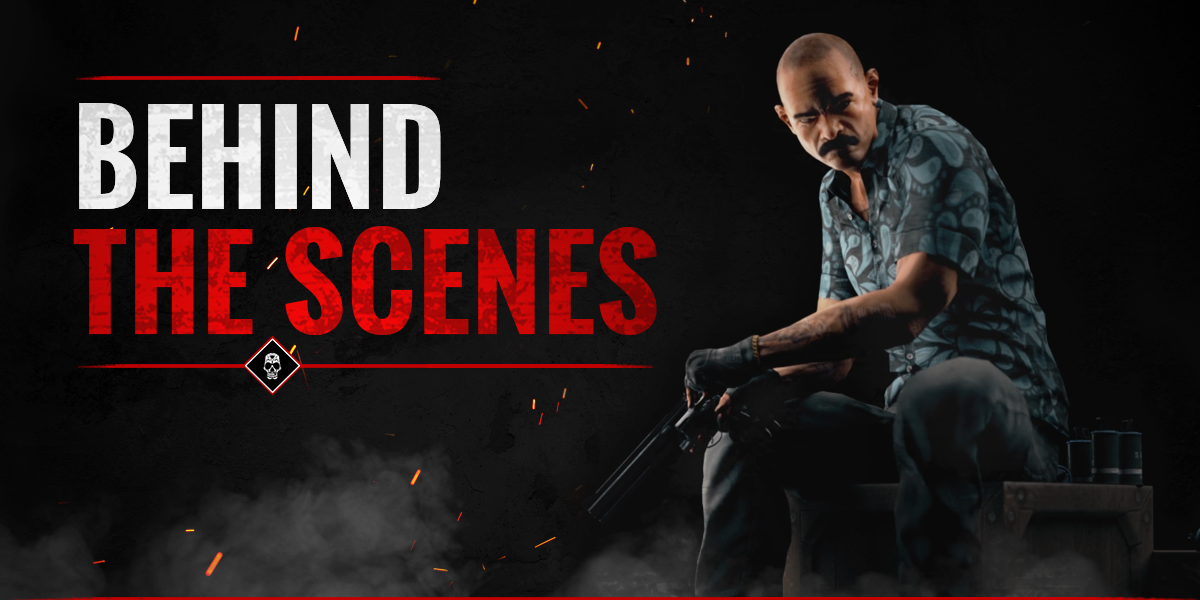 Henchmen Beta
Due to the build being late and not wanting to leave you waiting for longer than necessary for the update we have decided to temporarily disable the beta. It will be back tomorrow with some new updates.
Update 144 Changelog
Update size: 1,3 Gb
General
Fixed an issue where the cops would get stuck in a dominating state where they counted as an active enemy while still not be able to fight the player.
The list of active mutators on a server will now properly update to players that are browsing crime.net
Updated the layout of the text boxes for hints, tips and trivia on the loading screens
Enable simultaneous display of controller mappings and the text boxes for hints, tips and trivia on the loading screens
Enable players to disable controller mappings or the text boxes for hints, tips and trivia on the loading screens
Disabled further popups for players that choose to play the basic heists
Fix a crash related to the Kingpin perk deck when joining a game in progress
Don't know why but now I feel like tequila
OVERKILL_Tobias
Via: Steam Community