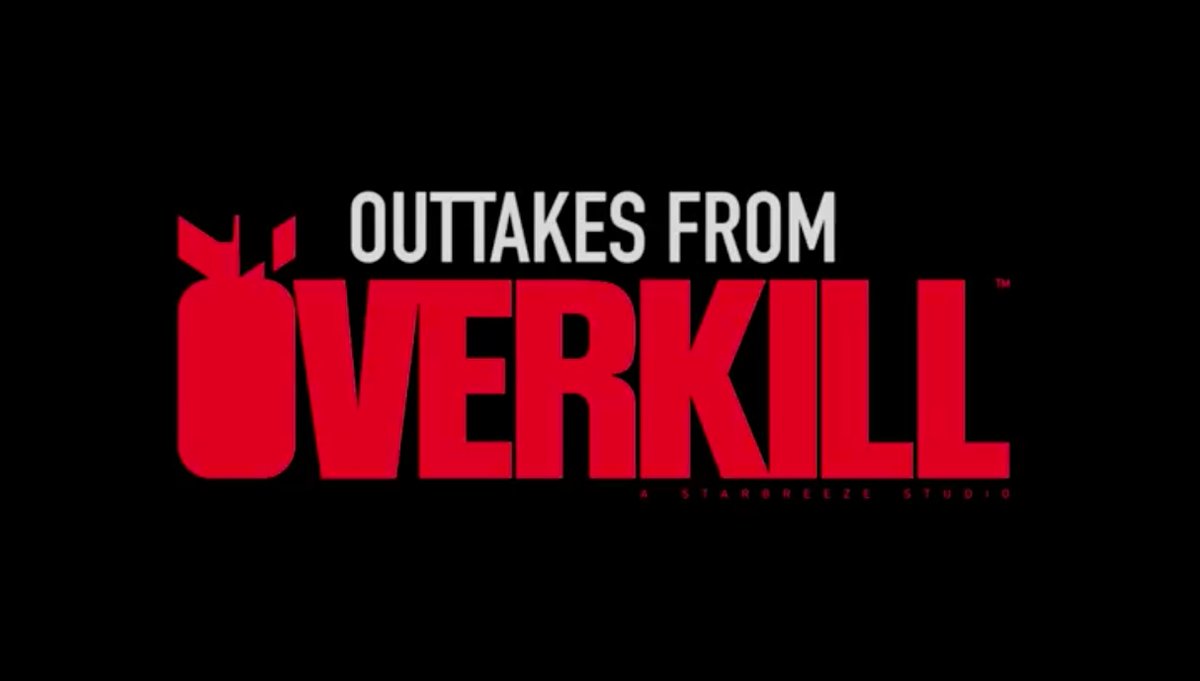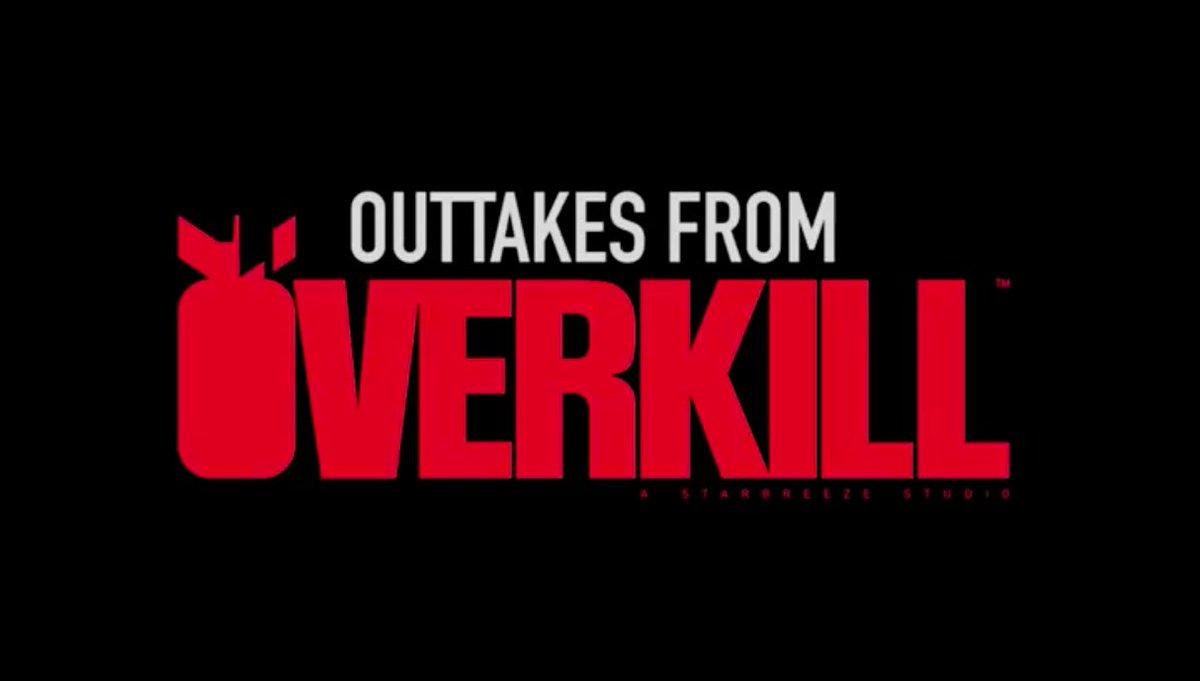 Heisters!
We're going on vacation! But before we do, we wanted to share a collection of outtakes from one of our recent videos and talk about Antisphere.
https://www.youtube.com/watch?v=3siu-h3oqcY
Antisphere is released!
We are super thrilled to have helped our friends at Soap Interactive to get their game out the door! It's called Antisphere and we think it's a great multiplayer game. Whenever you want to take a break from PAYDAY 2, you can play a few rounds of Antisphere.
Sounds cool? Check out the developers streaming the game here: https://www.twitch.tv/liongamelion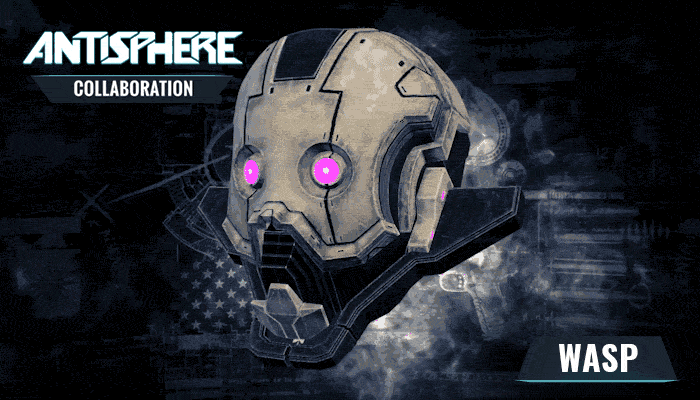 If you own PAYDAY 2 and buy Antisphere, you get a 15% off loyalty discount and six PAYDAY 2 masks with a unique Antisphere themed design. As a token of gratitude to the PAYDAY community, everyone previously received 2 Antisphere themed masks for free! They are all in-game in PAYDAY 2, check them out if you haven't!
http://steamcommunity.com/games/489570/announcements/detail/2194793446191022562
http://store.steampowered.com/app/489570/Antisphere/
See you soon!
That's it for now, the OVERKILL crew will now go on a two week vacation. We need to relax at the safe house and plan new heists. Have a great weekend – see you again soon.
Almir
OVERKILL – a Starbreeze Studio.
Via: Steam Community