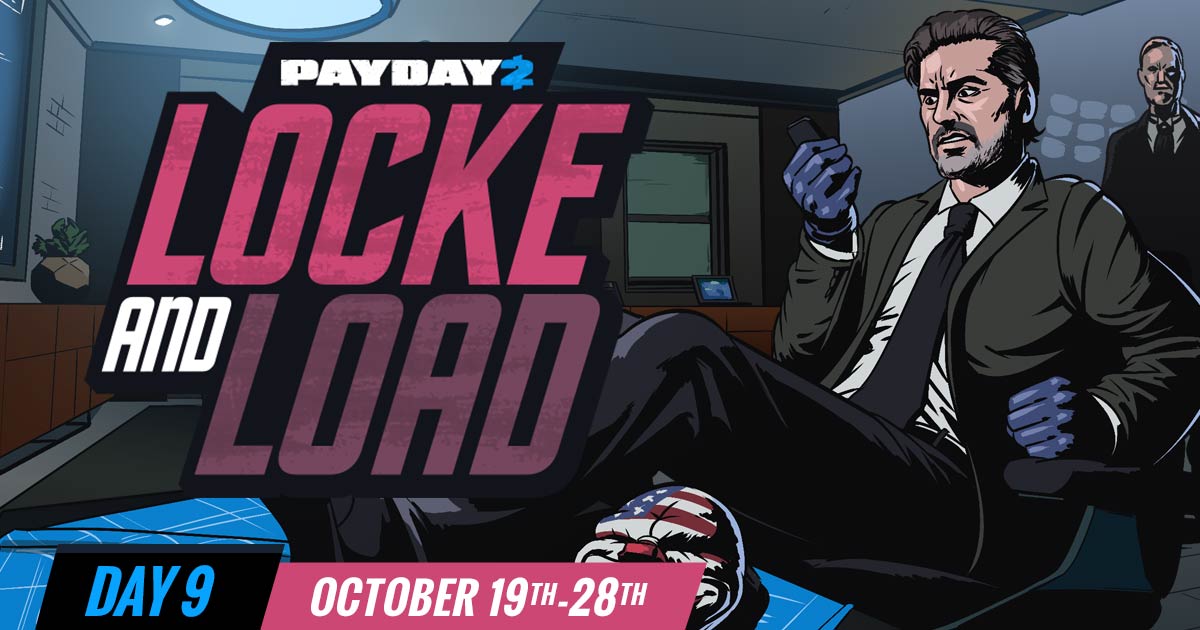 ​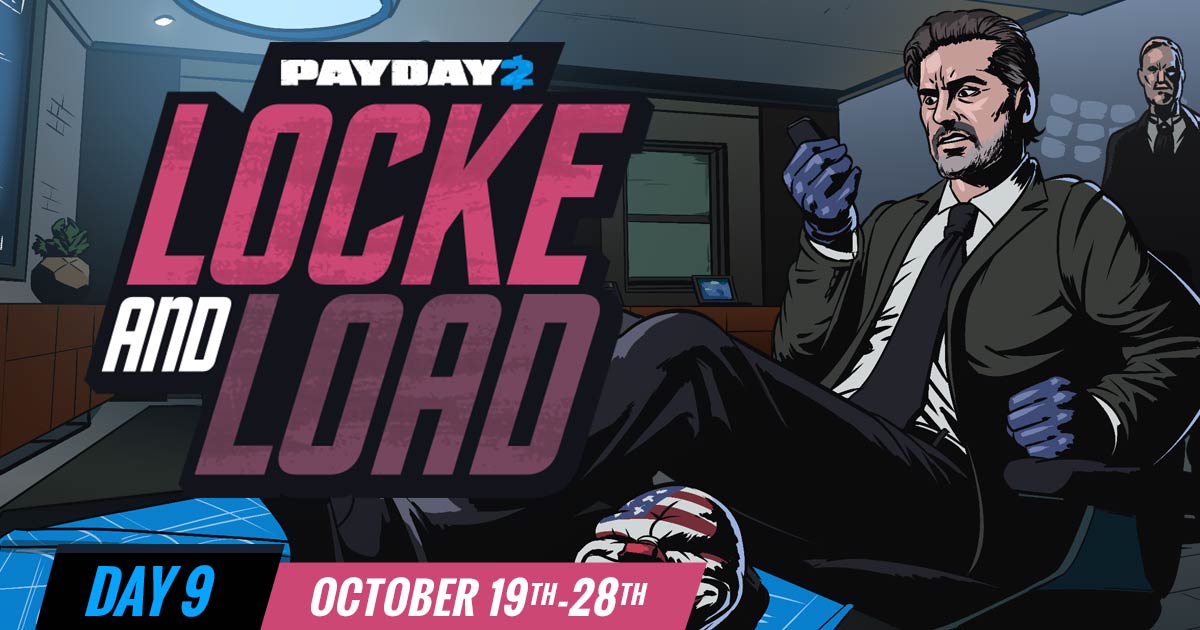 [www.paydaythegame.com]
Locke and Load Day 9
Heisters, suit up.
We got a lead on a massive stack of valuable stones. It's time to head over to the Garnet Group Skyscraper. It's time for a Diamond Heist.
Today we bring one more classic Heist to PAYDAY 2. Gather your crew, sneak in and out or wreak havoc when guns blazing! It's your choice!
The Locke and Load Event is slowly getting close to its end.
Check out the trailer on today's website: ​Locke and Load[www.paydaythegame.com]
​


​


Sneak around with some friends on this classic Heist during our free to play. How about an upgrade? The Ultimate Edition of PAYDAY 2 is still heavily discounted.
I just wanna thank you once again for inviting me
OVERKILL_Tobias
OVERKILL – a Starbreeze Studio.
Update size: 487.5 MB
Update 163 Changelog
Fixed some interactions for characters in the safehouse
Prevented activatable abilities from being used when downed and when swan song is active
Fixed an issue that prevented tripmine amounts for showing correctly
Fixed incorrect text on Crimefest day 3 riddle
Added rewards missing from some weekly side jobs
Prevented a crash that could occur in the safehouse
Via: Steam Community