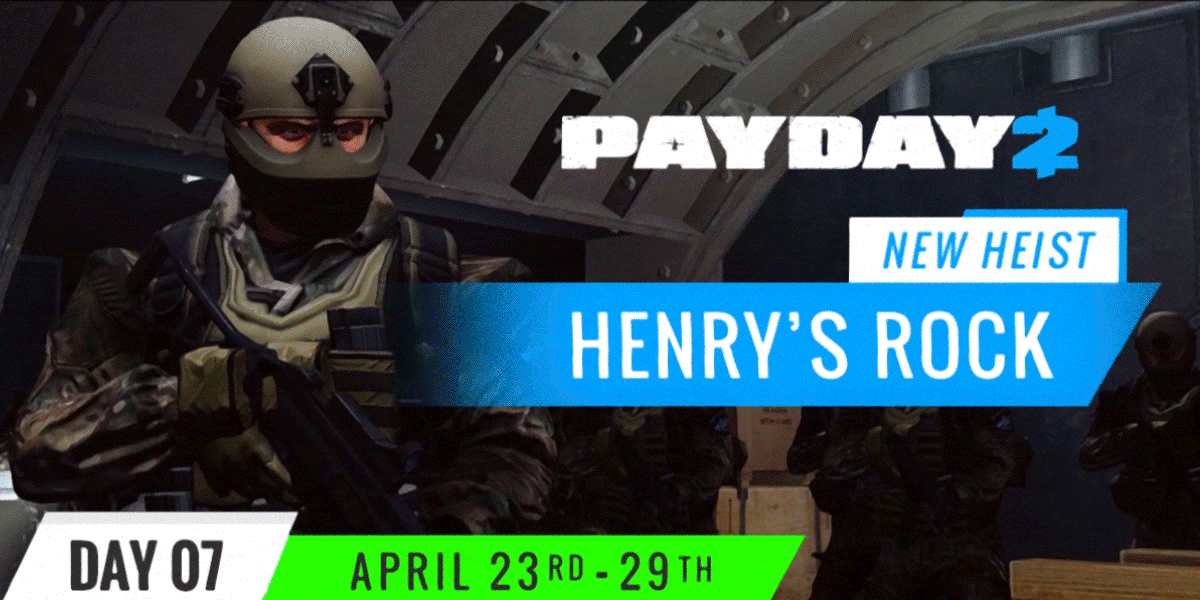 ​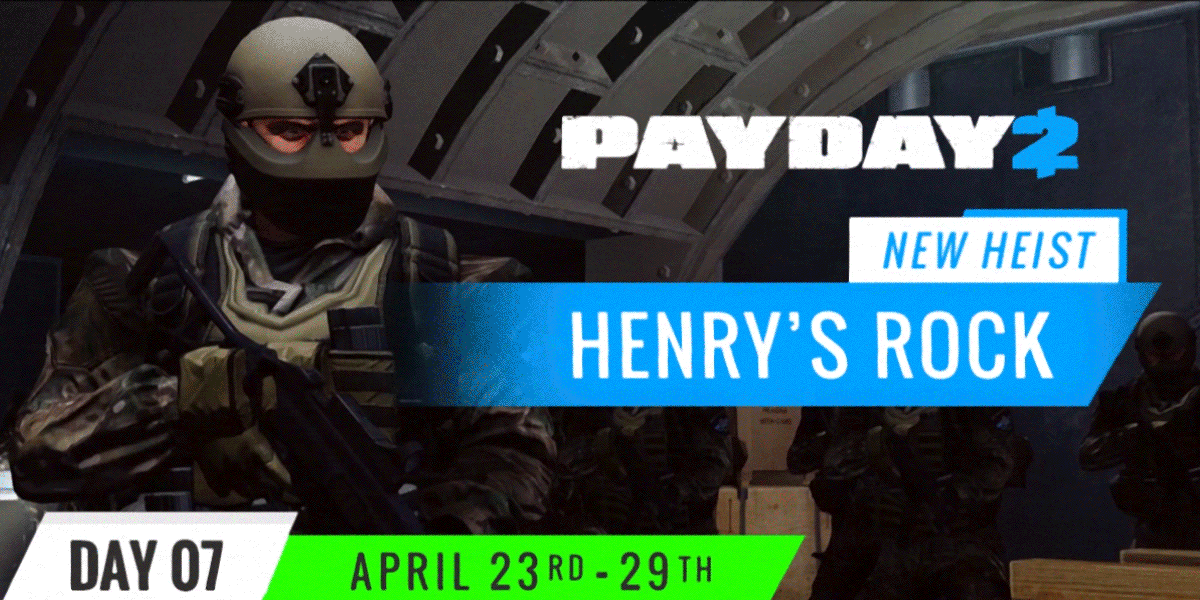 [www.thesecretisreallyreal.com]
Spring Break Day 7, something terrible has happened to our beloved SkepticGuy. We have tried to get in contact with him but there is no answer. Sadly, this might just be the last post on thesecretisreallyreal.com.[www.thesecretisreallyreal.com]
This now marks the end of Spring Break 2018. We hope you enjoyed these 7 days as much as we have, and that you'll join us again for whatever comes next. Let us know in the comments or on the Steam forums what you thought of the event and the story developments.
New Heist
We saved something special for last, the Henry's Rock job. Locke has something planned for you if you are up to it. The gang is going to a remote and secure location, a Murkywater facility in the desert. Who knows what is going on there, expect heavy resistance!
The Story So Far
Spring Break this year has advanced the story and lore of PAYDAY 2 a lot. We have seen some shady dealing from Commissioner Garrett and now Locke is bringing us one step closer to what Bain was after. What better way to complete the event then with a big Storyline update. All heists up to and including Henry's Rock are now in there. Excluding only some event heists.
​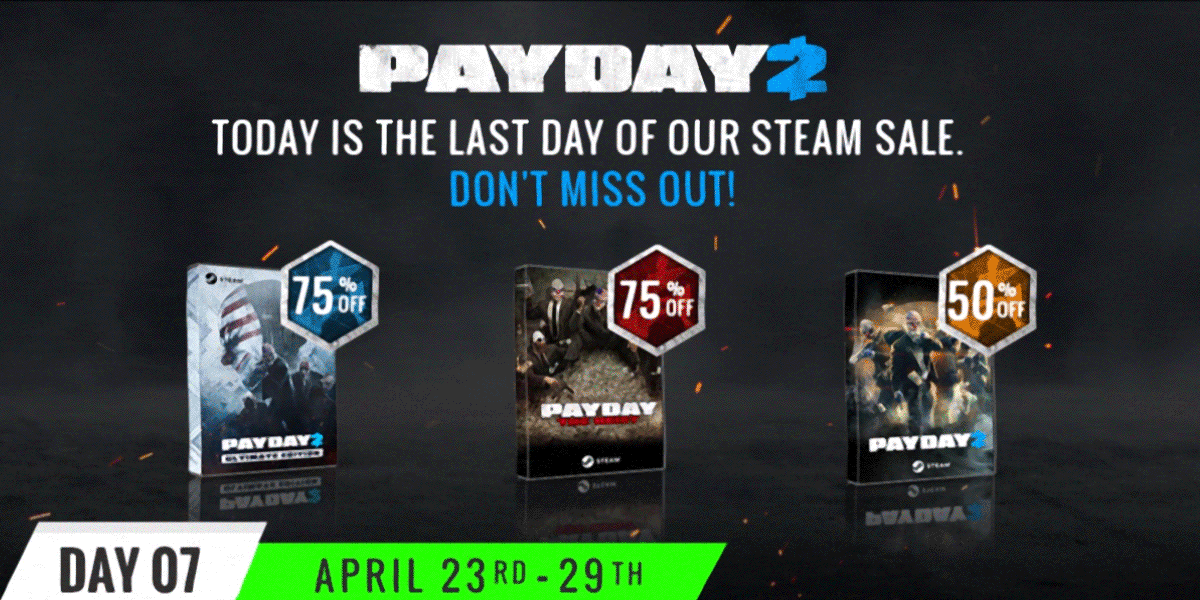 Just like the Event, our Steam Sale is on it's last day.
This is your chance to grab yourself a copy of ​PAYDAY 2 for the low price of $4.99.
You can also upgrade to the ​PAYDAY 2: Ultimate Edition with a discount of 75%.
Why not pick up the classic ​PAYDAY: The Heist for only $3.74.
Lastly, our new published title ​Inked has a release discount of 10% until the 3rd of May.
What is behind door number 1?
OVERKILL_Tobias
OVERKILL – a Starbreeze Studio.
Update 179 Changelog
Update size: 323 Mb
General
Split Akimbo into category(Akimbo Pistol, Akimbo SMG & Akimbo Shotgun).
Improved the inspect animation for the Akimbo Judge
Fixed Akimbo Judge benefiting from magazine related skills
Akimbo Bronco and Akimbo Matever no longer benefit from magazine related skills
Fixed the name of the "Immortal Viper" weapon skin for the Akimbo White Steak Pistols
Via: Steam Community