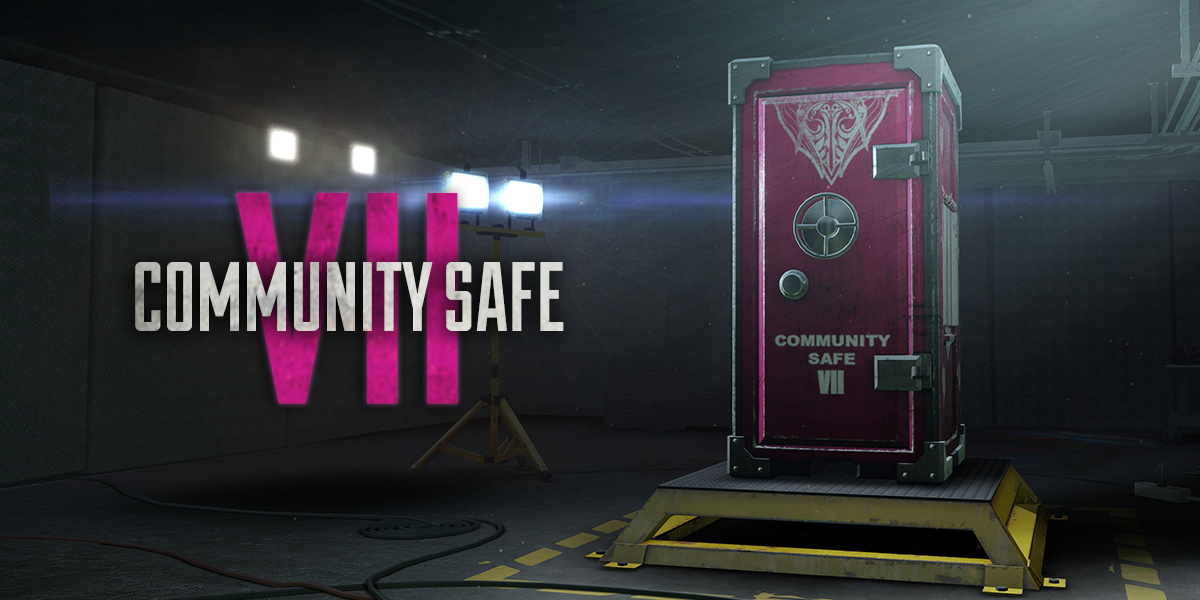 Heisters, it's time for some fashion statements. Designers young and old have uploaded their weapon skins and you voted on them! Today we release the Community Safe 7 which includes 16 new Skins. Use the "BUFF" skin to get a feel of how it would look like to pull off a Heist using toy guns. You prefer it classy and want a gun your enemies will remember? Our new legendary "FIRMAMENT" skin will definitely make a lasting impression!
Check out the website if you want to see all skins or learn more about our new legendary:
Community Safe 7[www.paydaythegame.com]
Shout-out to all designers who made it into the game today! Good work!

Don't forget about the Steam Summer Sale. No matter if there's sun or rain outside, the discount will stay the same for you! Need an early Xmas present for a friend? Get a gift copy of PAYDAY 2 while it's on -50% discount or upgrade your own game to the Ultimate Edition for a tazing -80% discount. You haven't played the original PAYDAY The Heist so far and wondered where those "classic Heists" come from? Now is your time to get PAYDAY The Heist and its DLCs while it's on -80% discount.
Stay classy,
OVERKILL_symN
OVERKILL – a Starbreeze Studio.
Update 182.0 Changelog
Update size: 76.6 Mb
General
Fixed an issue with some barrels always displaying the low texture quality
Fixed an issue with the open money bags always displaying the money bundles in low texture quality
Via: Steam Community