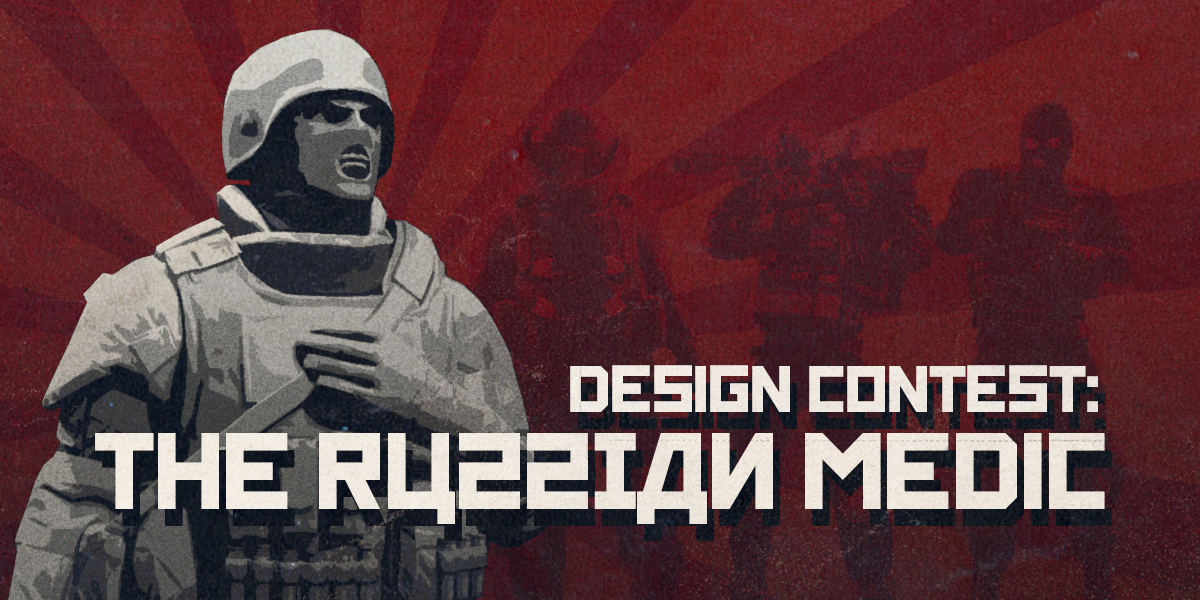 Have fun with it. No worries. No cares. Just float and wait for the wind to blow you around. Maybe there's a happy little waterfall happening over here. A tree needs to be your friend if you're going to paint him. This is a fantastic little painting. We'll put a happy little sky in here.
It is a lot of fun. Don't fiddle with it all day. All kinds of happy little splashes. In your world you can create anything you desire. Let's have a happy little tree in here.
This present moment is perfect simply due to the fact you're experiencing it. When things happen – enjoy them. They're little gifts. You have freedom here. The only guide is your heart. There's not a thing in the world wrong with washing your brush. Nice little fluffy clouds laying around in the sky being lazy.
Mountains are so simple, they're hard. Talent is a pursued interest. That is to say, anything you practice you can do. Zip. That easy. You have to make these big decisions. You have to make almighty decisions when you're the creator.
You've got to learn to fight the temptation to resist these things. Just let them happen. The man who does the best job is the one who is happy at his job. I'll go over the colors one more time that we use: Titanium white, Thalo green, Prussian blue, Van Dyke brown, Alizarin crimson, Sap green, Cad yellow, and Permanent red. Don't be bashful drop me a line.
We don't need any guidelines or formats. All we need to do is just let it flow right out of us. There we go. There we go. Fluff it up a little and hypnotize it. Every highlight needs it's own personal shadow. Any little thing can be your friend if you let it be.
Be careful. You can always add more – but you can't take it away. Just relax and let it flow. That easy. The little tiny Tim easels will let you down. Do an almighty painting with us. We spend so much of our life looking – but never seeing.