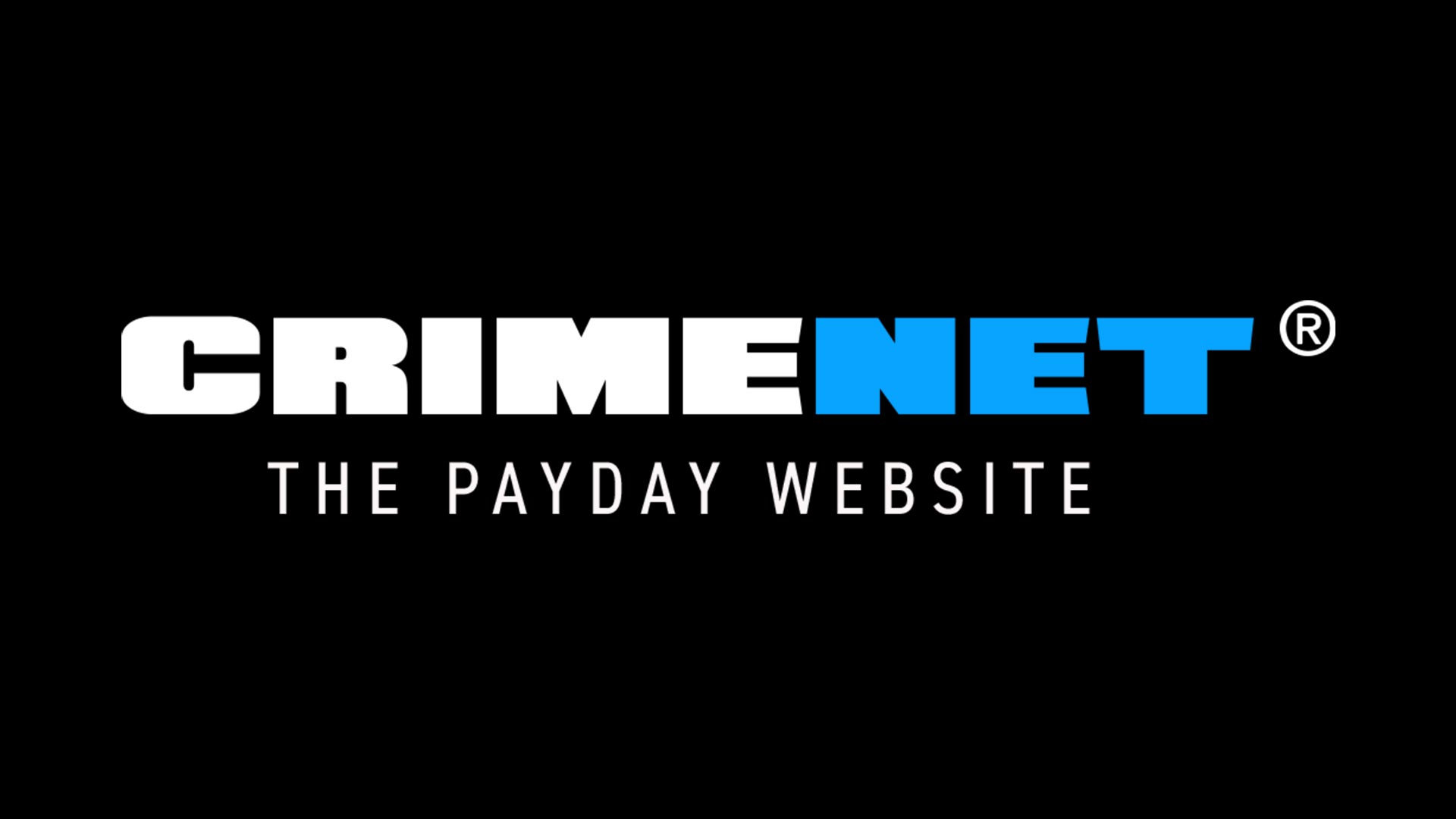 Hi everyone!
The PAYDAY 2 official website is now live!
Stroll on by and get the latest information about anything PAYDAY 2!
Our ambition is to keep it as a living site with a lot of valuable information and cool content.
Tell me what you think about it and I'll forward it to our publisher 505 Games! :)
Thanks!
Almir
OVERKILL – a Starbreeze Studio.