The Hostile Takeover Bundle takes us from the outskirts of Fort Worth to Dallas, Texas, but the crew isn't here for the famously good food or other leisurely pursuits.
Through our contact with Gemma McShay and the trust gained over successfully completing the Midland Ranch and Lost in Transit heists. We're finally introduced to McShay's secretive employer, Blaine Keegan. And Keegan has a job for the Payday Gang, making life difficult for his new business rivals in Texas.
The bundle contains the following DLCs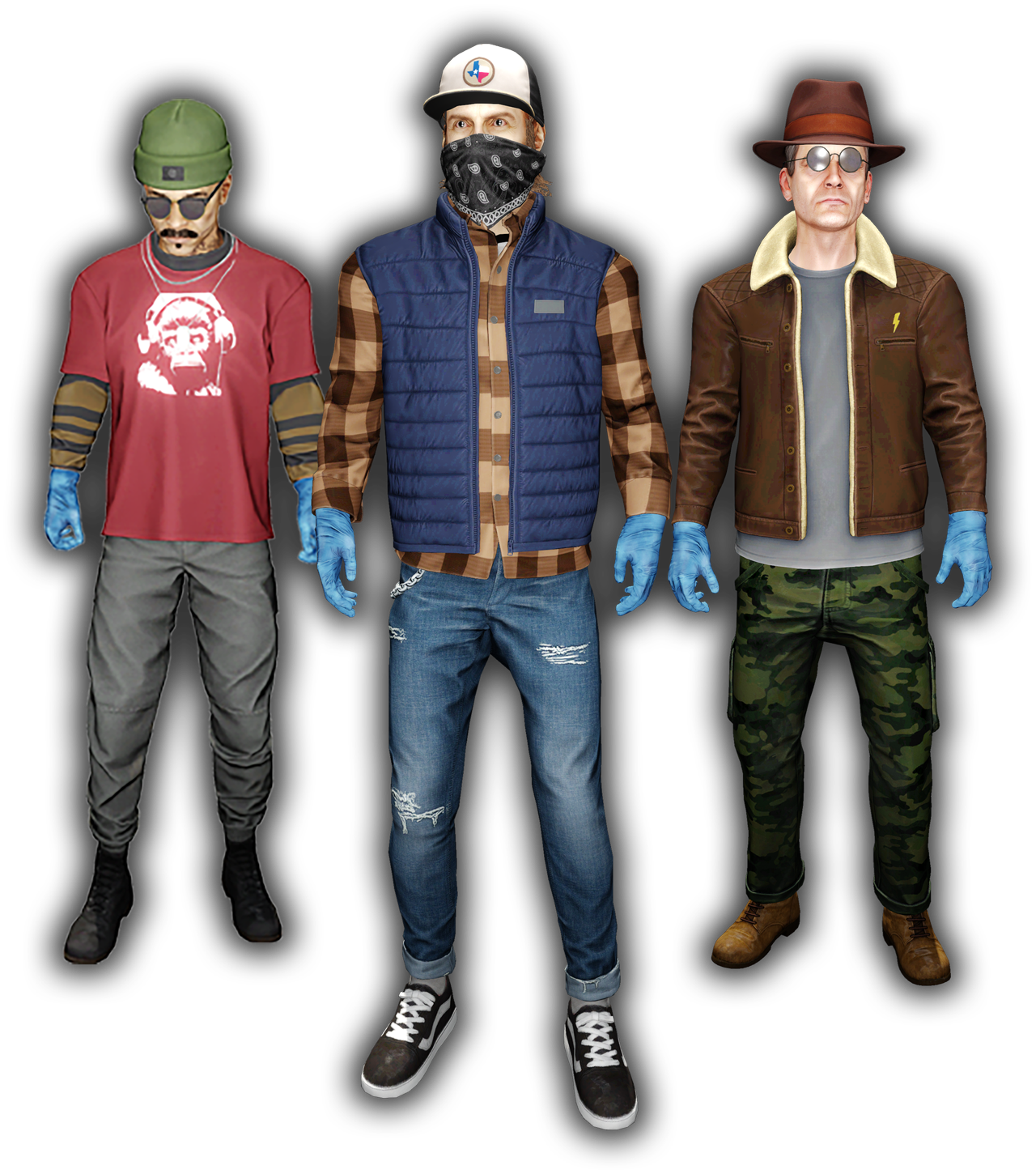 Outfits
Urbanite

Press Play
Here First
State of Things
Gray Area

Invested

Nightlife
Rugged
Northside
Seaside

Rough Streets

Batty
Lock & Stock
Thunderbolt
Statement
Masks
Cool Beans Green
Cool Beans Black
Agent Brown
Agent Black
Bad Cabbie
State Crime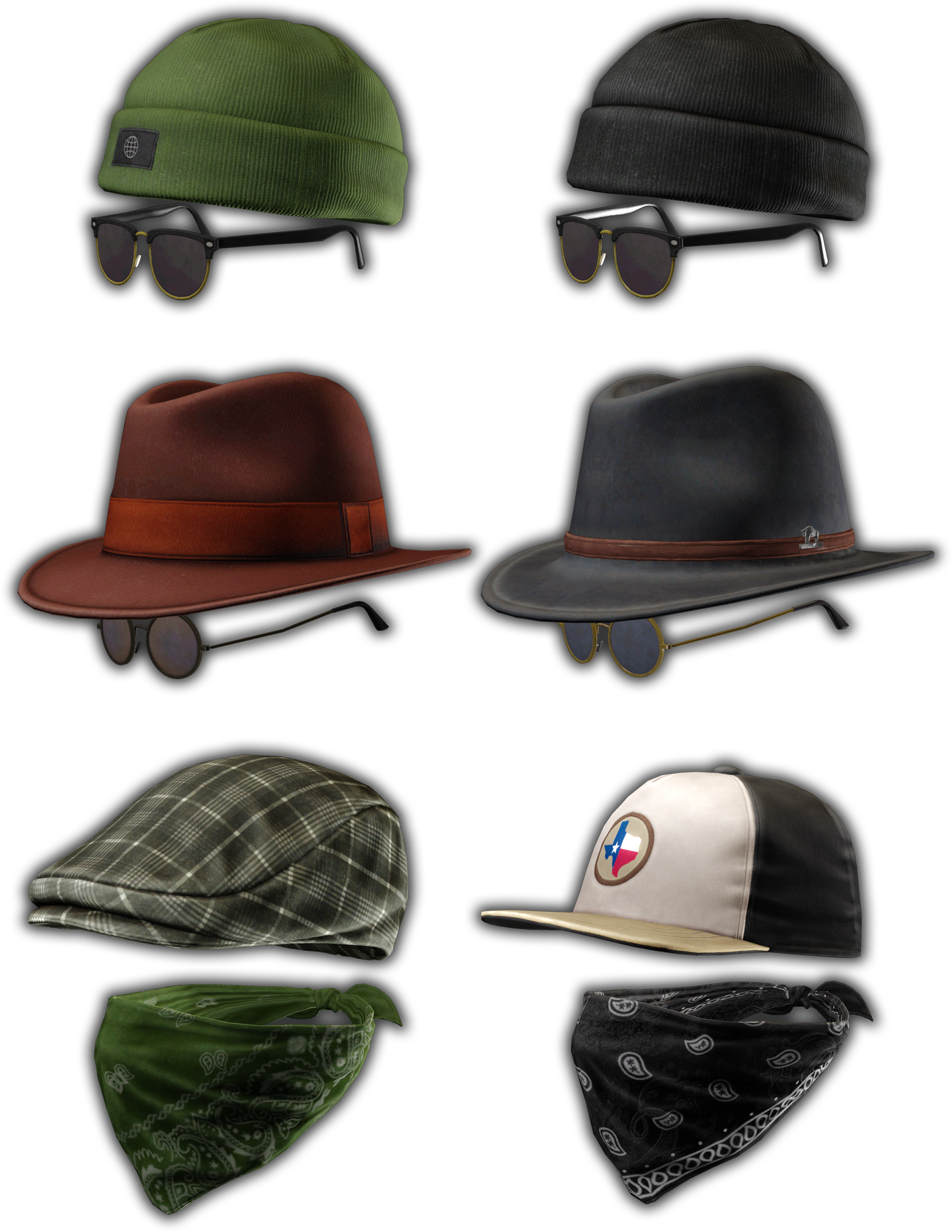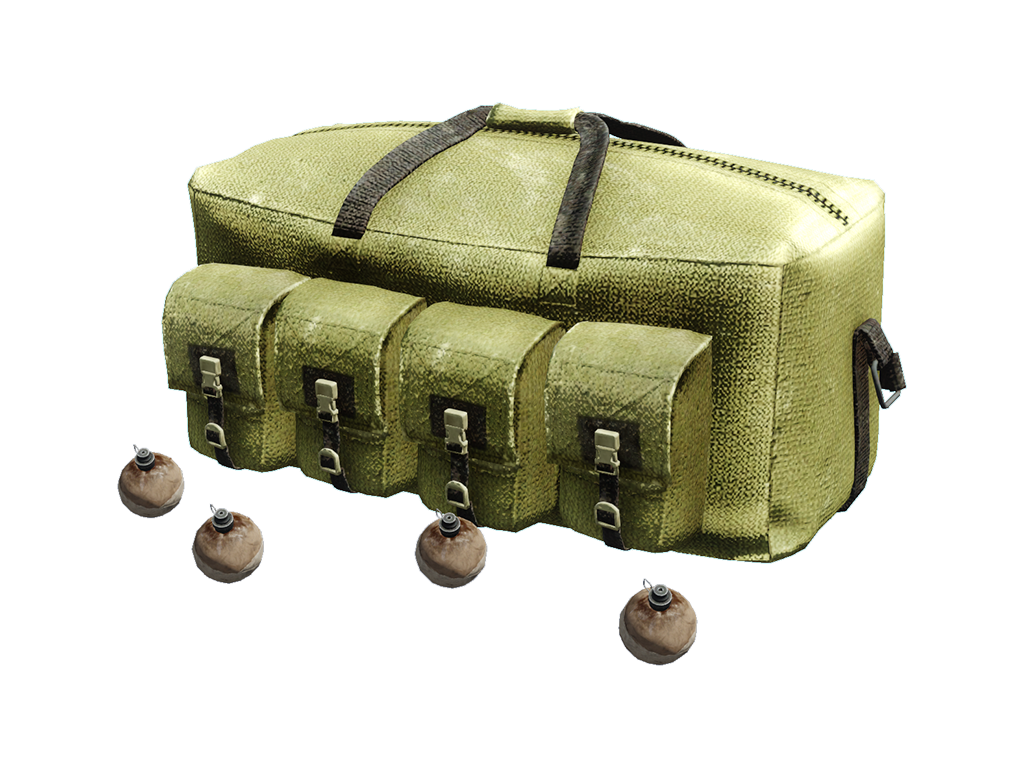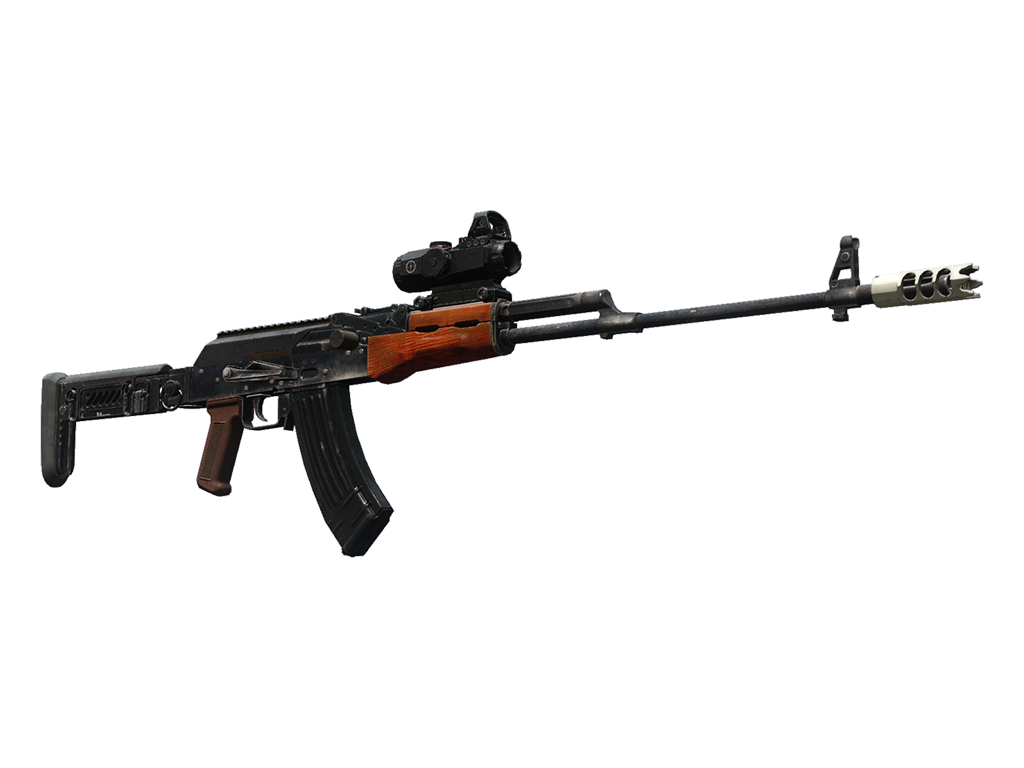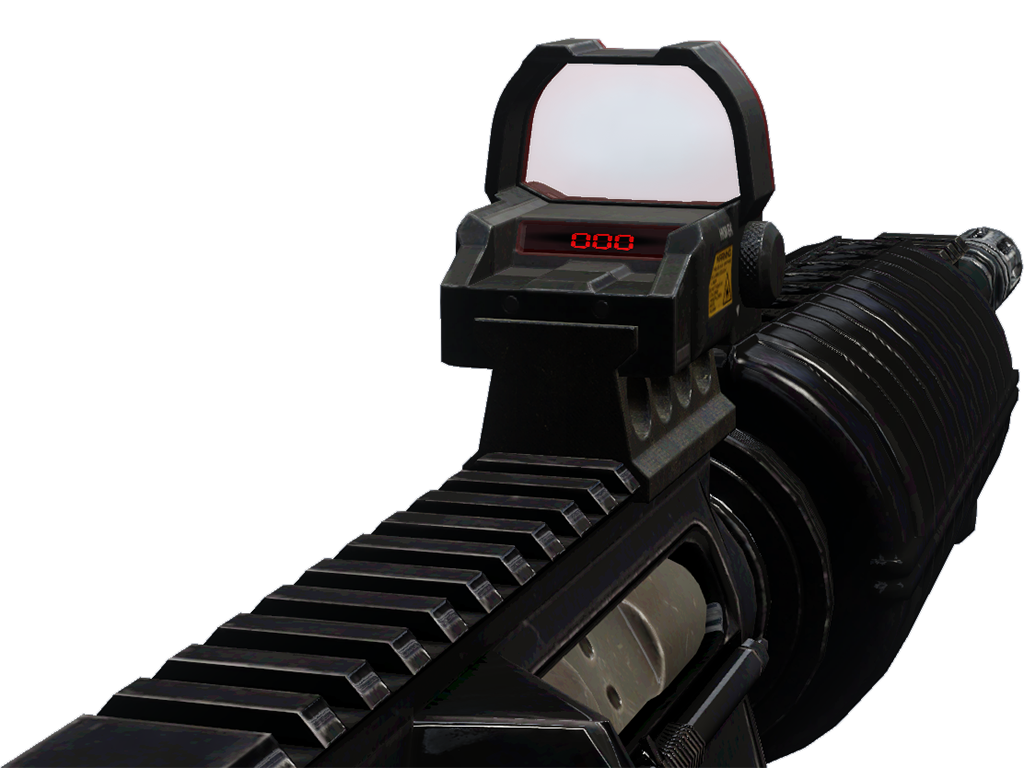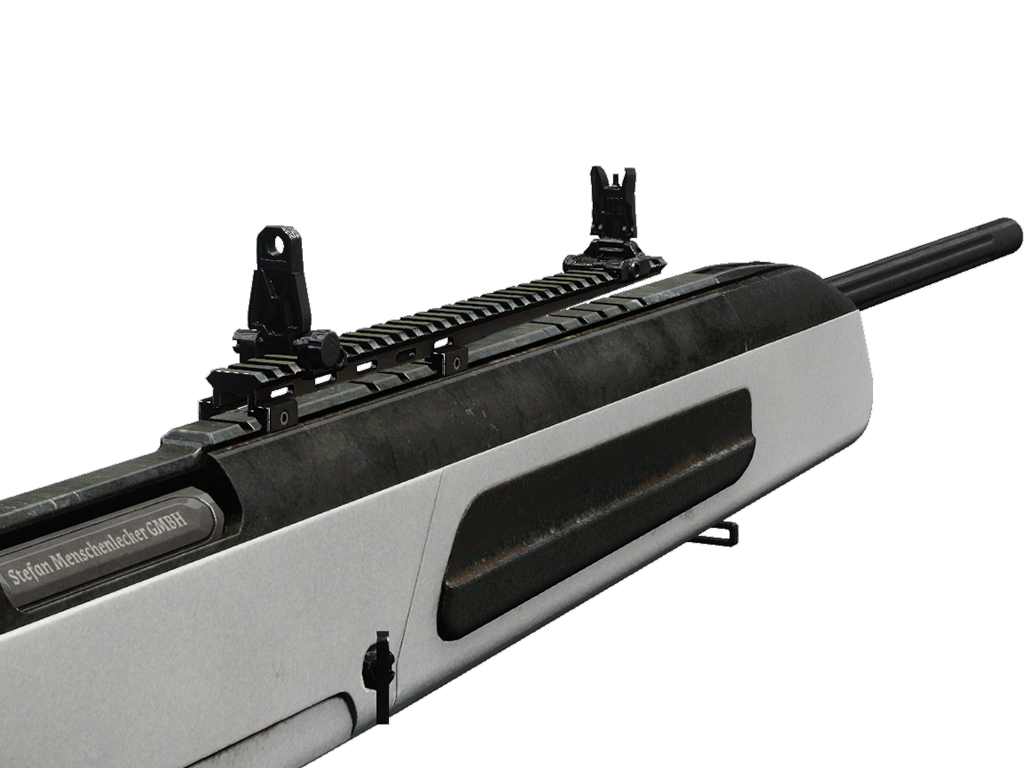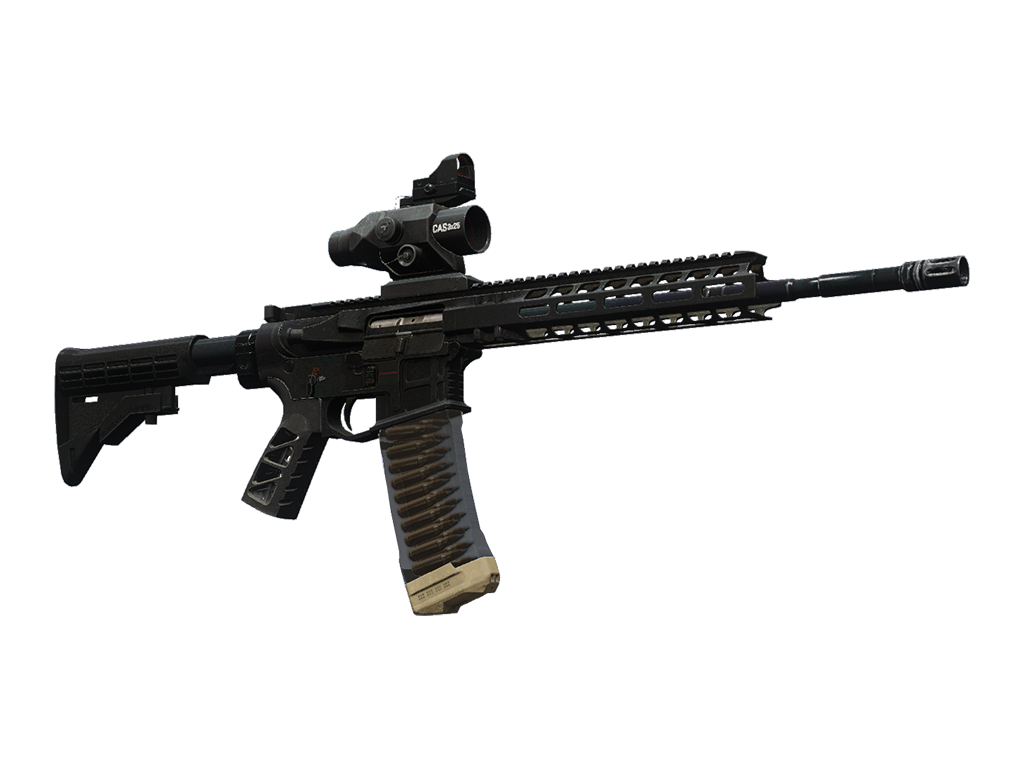 Mods
The McShay Mod Pack contains the following:
Adhesive Grenade
Ordnance Bag Deployable
15 Brand New Weapon Mods
Weapons
Gemma McShay gets in touch yet again, offering three exciting new weapons! Tackle enemies at range with the Aran G2 Sniper, defeat them 3 at a time with the Rodion 3B or blast them into shreds with the Akron HC. Each of these guns are sure to be a boon to any heister fortunate enough to get their hands on them.
Aran G2
A single-action pistol with the punch of a rifle, while counting as a secondary sniper. This unique weapon is a treasure of any arsenal, moddable to fill the role of a seriously accurate, high-concealment pistol or even a pin-point accurate long-range sniper with the simple addition of a stock and scope.
Comes with an Exclusive Set
6 unique mods
1 scope usable with compatible weapons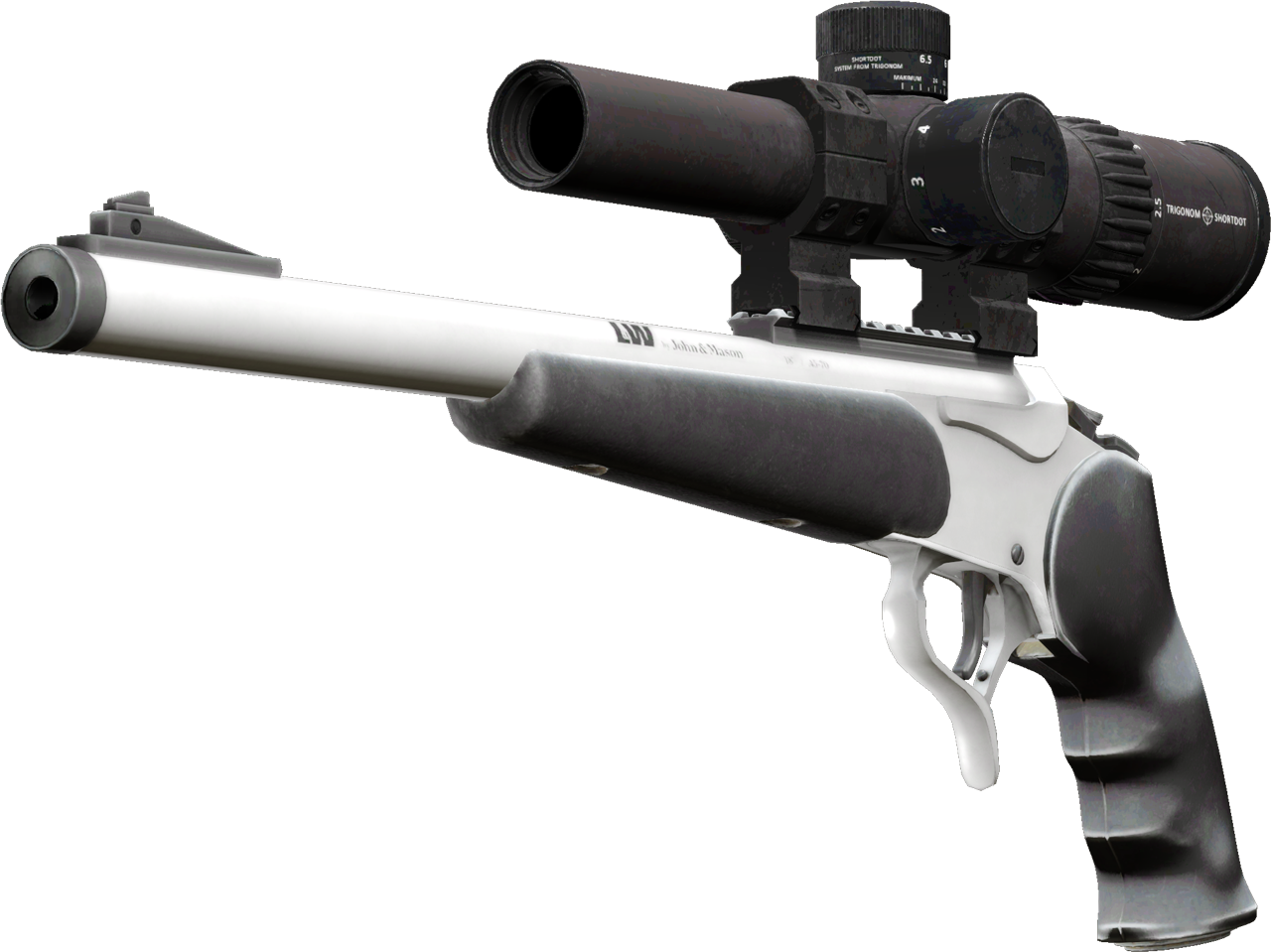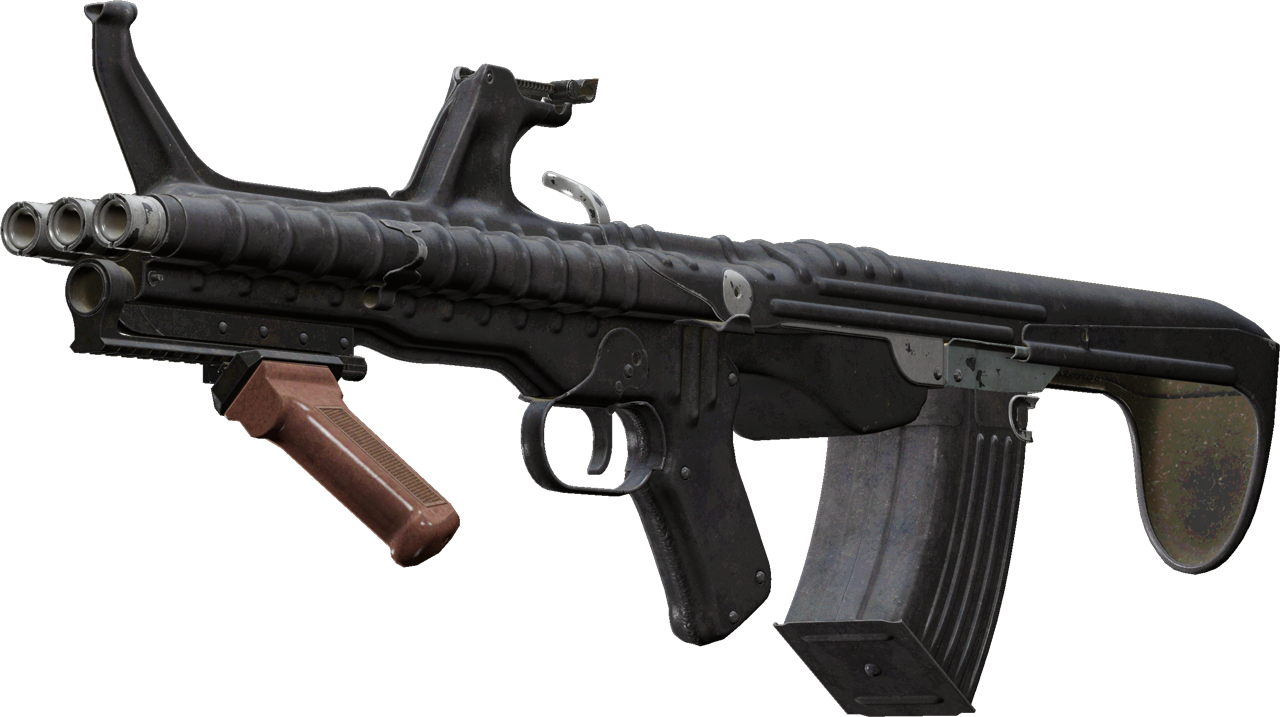 Rodion 3B
This triple barreled monster of an Assault Rifle is able to fire either sequentially or in a terrifying volley. With a high-capacity magazine you'll be able to keep firing with the power of a three-man firing squad.
Comes with an Exclusive Set
6 unique mods
5 mods usable with compatible weapons from the AK family
Akron HC
A stable and accurate LMG able to either fire accurate full-auto or, if that doesn't do it for you, convert it into a deadly DMR with the included conversion kit.
Comes with an Exclusive Set.
5 unique mods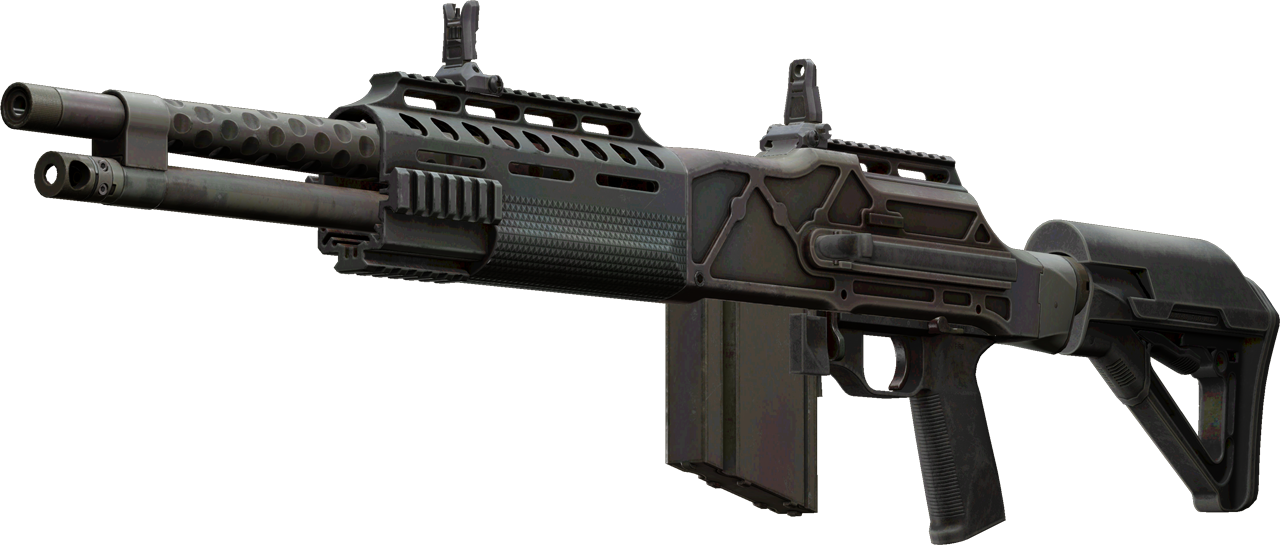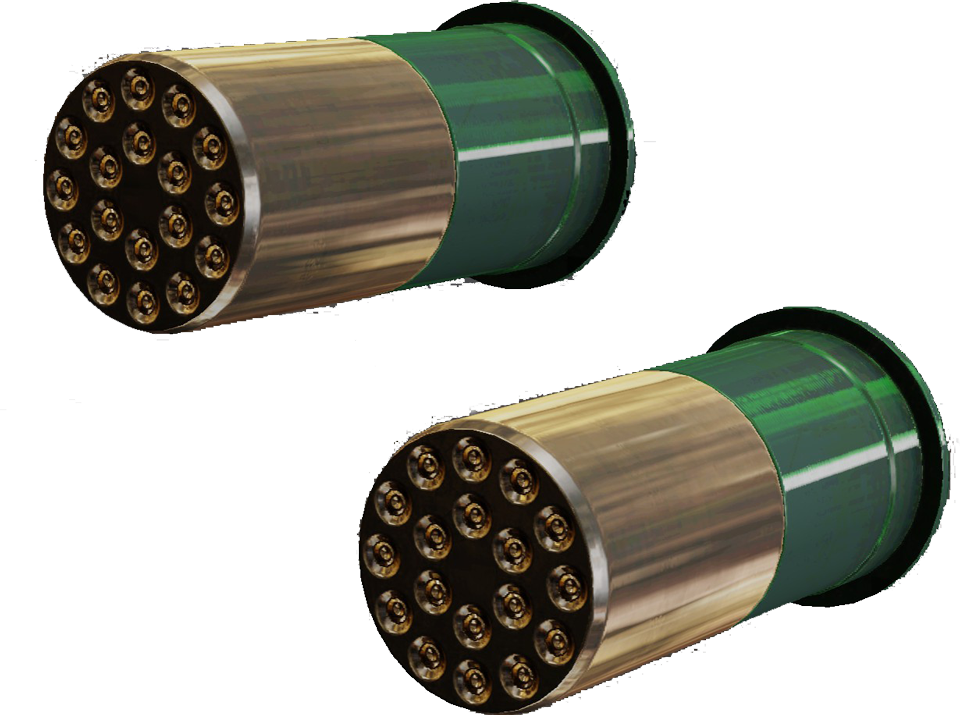 Free Content
For free this update, we're releasing the deadly Sting Grenade. Available as underbarrel ammunition for all grenade launchers.
The Sting Grenades will function much like a shotgun round. Blasting a great number of small projectiles to shred anything in front of it. The Stinger Grenades will be available for all grenade launchers, underbarrel or hand-held.
Heist
Blaine Keegan, employer of our recent gun supplier Gemma McShay has introduced himself to the Payday Gang and is offering a job. Keegan has been trying to move away from his more illicit business and wants to get his hand into the Texas oil trade.
Unfortunately, the CEO of SERA Inc has blocked every attempt by Keegan to get his foot in the door, and it's time that ends.
Keegan wants the Payday Gang to break into the SERA R&D facility in Dallas. Once in, they'll ruin SERA's future by stealing its most prized research project, and they'll expose the CEO's shady past by digging up enough blackmail material to ensure Keegan's smooth transition into a Texas oil baron.