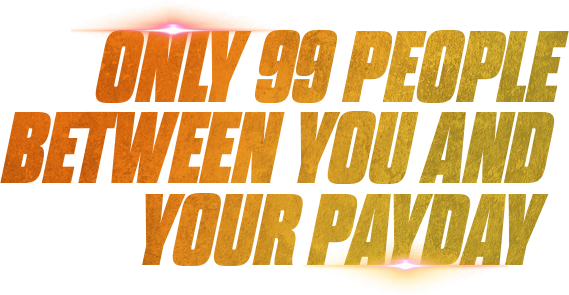 Heisting is not a solo sport, and there are a lot of others who claim to be the best. But on Bain Island, there can only be one Loot Master!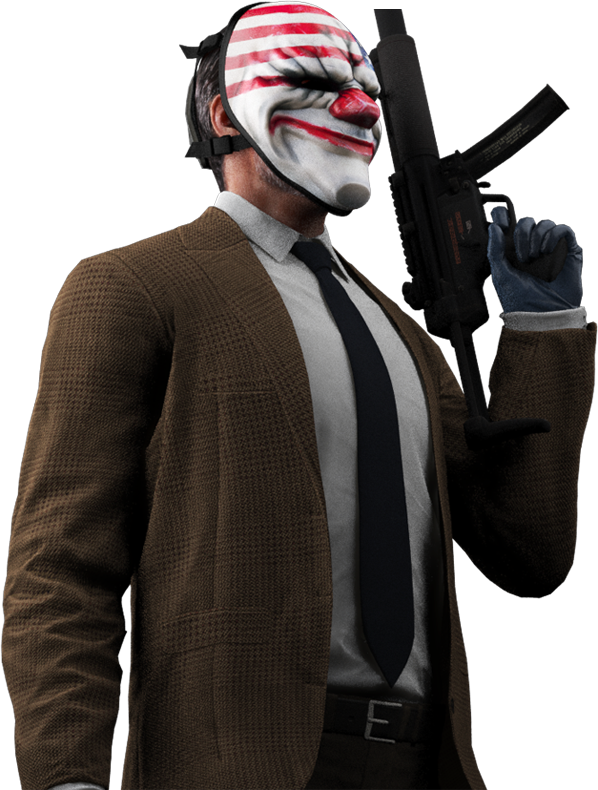 On Bain Island, there is only you and 99 others who seek that ultimate payday. Bain Island is divided into smaller areas that can be recognized from the PAYDAY world: Safe House, Foggy Bottom, Mercy Hospital, the FBI Headquarters and many more - each of them providing engaging gameplay, imaginative experiences, unique moments and tension like never before! Every match starts with all heisters on the Hype Train that rushes across the island and you need to get off before its final stop or your ride is over for good.
Once off the Hype Train, it's time to find yourself some firearms and get killing! If you are the last one standing you'll be crowned Loot Master and other heister will fear your lethal skills. But beware the Heat, as it's closing in the arena will get smaller and smaller.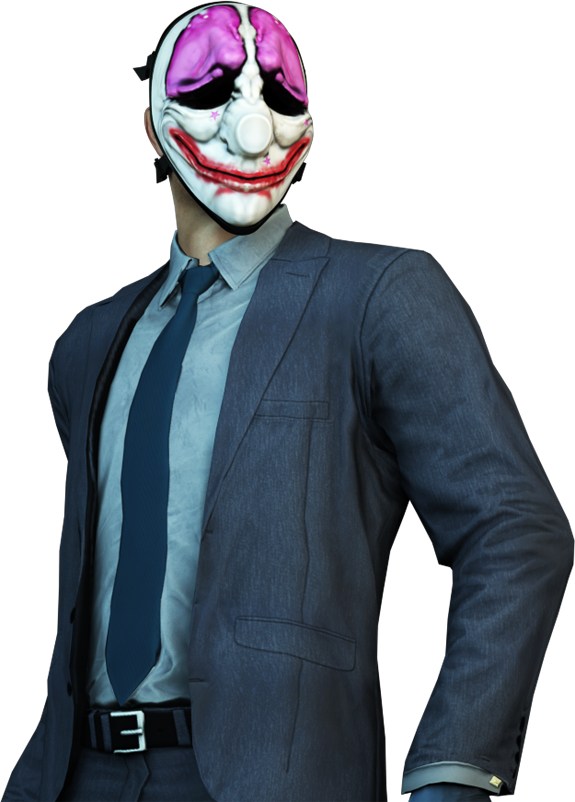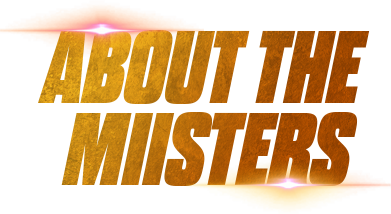 Just as in PAYDAY, we believe in choices: which character to play and which mask to wear. So we wanted to transfer that philosophy to PAYDAY Royale.
Therefore, we're introducing MIISTERS!
Miisters are Mini Heisters that you buy at your local electronics store (you will also be needing a PAYDAY Royale launchpad that is sold separately). Plug it in via USB and connect your Miister to the launchpad, then connect to your wifi and activate your Bluetooth. After that, you are able to play PAYDAY Royale with the selected Miister. If you want other Miisters you can just pick any of them up at the store and there are even Masks to buy and put on your Miisters for extra flair.
Miister also comes with a security feature and are immediately connected to your specific computer and launchpad - meaning that if they are lost or stolen they can not be used by anyone else.
Miisters are sold for $29 each and come in a two-pack (sold separately), but if you buy over 5 at one occasion you get a 5% discount on each separate unit in the two-pack. You are then able to purchase the launchpad for only $39 (launchpads are sold for $49 without discount, but you can order it to a store of your choice to be able to receive the discount at the same time as the mass purchase of several units if you have saved your receipt).
So get your Miisters going and get in the game. Time to become the Loot Master!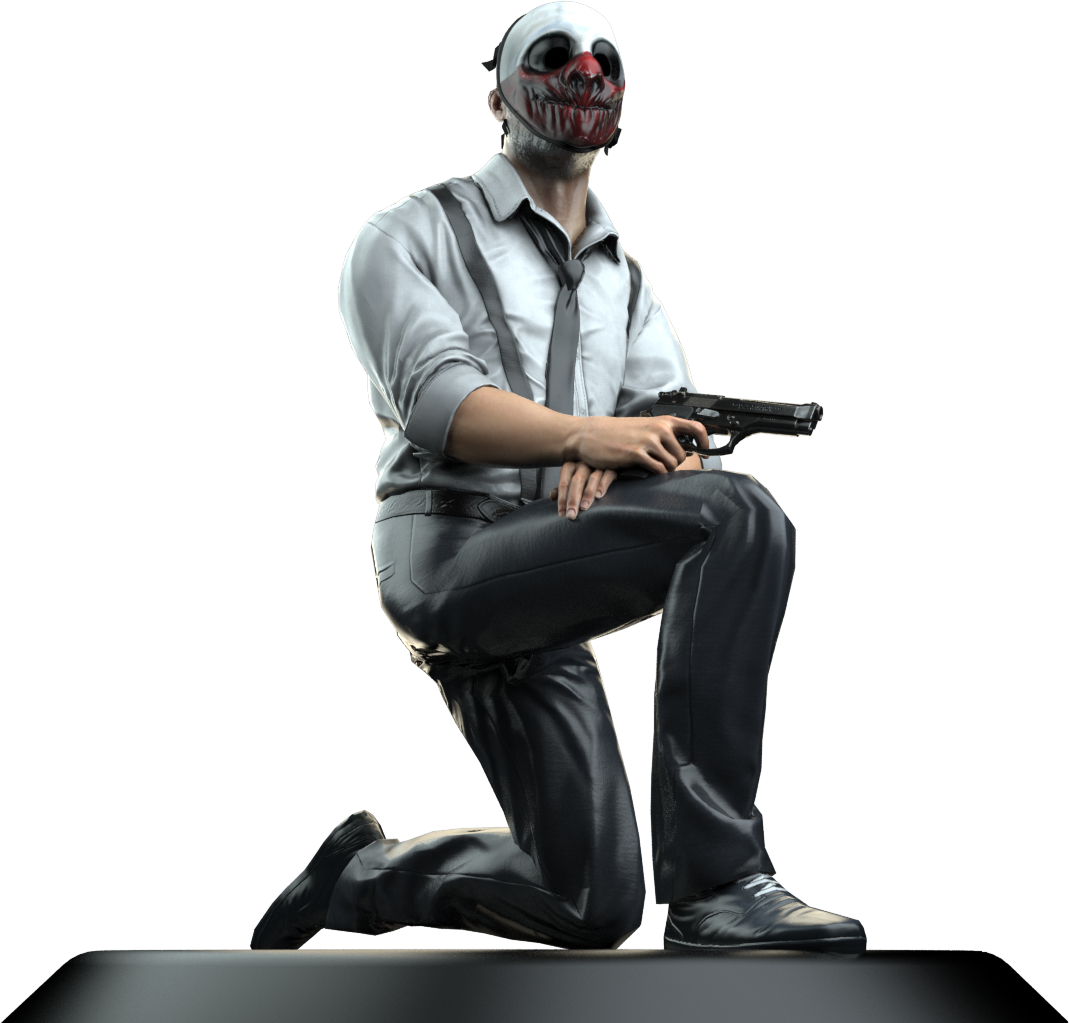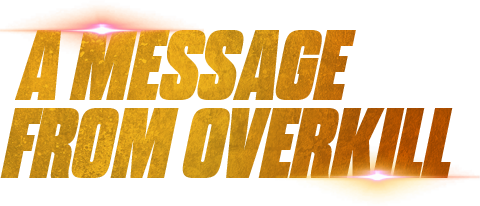 A few words from the Beard himself: Almir Listo.
Time to talk PAYDAY Royale!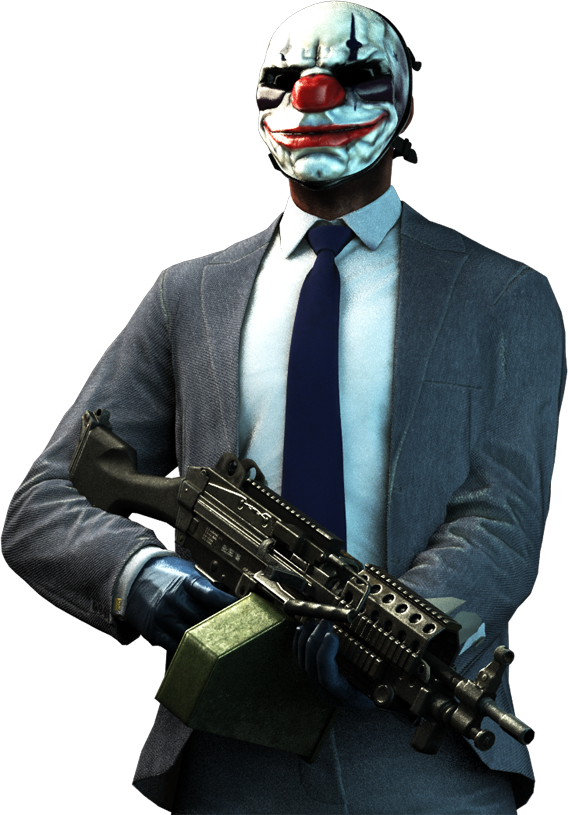 » Download Wallpaper [Key Art] «
» Download MP3 / OGG «