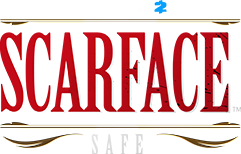 Holy Fudge! The Holidays are closing in on us all from out of nowhere! The gift of giving to our naughty kickass community is way too nice to resist. Jacket found what the rest of the crew couldn't and brought back the Scarface Safe from Miami. Filled with all the stuff the American dream is made of - it now belongs to the PAYDAY crew.
From all of us at OVERKILL to all you heisters out there, a gift wrapped safe, yours for the taking. May the wonder of PAYDAY 2 fill your heart and home and it's cold outside, so make sure to turn up the heat with a big BOOM.
Happy Heisting, everybody!
The Safe can be obtained in the Card Loot Drop as you've completed a successful heist. You can also purchase, sell and trade Safes on the Steam Marketplace.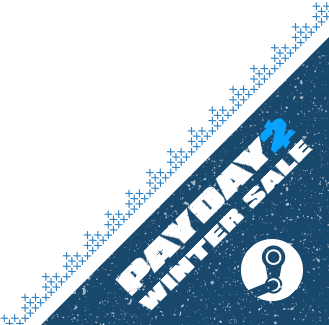 Common
Beach Bum
peacemaker .45 revolver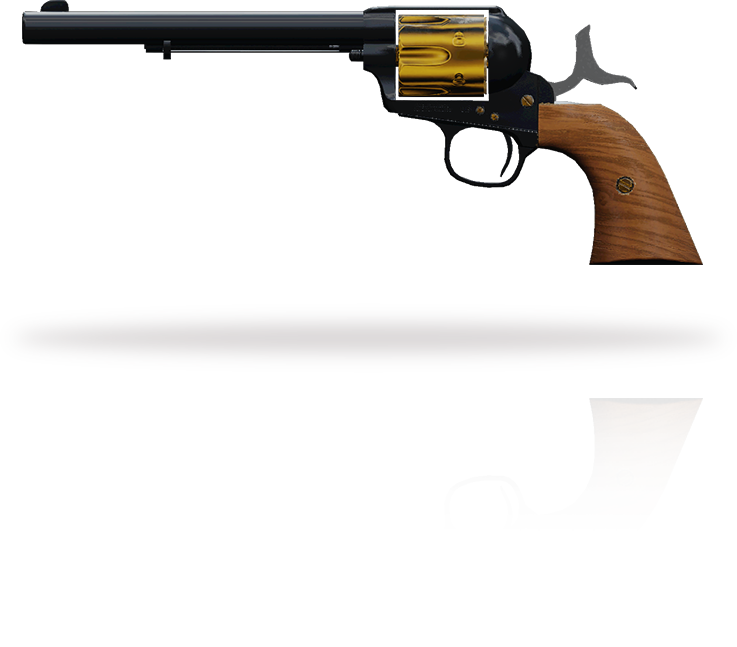 vice & dice
Akimbo krinkov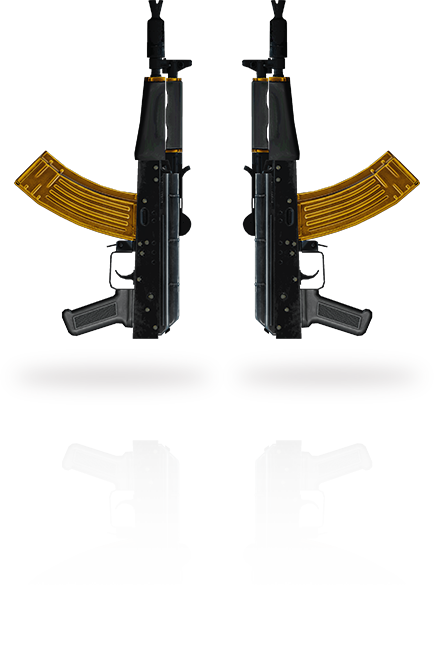 gator masher
chinapuff grenade launcher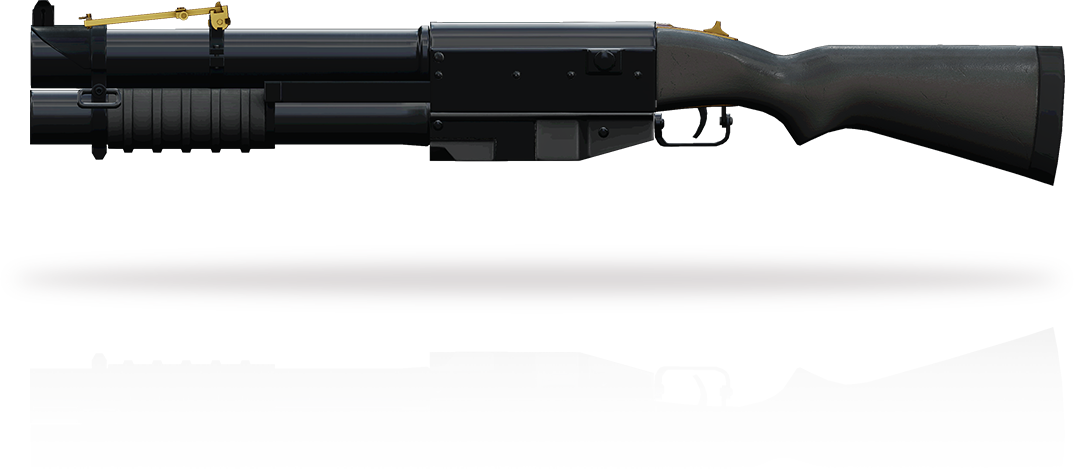 seminole
para smg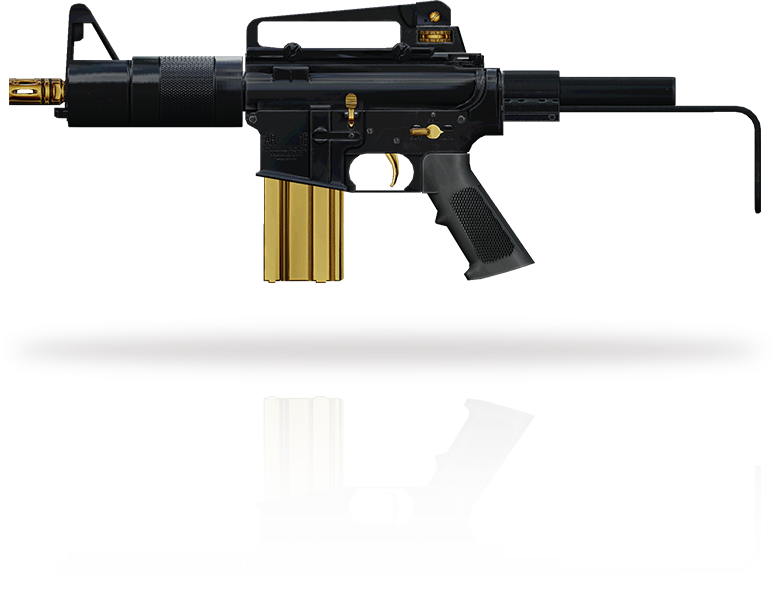 Everglade
desertfox sniper rifle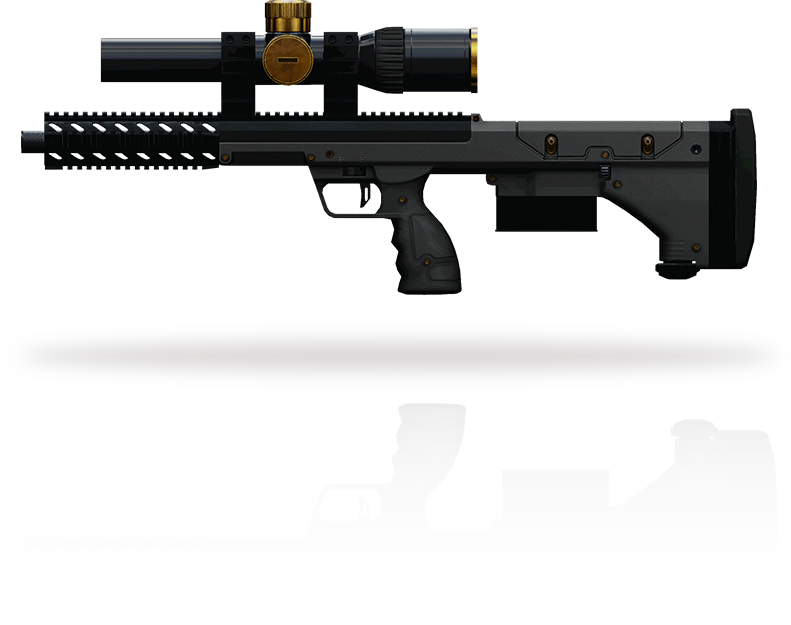 key west
rattlesnake sniper rifle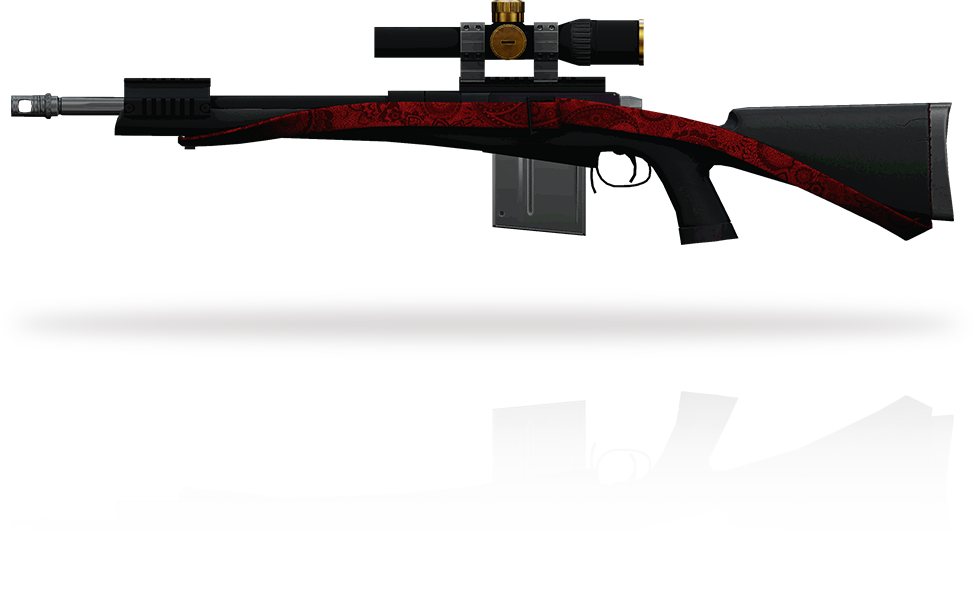 Uncommon
High Life
AMR 16 Rifle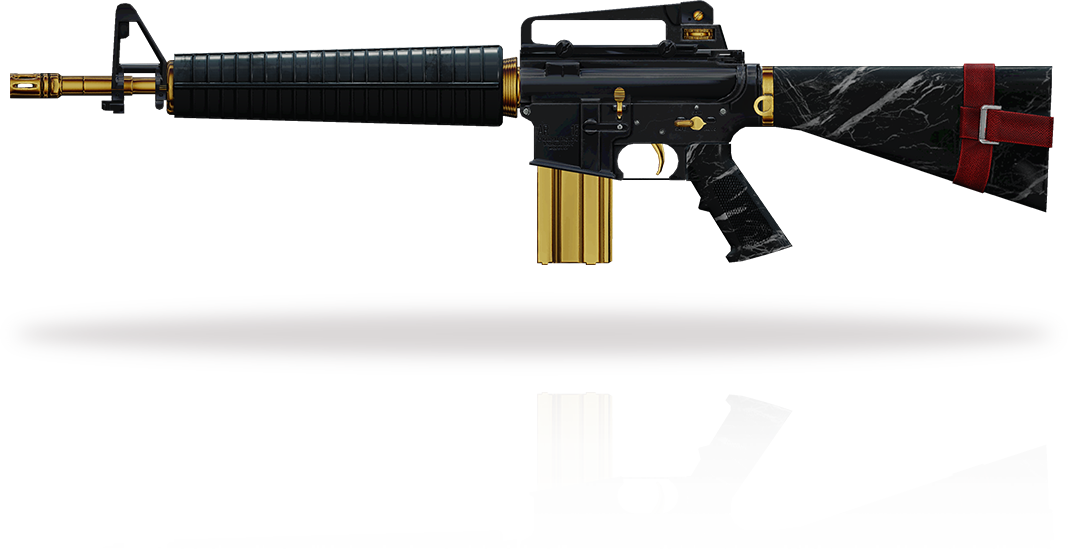 Miami Spice
UZI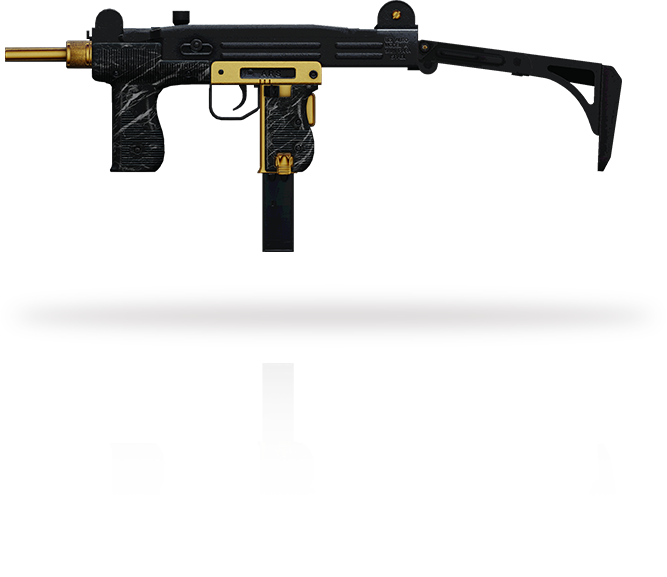 Hubris
Brenner 21 LMG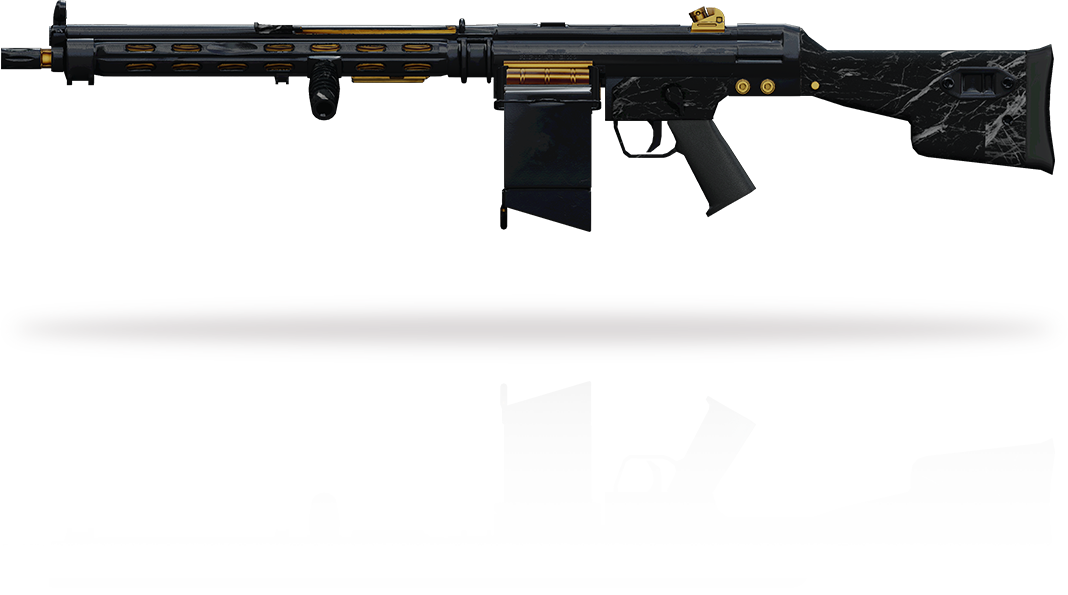 Sunshine Surprise
Predator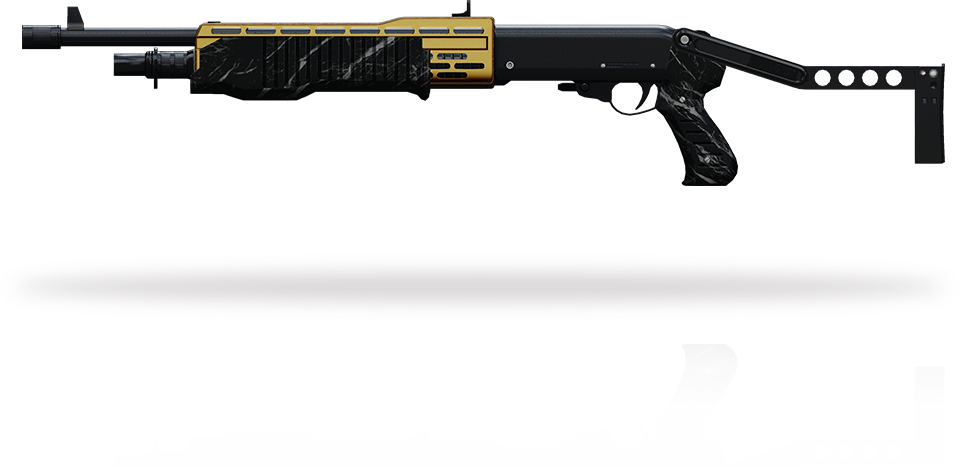 Rare
Manny's Revenge
Crosskill Pistol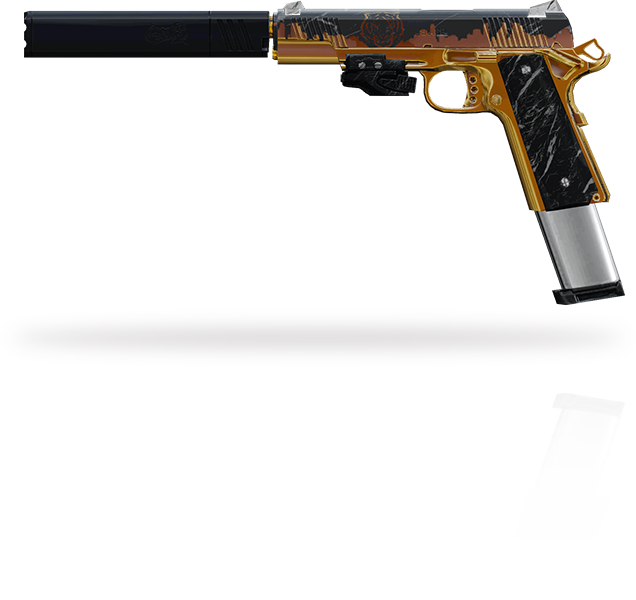 The Boss
Gecko 7.62 Rifle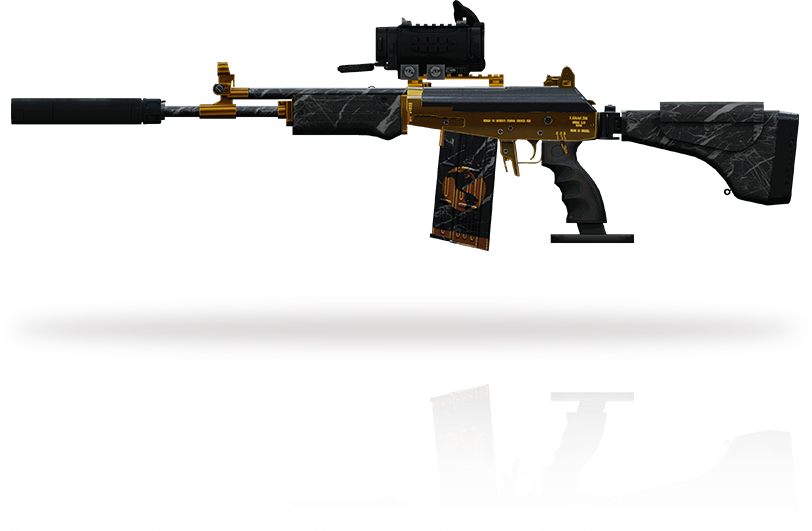 Flying Pelican
Mark 10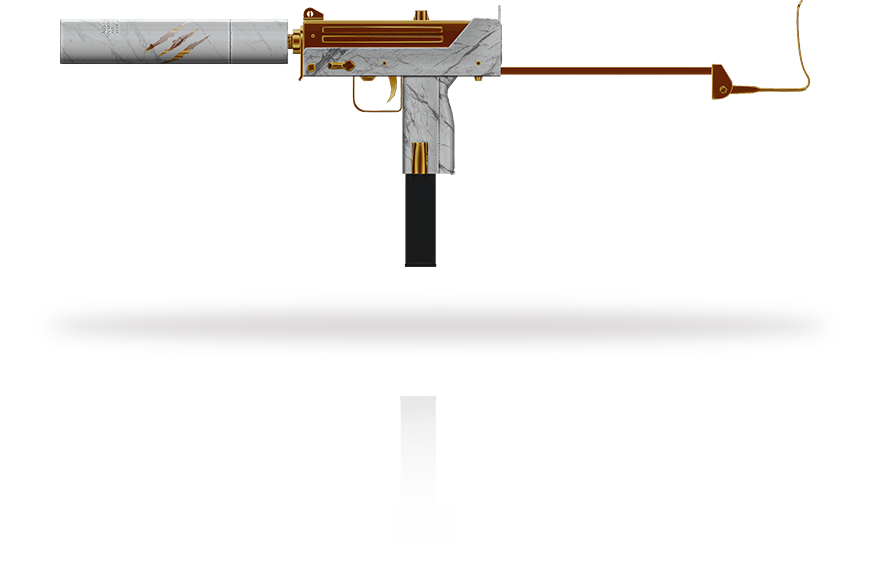 Epic
Chico
Matever .357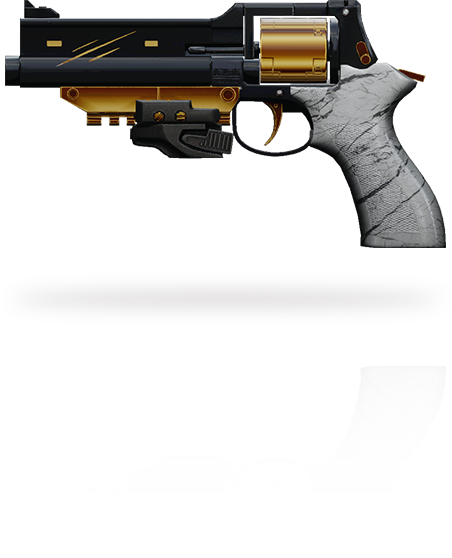 Cuban
Reinfield .357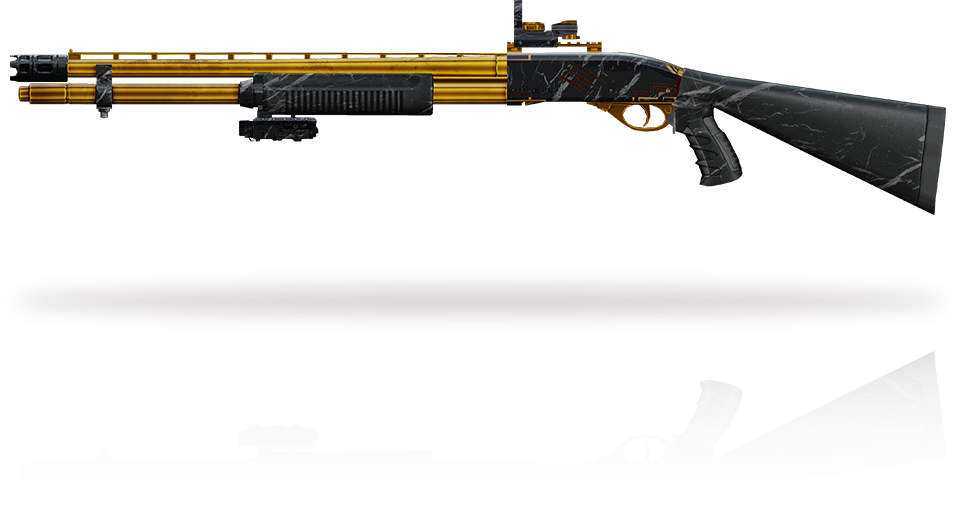 Legendary
mansion mauler
little friend 7.62 Assault Rifle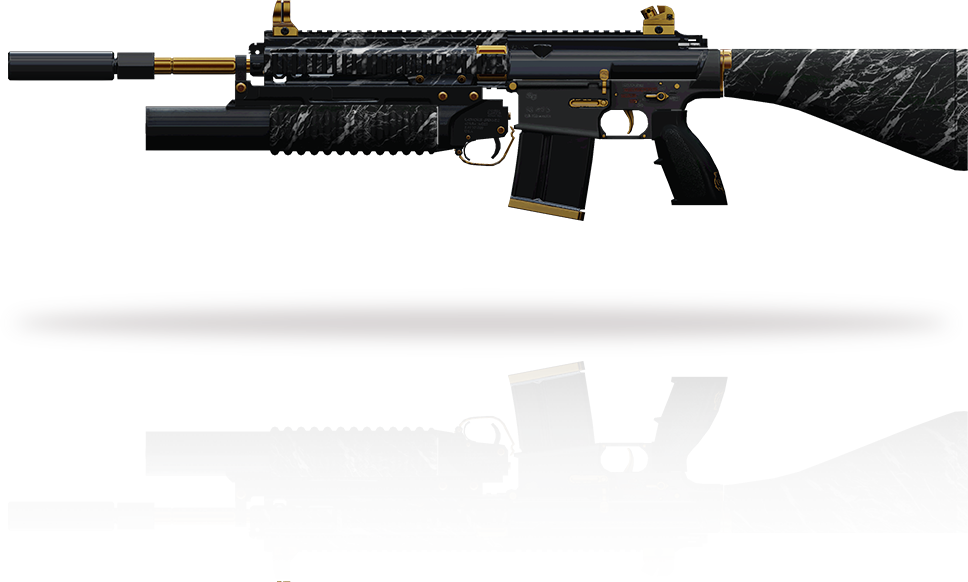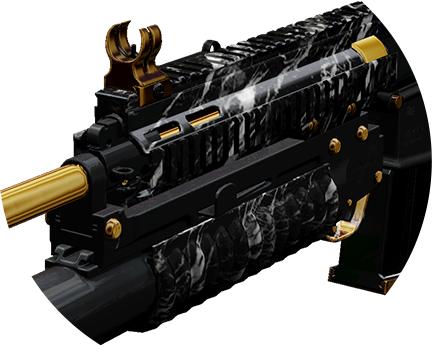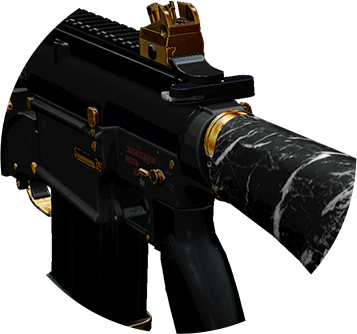 A specially commissioned version of the Little Friend 7.62 Assault Rifle, this priceless and unique piece disappeared from the Arlington Museum of Firearms in late 2016.