Weapons
& Mods
With Golden Dagger Triad henchmen swarming like angry bees around the Payday Gang, it's good to have a friend like Jiu Feng - a friend with lots and lots of guns. And a new shipment is coming in, featuring weapons, mods, weapon colors as well as brand new weapon charms. Looking good and looking dangerous!
The Jiu Feng Smuggler Pack 3 includes an assault rifle, a revolver, a pistol, 10 weapon mods, 4 weapon colors and 4 weapon charms.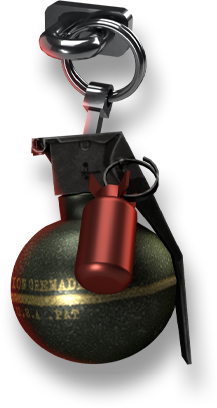 Free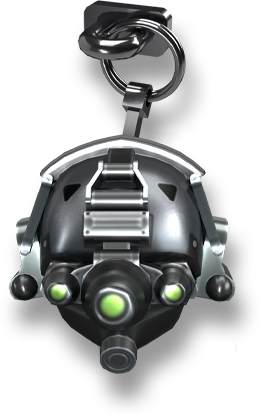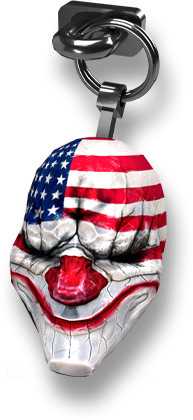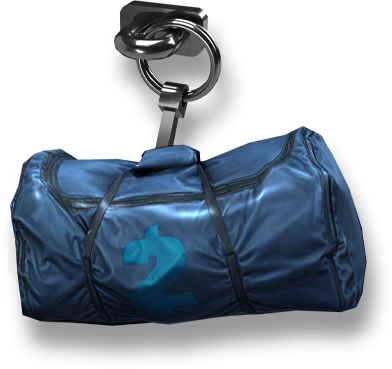 Free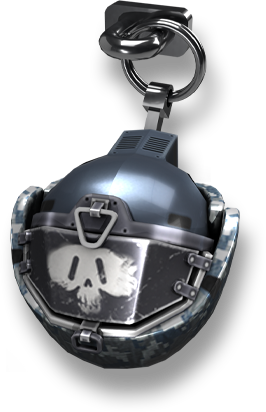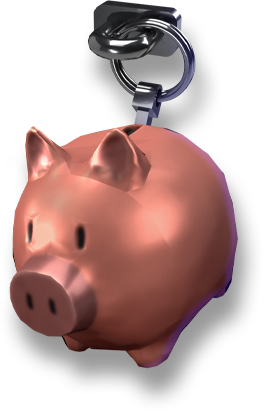 Weapon
Charms
Get ready for some all new charms to decorate your favorite gun! Go in with panache as these little babies dangle from your favorite boomstick.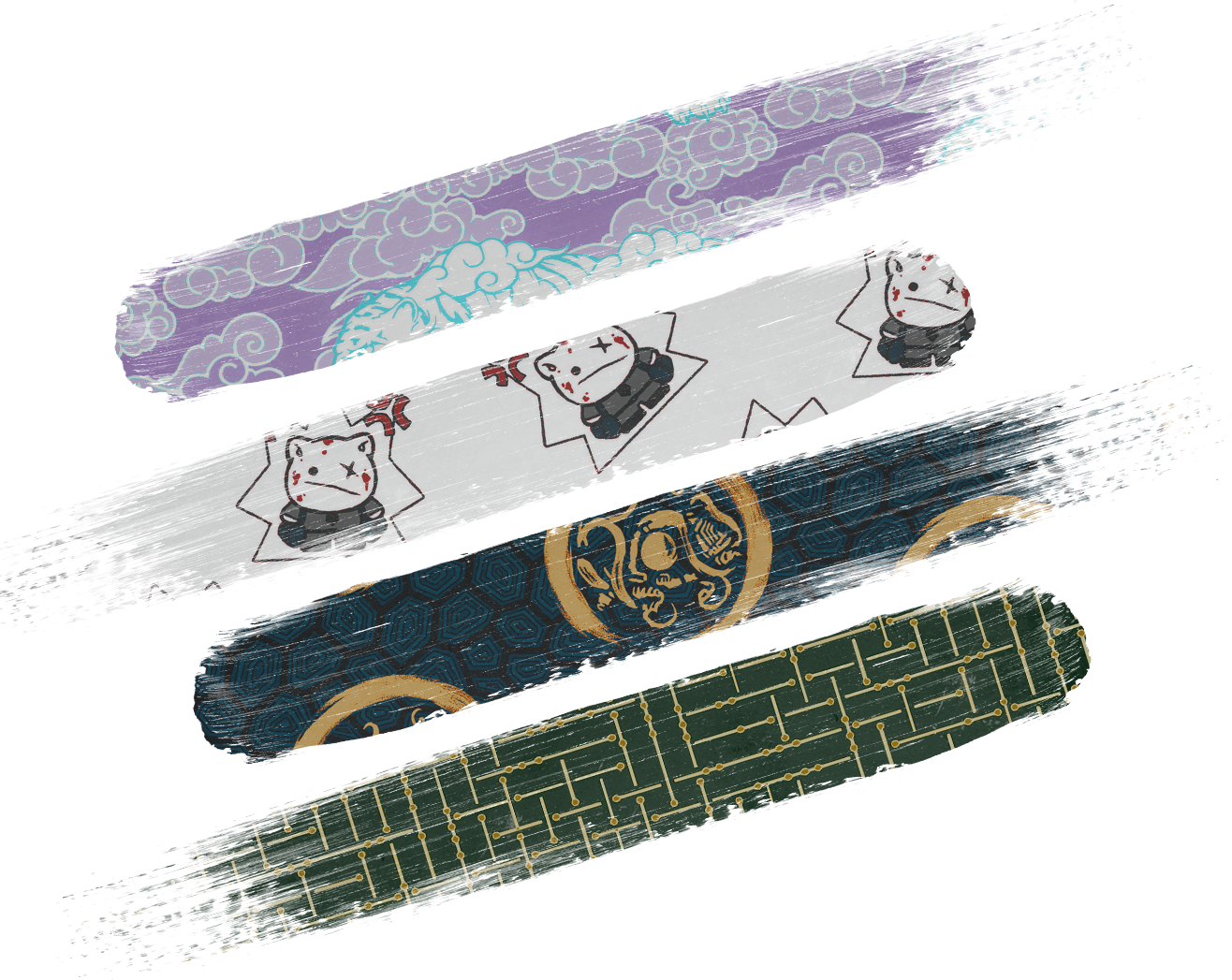 Weapon
Colors
Four new weapon colors to brighten your day and creep out or confuse your enemies! It's art, baby!
Pink Cloud, Flying Tiger
Fight Cat
Hanzi Blue Scale
Green Circuit Maze