On what Platform do you heist?
Pick your platform of choice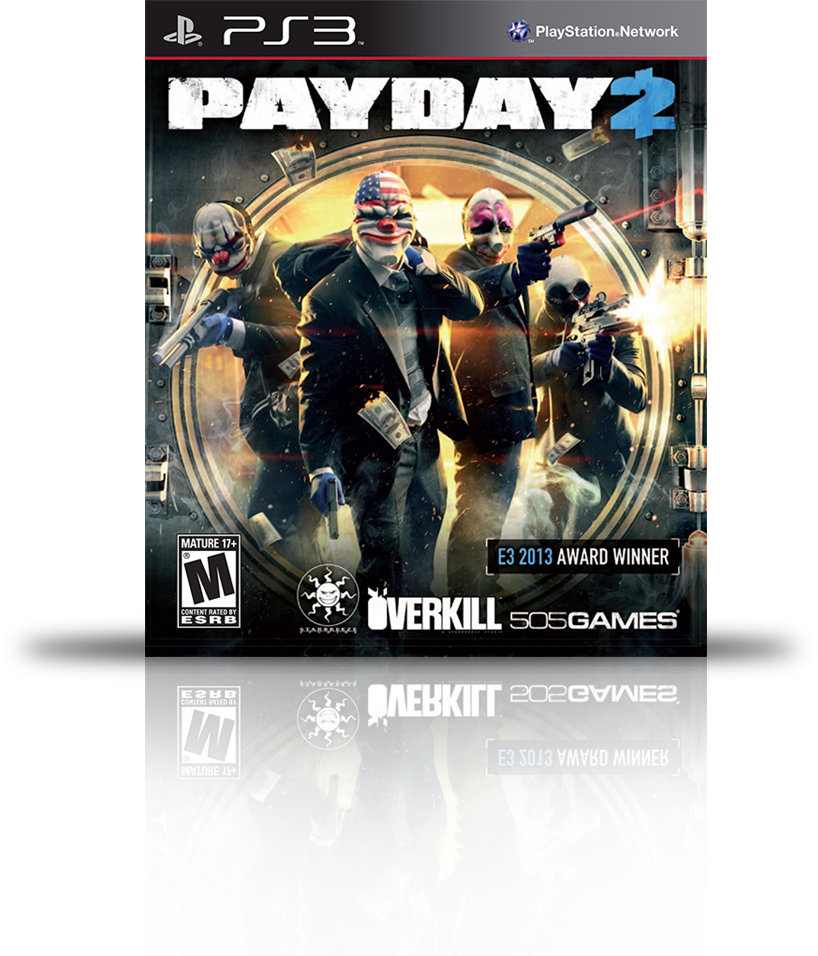 PAYDAY 2 is an action-packed, four-player co-op shooter that once again lets gamers don the masks of the original PAYDAY crew – Dallas, Hoxton, Wolf and Chains – as they descend on Washington DC for an epic crime spree.The new CRIMENET network offers a huge range of dynamic contracts, and players are free to choose anything from small-time convenience store hits or kidnappings, to big league cyber-crime or emptying out major bank vaults for that epic PAYDAY. While in DC, why not participate in the local community, and run a few political errands?