We've all seen that the McKendrick Museum of Ancient Art has been pimping a new exhibition. And it is a beauty. No boring crap like broken piss-pots or weaved-reed rugs. Those guys have somehow persuaded the Royal War Museum in London to loan them ALL of their medieval weapons and armor. Advance ticket sales are through the roof. So it's a shame no-one will get to see them.
Gage greased a few palms, intercepted the shipment, and put the whole damn lot on sale.
Time to explore the art of ancient warfare and get medieval on some asses.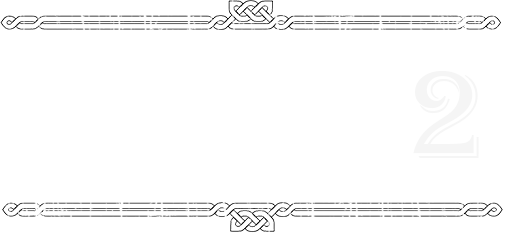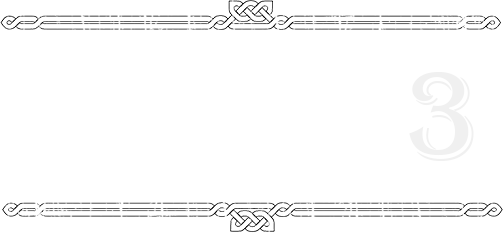 Materials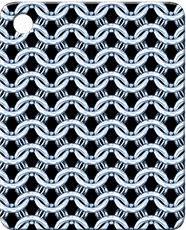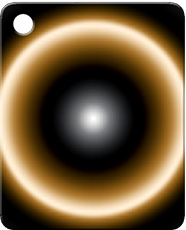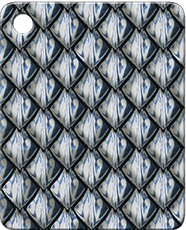 Patterns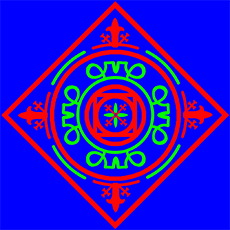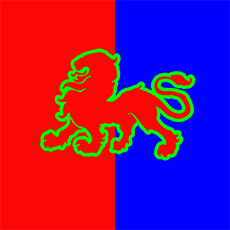 Achievements


Heisters of the Round Table
Complete any heist on the OVERKILL difficulty or above with 4 players using only Gage Chivalry Pack masks, primary weapons, melee weapons and Ballistic Vests or heavier armors. Unlocks the "Agatha Knight Veteran" mask, "Blooded" material and "Agatha" pattern.

Their Armor Is Thick and Their Shields Broad
Kill 10 shields with a Gage Chivalry Pack melee weapon in a single heist. Unlocks the "Agatha Vanguard Veteran" mask, "Chain Armor" material and "Medieval" pattern.

Skewer
Kill a Cloaker with the Javelin throwable. Unlocks the "Mason Knight Veteran" mask, "Scale Armor" material and "Mason" pattern.

Black Knight
Kill a black dozer with the Great Sword melee weapon. Unlocks the "Mason Vanguard Veteran" mask, "Forged" material and "Checkered Out" pattern

Additionally, check out the FREE companion update in Chivalry: Medieval Warfare. Terrorise the battlefield with four Payday themed helms and eight new emblems.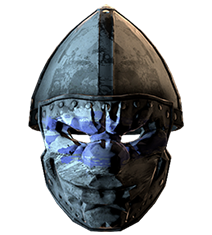 Chains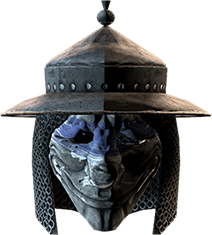 Houston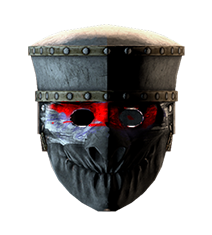 Wolf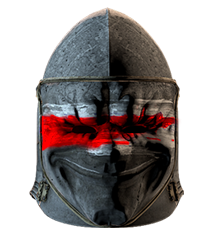 Dallas